THG is a leading vertically integrated, global e-commerce technology group and brand owner, powered by its proprietary technology platform, Ingenuity, through which it also provides end-to-end e-commerce solutions for brands to reach a global e-commerce consumer base.
THG operates under three core divisions (THG Beauty, THG Nutrition and THG Ingenuity),
each operating in resilient, growing markets.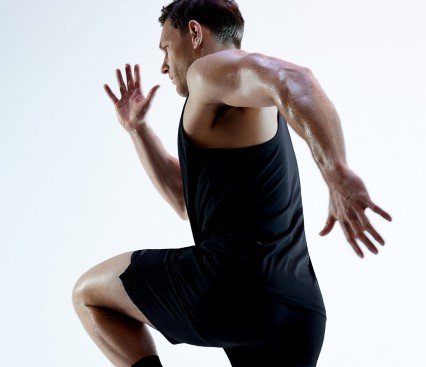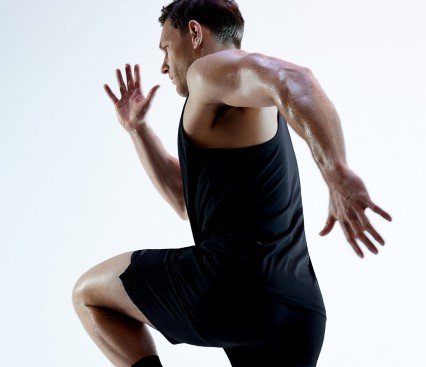 Our fully vertically-integrated business model spans the entire customer journey from manufacturing and marketing through to warehousing and fulfilment.
- Development and manufacture of products at best-in-class in-house BRC AA/A grade manufacturing facilities

- End-to-end brand building and content creation, delivered through a state-of-the-art studio

- Retailing of products through THG owned and operated websites, marketing, and influencer platforms

- Dedicated hosting infrastructure across global data centre locations

- Delivery to an expanding customer base through THG's global payment, courier, and warehouse network
Our complete digital commerce offering
THG operates a vertically integrated model to deliver products and services to customers, giving greater control over revenue growth and costs to deliver profits and cash in the medium-term.