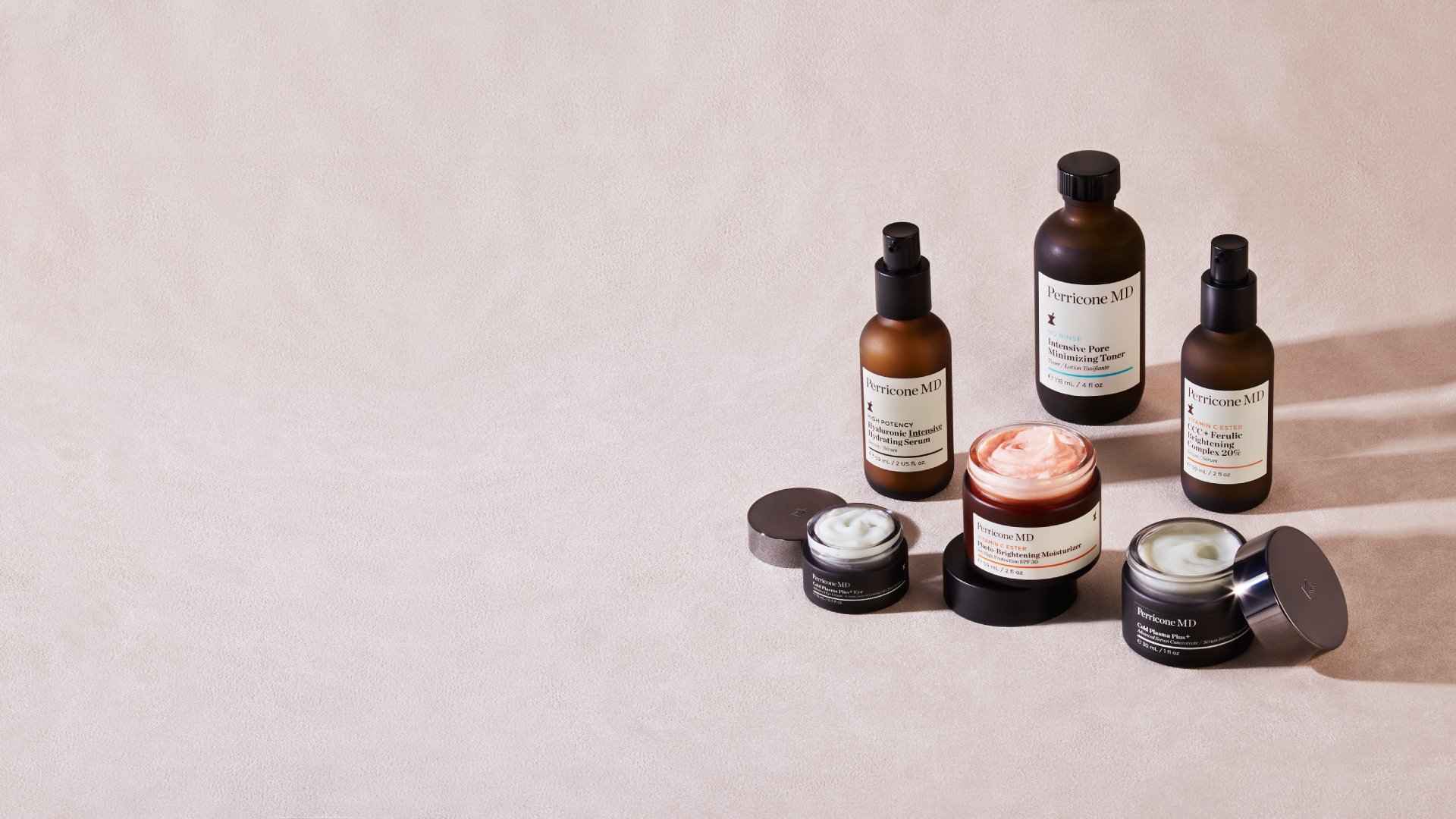 Our
Purpose, Vision & Values
Our purpose is to make an impact through digital transformation, innovation, and expertise.
Making an impact is what we do; it's why we exist. We strive to make an impact for our people, our customers, our Ingenuity clients our suppliers and partners, our shareholders, and our communities.
Our vision is to create and grow category-leading brands on a global scale.
For nearly two decades, we've developed our in-house expertise to establish leading brands across the world.
Our values define who we are and what we believe in.
AMBITION
We think big.
We set ourselves ambitious goals, seeing opportunities where others see obstacles. We take pride in our work and view our setbacks as valuable learning experiences.
COLLABORATION
We work together.
We share ideas, insights, and skills to create a meaningful impact and drive positive results for our business. We listen to each other, we trust each other, and we strive to create an environment where everyone feels heard.
INNOVATION
We do things differently.
We celebrate experimentation and champion entrepreneurial thinking. We find solutions, not problems, and use our creativity and resilience to drive continuous improvement.
We live and breathe our values
every single day.
INNOVATION
Innovation is at the heart of everything we do at THG. From the technology we build to the products we develop.
Watch this video to find out more about our influencer management platform, THG Society, that has been designed and developed in-house by our tech and marketing teams.
COLLABORATION
From creative development and branding, to set build and show production, our teams at THG Studios worked together to bring The Overlap to life.
"We wanted to showcase THG's talent in every inch of the design including branding, carpentry, lighting design, build, set design, and set dressing. We also collaborated with some northern creatives and artists outside of THG to create a custom wall mural for the set. Collaboration was key in the overall vision and mindset of the team." - Mike Scott, Executive Creative Director.