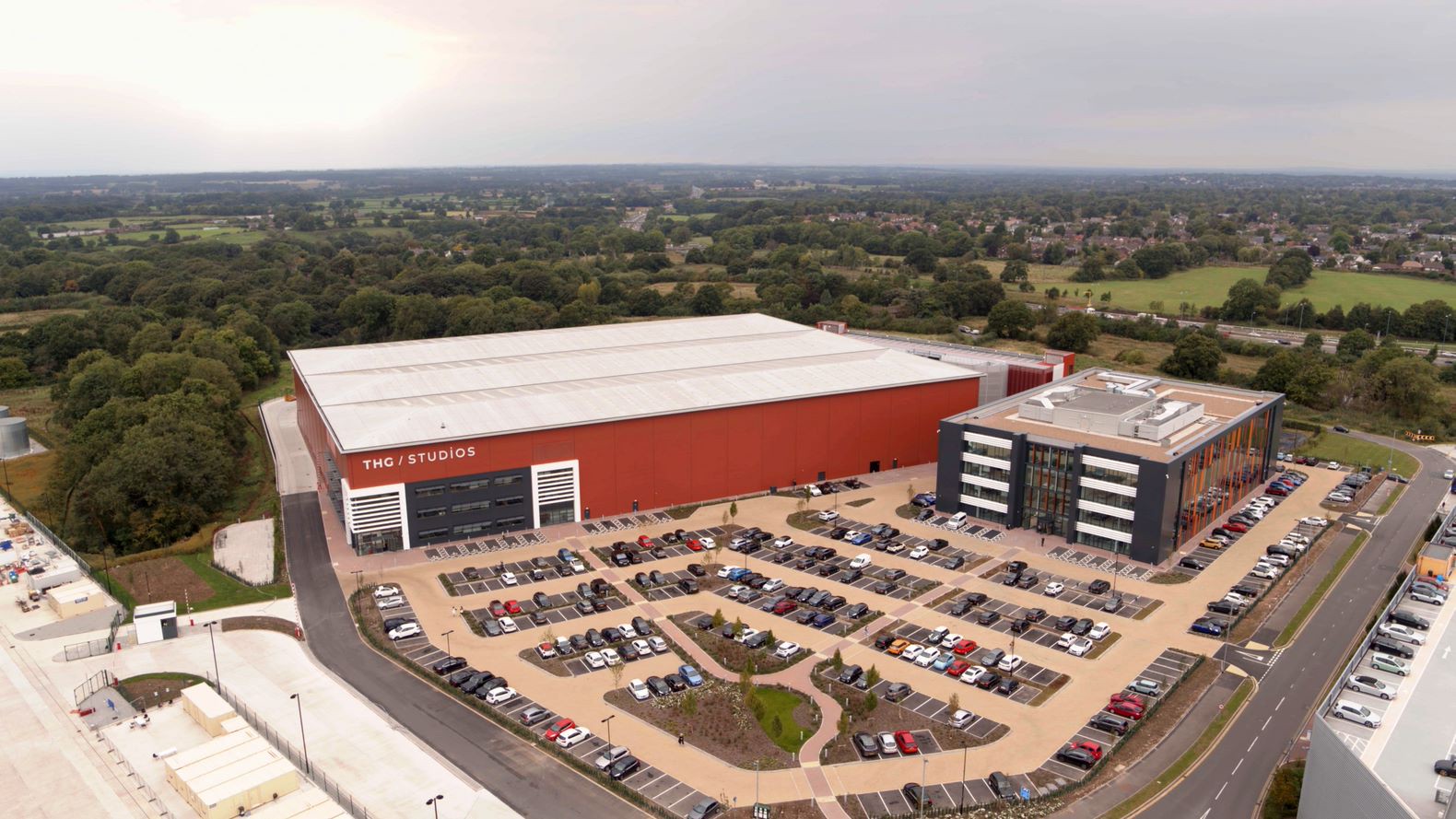 Supply Chain Apprentice - THG Beauty Brands
Location
Manchester, United Kingdom
THG is a fast-moving, global technology business that specialises in taking brands direct to consumers. Our world-class proprietary tech and infrastructure powers our extensive portfolio of beauty, nutrition and lifestyle brands and is now helping drive exponential growth of our clients' brands globally.
We're powered by a global team of over 7,000 ambitious people around the world. Our culture is fast-paced and entrepreneurial, it's this DNA that has supported our incredible growth.
We're always looking for individuals that can bring fresh and innovative thinking to THG, and play a part in driving the group forward on its exciting journey. So, if you're ready to take the next big step in your career, challenge yourself every day and evolve with the world around you, THG is ready for you.
About the Division - THG Beauty Brands
With an industry recognised portfolio of market leading beauty brands, we are accelerating our momentum to become the number one Health and Beauty retailer globally. With brands across multiple categories such as Perricone MD, Illamasqua, Eyeko, Christophe Robin, Grow Gorgeous, Ameliorate, Mama Mio and Mio, we have people and their ambition, passion and unremitting determination at the heart of what we do - whether we are innovating our packaging, building disruptive ecommerce capabilities or creating a powerful brand campaign.
Role Description:
We are excited to offer an opportunity for a motivated and eager Supply Chain Apprentice to join our team. This role is ideal for individuals who are looking to kick-start their career in supply chain. As a Supply Chain Apprentice, you will work closely with our experienced team members to gain practical experience and contribute to various aspects of the supply chain process.
Key Responsibilities:
Inventory Management:
Assist

in monitoring and

maintaining

inventory levels to ensure

optimal

stock levels are

maintained

.

Learn to

analy

s

e

inventory data and

identify

trends, discrepancies, and potential issues.

Collaborate with the team to implement strategies for efficient stock replenishment

.

To assist in the clearance of Aged Stock within the Beauty Brands division

by setting up clearance customers, raising orders and managing through to on time delivery to the customer.
Logistics Coordination:
Assist

in coordinating transportation and shipment activities, ensuring products reach their destinations on time.

Learn to handle shipping documentation, customs requirements, and compliance procedures.

Contribute to

optimi

s

ing

logistics

processes to enhance efficiency and cost-effectiveness.
Data Analysis and Reporting:
Work with the team to gather and

analy

s

e

supply chain data, contributing to performance metrics and reports.

Learn to

identify

opportunities for process improvement based on data insights.
Cross-Functional Collaboration:
Collaborate with different teams within the

organi

s

ation

, including

Sales

,

Freight, Warehousing

and

Factories

to gain a holistic view of the supply chain process.

Assist

in ensuring smooth communication and coordination among various departments.
Continuous Learning:
Participate in training sessions, workshops, and learning opportunities to develop a solid understanding of supply chain principles.

Stay updated on industry trends, best practices, and emerging technologies in supply chain management.
Key Skills:
Proficiency

in mathematics, with a solid understanding of basic arithmetic, data analysis, and problem-solving.

General

interest in supply chain

and business processes

and a desire to learn and grow in the field.
Good

communication

skills, both written and verbal.

Detail-oriented with strong

organi

z

ational

skills.

Basic

proficiency

in Microsoft Office Suite (Excel, Word, PowerPoint)

with a stronger lean towards Excel

and Outlook.

Enthusiastic, proactive, and eager to contribute to the team's success.

Ability to work collaboratively in a fast-paced environment.

Adaptability and willingness to take on new challenges
Benefits Include -
Opportunity to study towards L3 CIPS Qualification

Hybrid Working - 3 days in the office, 2 days WFH

Company Pension Scheme - Matching up to 4%

Access to onsite Doctor, Physio, Gym & Shop!

Commitment to Continued Learning & Development through our bespoke L&D Offering

Exclusive Discounts off THG Brands
Because of the high volumes of applications our opportunities attract, it sometimes takes us time to review and consider them all. We endeavour to respond to every application we receive within 14 days. If you haven't heard from us within that time frame or should you have any specific questions about this or other applications for positions at THG please contact one of our Talent team to discuss further.
THG is committed to creating a diverse & inclusive environment and hence welcomes applications from all sections of the community.
Apply for this job
Required