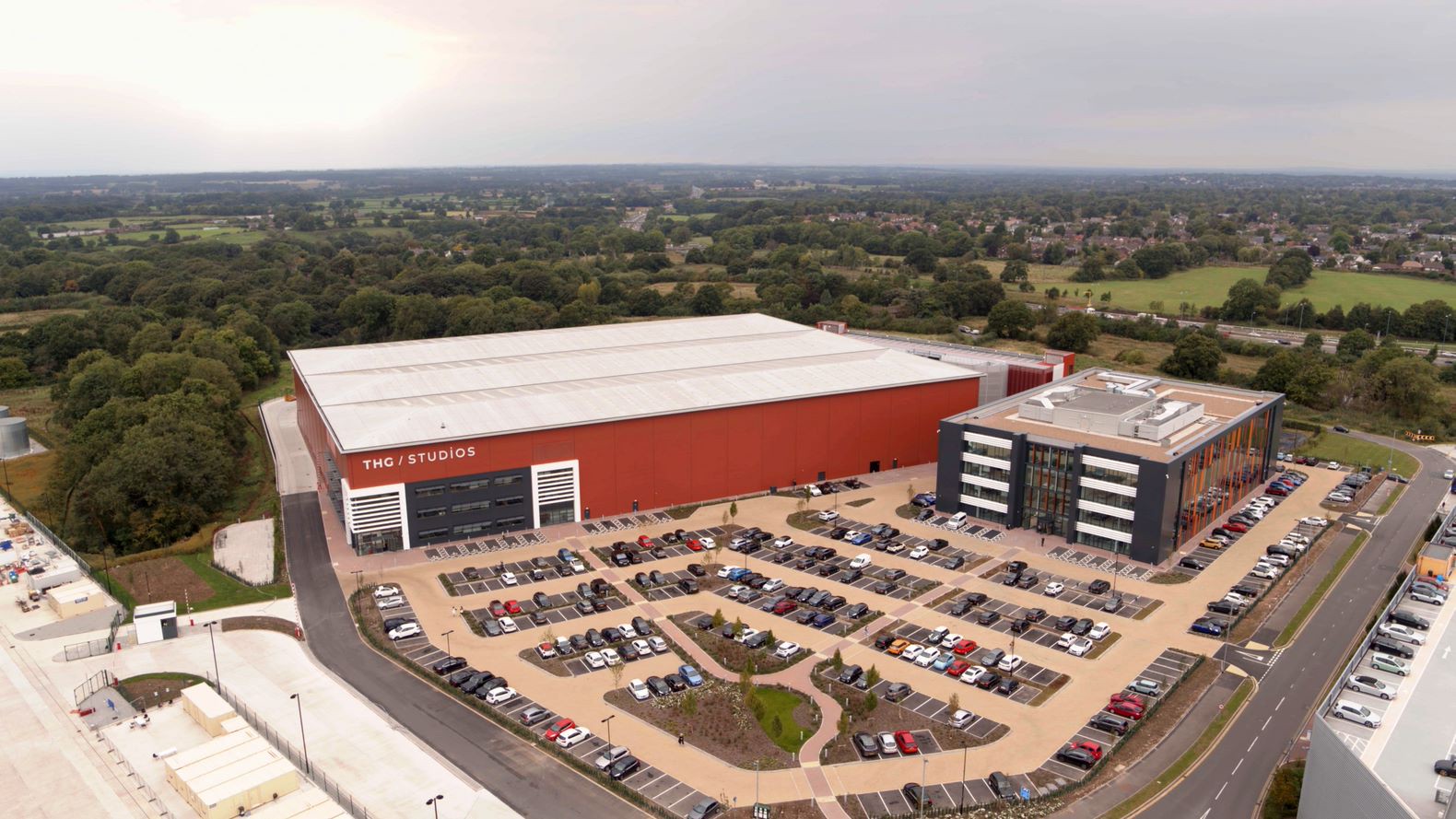 Location
Manchester, United Kingdom
THG is a fast-moving, global technology business that specialises in taking brands direct to consumers. Our world-class proprietary tech and infrastructure powers our extensive portfolio of beauty, nutrition and lifestyle brands and is now helping drive exponential growth of our clients' brands globally.
We're powered by a global team of over 7,000 ambitious people around the world. Our culture is fast-paced and entrepreneurial, it's this DNA that has supported our incredible growth.
We're always looking for individuals that can bring fresh and innovative thinking to THG, and play a part in driving the group forward on its exciting journey. So, if you're ready to take the next big step in your career, challenge yourself every day and evolve with the world around you, THG is ready for you.
About Lookfantastic
Lookfantastic is Europe's number 1 online premium beauty retailer. Carrying over 22,000 products and shipping to over 200 countries, we are the partner of choice for many leading beauty brands including the likes of MAC, YSL and Tom Ford. We have a portfolio of over 660 premium brands and revenue share has grown 40% year on year over the last 4 years, making us the most successful beauty website globally. The website attracts over 10 million visits per month, and we have everything onsite to suit every one of our customers individual beauty needs. Our team are beauty enthusiasts and have a desire to create brilliant customer experiences, built from the insight and data executed through our integrated technology and expertise.
About the role:
The Supply Chain Analyst will ensure the accurate resolution of all fulfilment discrepancies while focusing on improving supplier inbound performance using data. You will be an integral part of a team responsible for controlling and supporting the seamless flow of stock and information between suppliers, our main Distribution centre, and warehouses across the globe. By collaborating closely with key stakeholders, you will oversee supplier delivery compliance, analyse discrepancy processes, communicate stock updates, and enhance visibility of delivery operations end to end within the division's Supply Chain. Leveraging data-driven insights, you will actively work towards improving supplier performance, optimizing inbound operations, and driving efficiency throughout the supply chain.
Key Relationships: Merchandise/Buying, Warehousing, Operations, Logistics, Finance
Responsibilities:
Partner with key stakeholders within distribution centres and booking in teams to resolve all fulfilment discrepancies and ensure visibility of stock movements. Monitor and ensure compliance to SLA's where appropriate for the divisions supply chain.
Work with suppliers, commercial teams and business partners to inform the business and stakeholders of stock movements, exceptions and supplier compliance.
Analyse collated data, identify processes/compliance lapses and identify key areas for continuous improvement which supports scorecards for supplier performance reviews.
Coordinate conversations between the warehouse, suppliers and the divisions finance teams on delivery discrepancies and assist the Supply Chain and Operations teams in finding lasting solutions to process breakdowns which result in discrepancy.
Provide regular communication to commercial teams on delivery variances against planned stock intake. Provide analysis, actions and follow up to ensure the right conversations are held within the division and externally with suppliers to ensure smooth supply operations.
Provide regular reports on supplier failures, identifying bottle necks and reviewing remediation plans with chain and escalating where necessary.
Collaborate with Merchandising and Supply Planning teams to provide regular feedback to suppliers on delivery performance.
Key Experience:
Previous experience in Logistics/Supply chain as an administrator or analyst
Strong excel/Analytical skills. Experience with SQL is a plus but not a requirement.
Relationship/Stakeholder management – both internal and external
Problem solving
Strong communication skills
Benefits:
Competitive Salary
Agile working policy
Bi annual bonus scheme
On site doctor
On site gym
Exclusive discounts across THG Brands, Hale Country Club & King Street Town House
Discounted rail & free onsite parking
Because of the high volumes of applications our opportunities attract, it sometimes takes us time to review and consider them all. We endeavour to respond to every application we receive within 14 days. If you haven't heard from us within that time frame or should you have any specific questions about this or other applications for positions at THG please contact one of our Talent team to discuss further.
THG is committed to creating a diverse & inclusive environment and hence welcomes applications from all sections of the community.
Apply for this job
Required