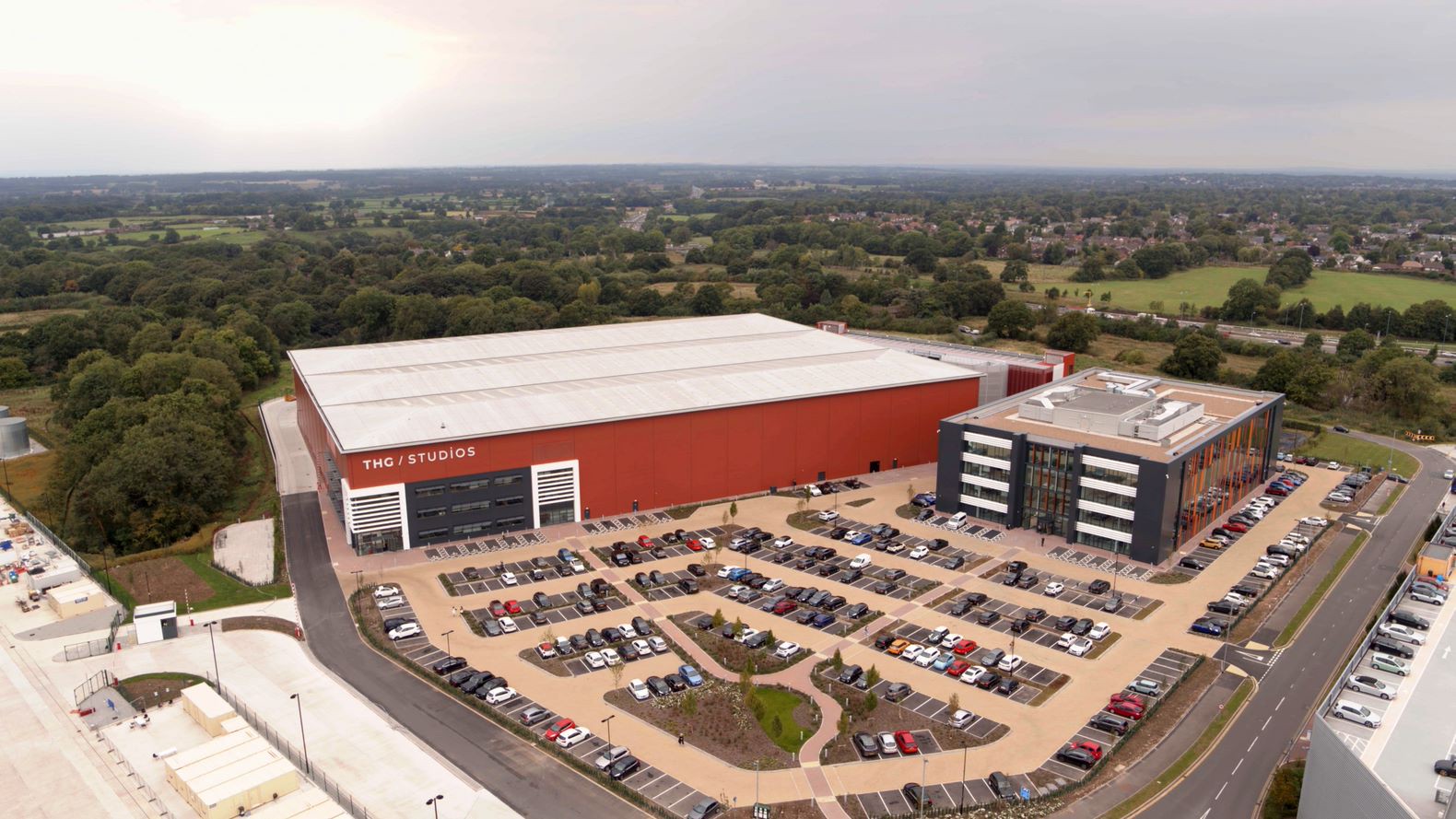 Statutory and Reporting Accountant – Nutrition
Job Category
Finance & Fraud
THG is a fast-moving, global technology business that specialises in taking brands direct to consumers. Our world-class proprietary tech and infrastructure powers our extensive portfolio of beauty, nutrition and lifestyle brands and is now helping drive exponential growth of our clients' brands globally.
We're powered by a global team of over 7,000 ambitious people around the world. Our culture is fast-paced and entrepreneurial, it's this DNA that has supported our incredible growth.
We're always looking for individuals that can bring fresh and innovative thinking to THG, and play a part in driving the group forward on its exciting journey. So, if you're ready to take the next big step in your career, challenge yourself every day and evolve with the world around you, THG is ready for you.
Location: Icon 1, M90 5AA
About Nutrition
The Nutrition Division of THG includes Myprotein, MyVegan, MyVitamins, Exante & Idealfit. In Myprotein exists THG's largest brand, but of similar importance is the growth trajectory of all brands in the division, which have seen exponential growth in the past few years. You will find an unrivalled passion from the staff, whose dedication over the years have turned these brands into market leaders in multiple territories globally. Vertically integrated, these brands retain strong individual identities, but the division operates as a large single unit, working consistently to deliver rapid growth in a fast moving industry. Innovation, creativity and resourcefulness are common characteristic of the staff across all departments in this ever-expanding team.
About Finance at THG
Finance at THG is a rapidly growing and evolving team, covering all areas of finance from central functions such as accounts receivable and payable, treasury, tax and internal audit, to specific commercial teams for each of our divisions; Beauty, Tech, Consumer, Health and Brands. As the business expands and takes on new challenges in the form of acquired businesses or new ventures, finance is there to support every step of the way, leading to dynamic and challenging roles – no two days are the same! Common characteristics among our team are the ability to drive change, adaptability, and resourcefulness, to ensure we can keep pace with the business, without compromising on financial control or sales performance.
About the Role
The Nutrition Finance function sits across both the commercial and financial structures at THG. A unique function offering the opportunity to business partner across all areas of the division helping to drive trading performance and profitability, support growth and innovation as well as delivering strong financial control and reporting.
You will be a confident individual with strong communication skills, a solid financial reporting skill base, able to support across UK and global compliance and lead the THG Nutrition audit along with supporting on one off projects as they arise. Sitting within the Nutrition division arm of the business you will be leading the local compliance work streams and supporting the wider commercial teams in a business partner role to improve our growing controls framework.
Working closely with commercial, tax & treasury teams. You will be personable and keen to build strong relationships and networks across the business providing a key bridge between Group Finance and the divisional Nutrition team. You will have strong project management skills driving high quality deliverables on time.
Responsibilities:
Assist with globalisation of the Nutrition brand by supporting with set up of overseas entities as required by the wider business strategy. Co-ordinating with tax and legal teams as well as operational and trading teams to ensure that any future domestic entry is complete in a compliant manner whilst also ensuring all reporting requirements are met,
Ensure entity reporting requirements are met on a monthly basis within the division,
Ensure financial control is implemented to the highest level and be responsible for the Balance Sheet reporting process,
Investigate and present a conclusion on technical matters, including one off queries, papers for the audit process and accounting papers throughout the year,
Review and deliver high quality financial statements compliant with IFRS,
Opportunity to get involved with one off projects throughout the year,
Be the go-to person for the Nutrition division, supporting the wider Group Financial reporting team on the delivery of the THG Group audit,
Constantly challenge the status quo on how we can improve controls within Nutrition, implement ideas and improvements to strength our financial controls,
Direct and mentor junior members of the team,
Build strong networks across the business, to be a key business partner ensuring that you gain exposure to Directors across the business on a regular basis.
Requirements:
Qualified Accountant – Newly qualified (ACA, ACCA or CIMA) – ideal for a first time mover from practice,
Financial Reporting experience and experience with IFRS,
Understanding of financial controls framework desired,
Understanding the principles of accounting and auditing, demonstrating a keen eye for detail,
Strong communication skills as this will involve dealing with a wide range of stakeholders across the business,
An individual who is keen to build strong networks,
Excellent reporting skills and being able to summarise the work performed in a simple and presentable way,
Experience working within a fast-paced environment,
Planning and organisational skills with proven ability to meet deadlines,
A confident mindset, comfortable in dealing with a wide range of key stakeholders.
Benefits:
Competitive salary
Onsite Doctor
Employee discounts
Gym Discounts
Company bonus scheme
Company pension scheme
THG is proud to be a Disability Confident Committed employer. If you are invited to interview, please let us know if there are any reasonable adjustments we can make to the recruitment process that will enable you to perform to the best of your ability.
Because of the high volumes of applications our opportunities attract, it sometimes takes us time to review and consider them all. We endeavour to respond to every application we receive within 14 days. If you haven't heard from us within that time frame or should you have any specific questions about this or other applications for positions at THG please contact one of our Talent team to discuss further.
THG is committed to creating a diverse & inclusive environment and hence welcomes applications from all sections of the community.
Apply for this job
Required