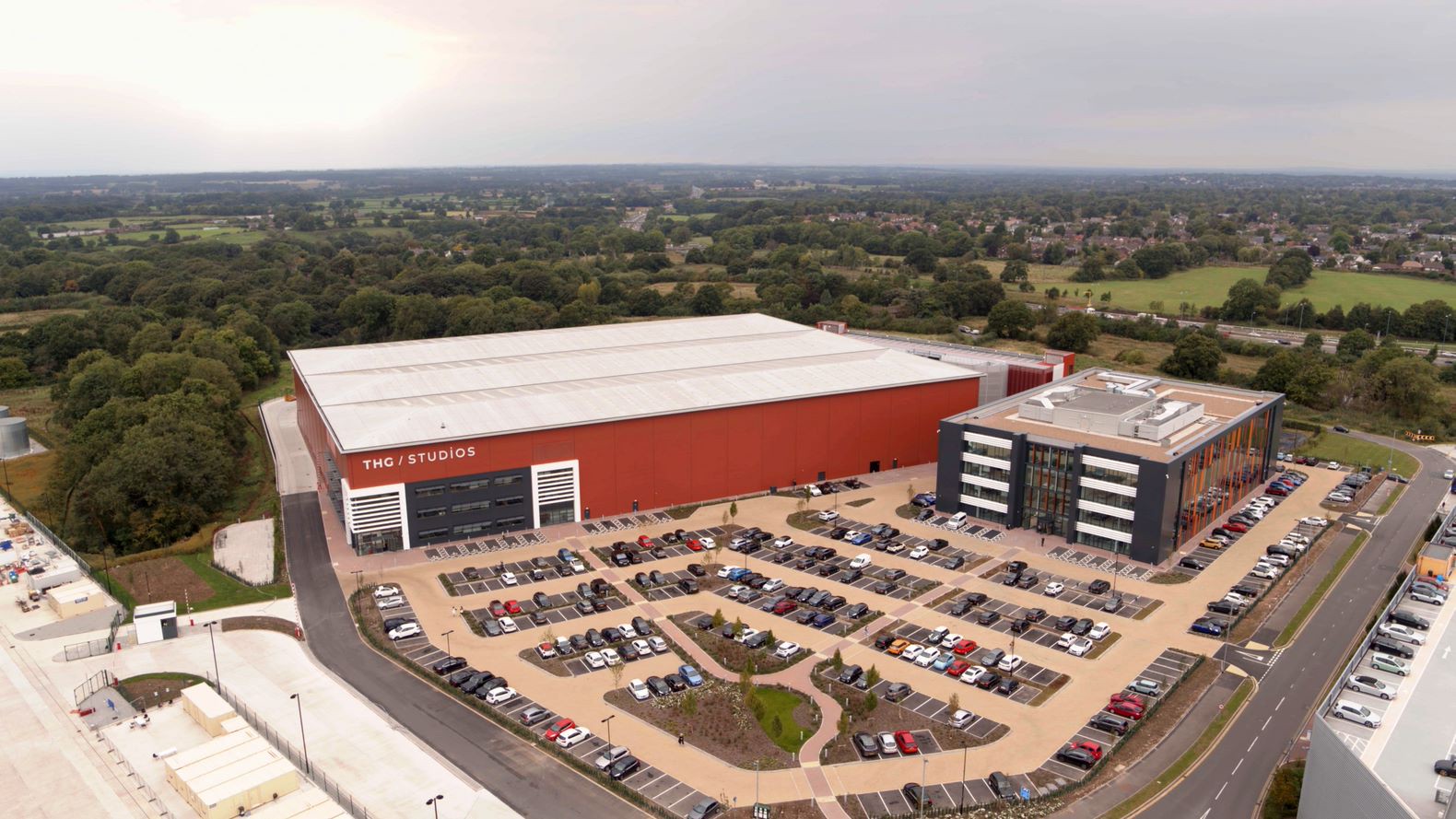 Specjalista ds. Płac - Magnice k. Wrocławia
Division
Operations & Production
THG is a fast-moving, global technology business that specialises in taking brands direct to consumers. Our world-class proprietary tech and infrastructure powers our extensive portfolio of beauty, nutrition and lifestyle brands and is now helping drive exponential growth of our clients' brands globally.
We're powered by a global team of over 7,000 ambitious people around the world. Our culture is fast-paced and entrepreneurial, it's this DNA that has supported our incredible growth.
We're always looking for individuals that can bring fresh and innovative thinking to THG, and play a part in driving the group forward on its exciting journey. So, if you're ready to take the next big step in your career, challenge yourself every day and evolve with the world around you, THG is ready for you.
THG jest jednym z najszybciej rozwijających się i największych sklepów internetowych na świecie. Mamy 20 lat doświadczenia w budowaniu i rozwijaniu marek w sektorach Beauty i Wellness, na ponad 160 rynkach.
Firma jest właścicielem i operatorem wielu wiodących marek, w tym MyProtein.com - pierwszej na świecie internetowej marki odżywek sportowych oraz LookFantastic, Grow Gorgeous, Mio Skincare, ESPA.
W zakładzie w Magnicach produkujemy szeroką gamę odżywek dla sportowców oraz jesteśmy centrum dystrybucyjnym, z którego wysyłamy zamówienia do naszych klientów w całej Europie i na świecie.
W związku z rozwojem firmy szukamy osób na stanowisko:
Specjalista ds. Płac
Obowiązki:
Kompleksowa obsługa płac i dokumentacji płacowej
Współpraca z zewnętrznym zespołem ds. Płac (outsourcing)
Naliczanie wynagrodzeń dla umów o pracę
Rozliczanie czasu pracy
Przygotowywanie deklaracji podatkowych, deklaracji ZUS, PFRON
Przygotowanie sprawozdań do GUS
Kontrola PPK
Współpraca przy audytach
Przygotowywanie raportów płacowych
Bieżące śledzenie wymogów legislacyjnych i regulacyjnych
Opracowywanie i aktualizacja procesów i procedur płacowych
Wymagania:
Co najmniej 2-letnie doświadczenie w pracy na stanowisku specjalisty ds. płac
Doskonała organizacja pracy
Bardzo dobra znajomość Microsoft Office, w tym Excel
Zaangażowanie i praca w zespole
Odpowiedzialność
Mile widziane
Znajomość języka angielskiego
To oferujemy:
wynagrodzenie odpowiednie do posiadanych kompetencji
dodatkowy pakiet świadczeń socjalnych (opieka medyczna, karta Multisport, prywatne ubezpieczenie na życie, dofinansowanie posiłków w kantynie pracowniczej)
możliwość rozwoju zawodowego, również w strukturach globalnych
pracę w doświadczonym zespole ludzi ceniących wzajemne relacje i wymianę doświadcze
Because of the high volumes of applications our opportunities attract, it sometimes takes us time to review and consider them all. We endeavour to respond to every application we receive within 14 days. If you haven't heard from us within that time frame or should you have any specific questions about this or other applications for positions at THG please contact one of our Talent team to discuss further.
THG is committed to creating a diverse & inclusive environment and hence welcomes applications from all sections of the community.
Apply for this job
Required