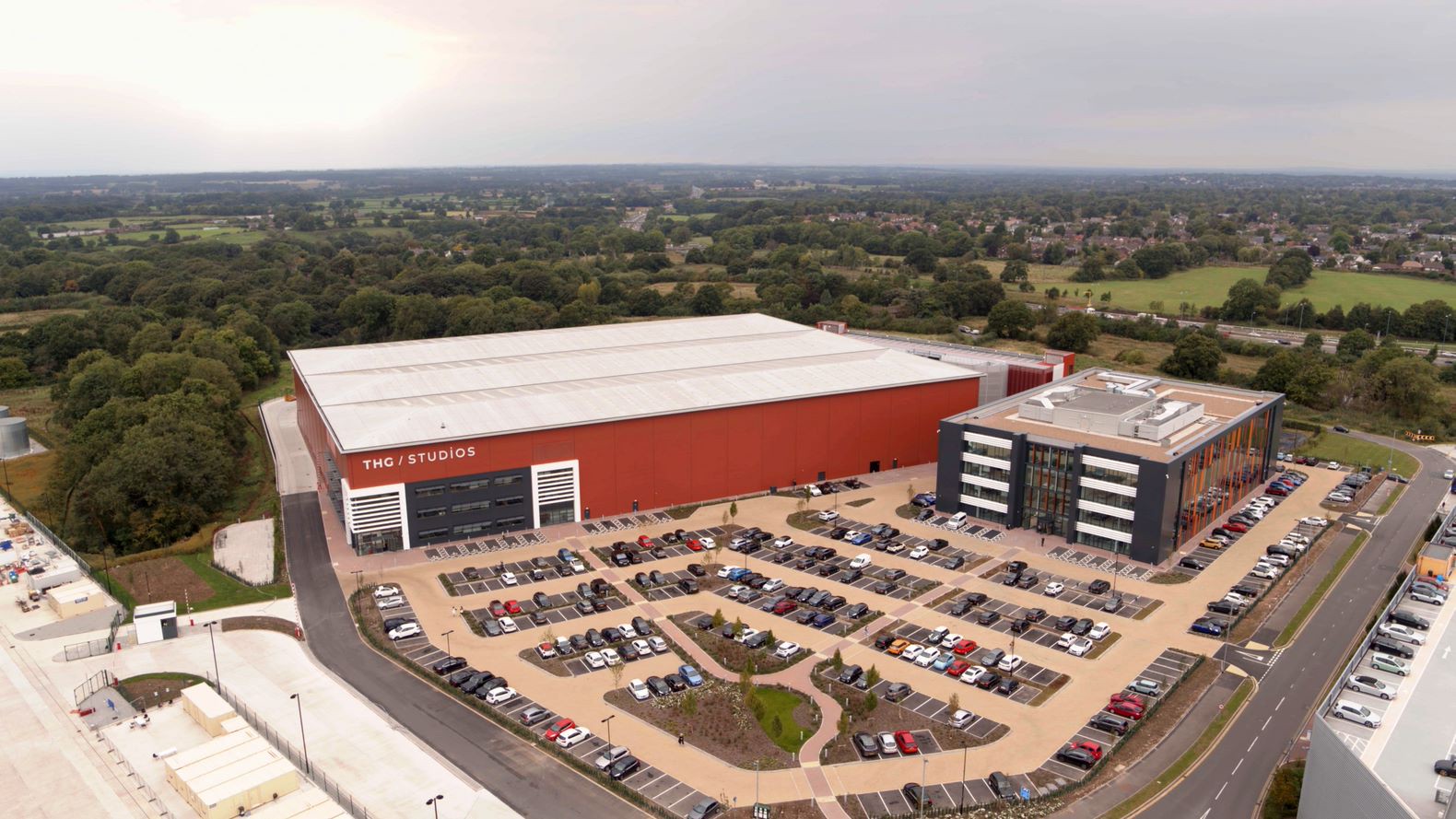 SEO Executive | Cult Beauty
Location
London, United Kingdom
THG is a fast-moving, global technology business that specialises in taking brands direct to consumers. Our world-class proprietary tech and infrastructure powers our extensive portfolio of beauty, nutrition and lifestyle brands and is now helping drive exponential growth of our clients' brands globally.
We're powered by a global team of over 7,000 ambitious people around the world. Our culture is fast-paced and entrepreneurial, it's this DNA that has supported our incredible growth.
We're always looking for individuals that can bring fresh and innovative thinking to THG, and play a part in driving the group forward on its exciting journey. So, if you're ready to take the next big step in your career, challenge yourself every day and evolve with the world around you, THG is ready for you.
Cult Beauty
Who is Cult Beauty? Well, we're a beauty-obsessed team who share a common goal — to become the most trusted beauty retailer in the world! We're all about intelligent beauty, from the way we pick our ever-lusted-after brands to how we talk to our exceptionally savvy customers. Our Cult Community values transparency and so do we. That's why we only sell the products that truly blow us away and publish every review on our site.

To achieve this goal, we want to collaborate with individuals who have the same vision. As part of the Cult Beauty team, you'll be encouraged to share ideas and empowered to aim for the skies. We're a team so if we fail, we fail together and try again. Cult Beauty has become the successful world leader it is because of our people. We're a close-knit family that recognises that our collective and community are much more valuable than the sum of their parts. We're not just here to sell the most unbelievably amazing beauty products in the world, we also want to challenge the definition of what 'beauty' is and use our platform to challenge the status quo — both in our industry and society.
SEO Executive
We are hiring an experienced SEO Executive to join our marketing team. The candidate will be a strategic thinker with a proven track record of implementing successful SEO strategies that drive traffic, increase cvr, and improve user experience.
Responsibilities
Develop and execute comprehensive SEO strategies to drive organic growth and achieve top rankings with the best user experience at our core.

Perform on-page, off-page and technical SEO.

Collaborate with cross-functional teams to ensure SEO best practices are integrated into content creation, website development, PR, eCom and other relevant channels.

Conduct regular site audits to identify technical SEO issues and recommend solutions to enhance site performance and user experience.

Work closely with the content team to ensure calendars are optimised with NPDs, brand launches, trending topics, BOTM and PLPs/PDPs.

Monitor and analyse website analytics, search console data, and other relevant metrics to identify trends and opportunities for improvement.

Work closely with the PR team to ensure SEO campaigns are driving quality coverages from publications.

Provide guidance and mentorship to junior team members, helping them develop their skills and grow within the organisation.

Prepare and deliver regular reports on SEO performance, outlining key metrics, achievements, and areas for improvements to the SLT.

Collaborate and use 360 marketing channels to build momentum and drive channel growth.

Stay current with industry trends, competitor strategies, and market changes to ensure our SEO strategies remain effective and ahead of the curve.
Requirements
2+ years of proven experience in SEO and digital marketing, with a track record of successful strategy implementation and results.

In-depth knowledge of search engine algorithms, ranking factors, and SEO best practices.

Proficiency in using SEO tools such as Google Analytics (GA4), Google Search Console, Ahrefs, Screaming Frog, Content Square etc.

Strong analytical skills and ability to interpret data to drive actionable insights.

Excellent communication skills, both written and verbal, with the ability to effectively collaborate with cross-functional teams.

Solid understanding of technical SEO, including website structure, crawl optimisation, and indexation.

Experience with CMS platforms and HTML/CSS basics.

Proven ability to manage multiple projects, meet deadlines, and adapt to changes in a fast-paced environment.

Passion for staying up-to-date with the latest industry trends and advancements in SEO.
Because of the high volumes of applications our opportunities attract, it sometimes takes us time to review and consider them all. We endeavour to respond to every application we receive within 14 days. If you haven't heard from us within that time frame or should you have any specific questions about this or other applications for positions at THG please contact one of our Talent team to discuss further.
THG is committed to creating a diverse & inclusive environment and hence welcomes applications from all sections of the community.
Apply for this job
Required