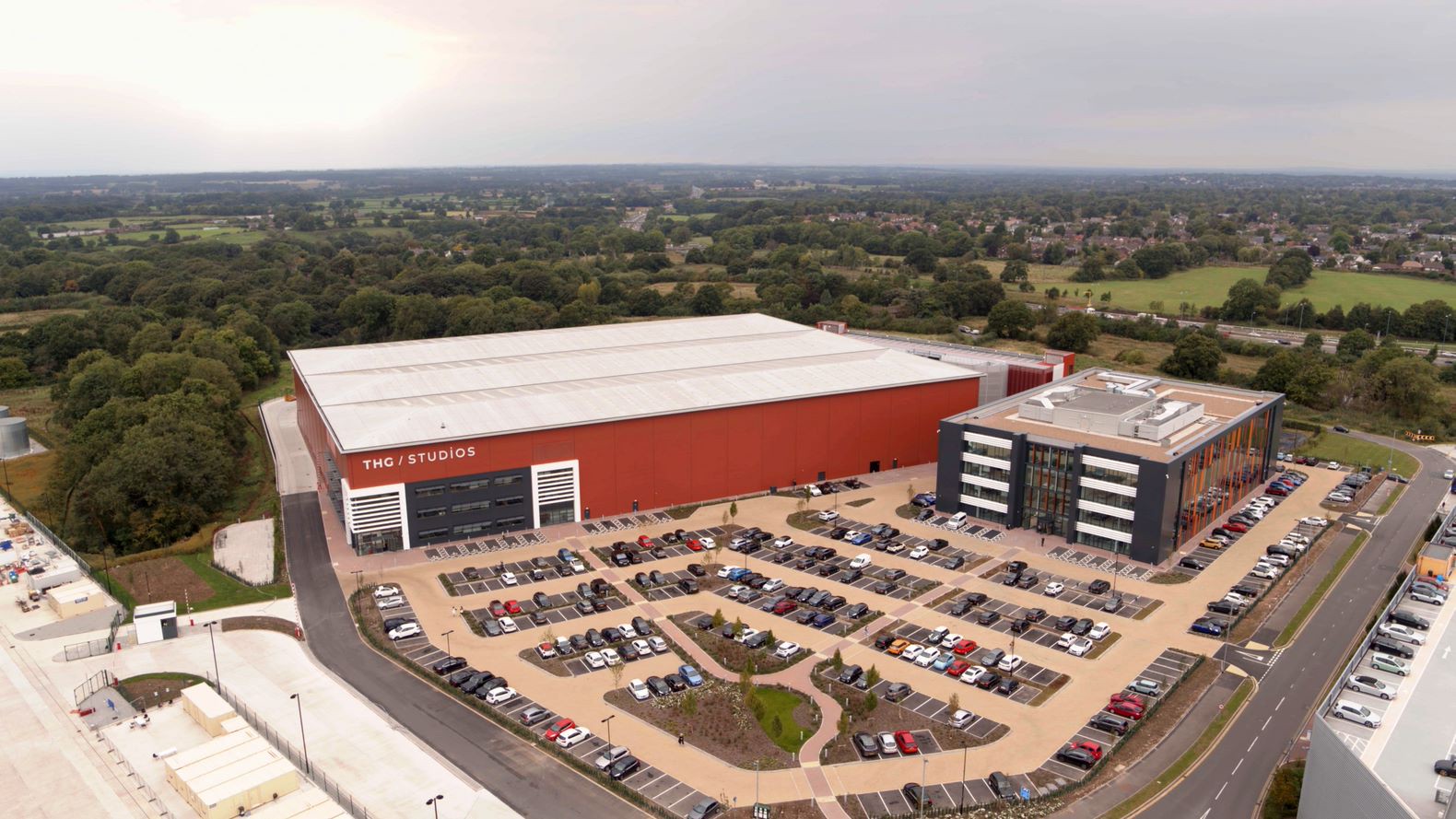 Senior Product Manager - Performance Marketing & CRM
Location
Manchester (Hybrid / Remote)
THG is a fast-moving, global technology business that specialises in taking brands direct to consumers. Our world-class proprietary tech and infrastructure powers our extensive portfolio of beauty, nutrition and lifestyle brands and is now helping drive exponential growth of our clients' brands globally.
We're powered by a global team of over 7,000 ambitious people around the world. Our culture is fast-paced and entrepreneurial, it's this DNA that has supported our incredible growth.
We're always looking for individuals that can bring fresh and innovative thinking to THG, and play a part in driving the group forward on its exciting journey. So, if you're ready to take the next big step in your career, challenge yourself every day and evolve with the world around you, THG is ready for you.
Senior Product Manager – Performance Marketing & CRM
Join our team as a dedicated and visionary Product Manager specializing in Performance Marketing and CRM. In this dynamic role, you will collaborate closely with our marketing and CRM partners, crafting innovative solutions across retail media, affiliates, social commerce, data monetization, and paid media. With a strategic and analytical mindset, you'll also drive growth through impactful CRM initiatives, all while fostering collaboration with our data and business intelligence teams.
This role holds exceptional significance as it is pivotal for the advancement of our Ingenuity Platform, catering to millions of our customers as well as many customers for our ever-growing portfolio of clients that use our Ingenuity Platform as their chosen commerce solution. With multiple marketing and CRM initiatives playing a crucial role in Ingenuity platform's development, we are seeking a professional who can unearth, evaluate, define, and prioritize new capabilities. You will also lead the product vision and strategy that aligns with our overarching vision and strategic trajectory in the realms of performance marketing and CRM. If you're ready to shape the future of our products, be at the forefront of our growth, and contribute to the evolution of a platform that impacts millions, we welcome your expertise and passion to excel in this impactful position.
Reporting to the Head of Product Management, you will be expected to work alongside both commercial and technical stakeholders, as well as part of a cross-functional product team of data scientists, UX designers and developers, to identify, roadmap, and deliver strategic solutions.
What you'll do:
· Translate business strategy into product strategy.
· Manage the roadmap for your product area, including the vision, goals, and strategy.
· Develop a deep understanding and expertise in your product area. You should be the go-to person for your product(s).
· Define, analyse, and report metrics that will document the success of your products.
· Writing detailed business requirements, typically as user stories and epics, whilst regularly maintaining and prioritising the product backlog.
· Work closely with UX designers, researchers, and data scientists to integrate qualitative and quantitative research, analysis, and insights into your product requirements, roadmaps and strategies.
· Keep your product team focussed and prioritised on delivering the most value and impact for THG and our clients.
· Drive the best solutions for THG, balancing the requirements of commercial stakeholders with technical limitations and user experience best practices.
· Work with development teams to plan and deliver initiatives.
· Monitor the performance of your products, along with feedback, using these as insights for future product growth and development.
· Work with our flagship Omnichannel clients, to gather insights and feedback of your products.
· Regularly meet with key stakeholders to ensure their requirements are considered and that they are up to date on product developments.
· Produce exciting and engaging communications to support the marketing and launch of new product initiatives.
About you:
· You have several years of experience with product development, ideally with commerce platforms.
· Experience and in-depth knowledge of performance marketing, retail media and CRM.
· You are passionate about improving our clients and customers' experiences.
· You are strongly creative, analytical, and decisive, and love to learn about and build new things.
· You are biased towards action and business impact.
· You have experience in using data to drive informed decision making - using A/B testing, user testing, Google Analytics, and competitor and market analysis.
· You have a deep understanding of how customers shop and behave, the customer lifecycle, and how to develop and deliver impactful growth.
· You have experience working with complex CRM and performance marketing products, that deliver excellent consumer experiences.
· Excellent verbal and written communication skills.
· You enjoy working in a fast-paced working environment, with the focus on delivering quickly and iteratively.
· Driven, self-directed and ability to react positively to change.
Because of the high volumes of applications our opportunities attract, it sometimes takes us time to review and consider them all. We endeavour to respond to every application we receive within 14 days. If you haven't heard from us within that time frame or should you have any specific questions about this or other applications for positions at THG please contact one of our Talent team to discuss further.
THG is committed to creating a diverse & inclusive environment and hence welcomes applications from all sections of the community.
Apply for this job
Required