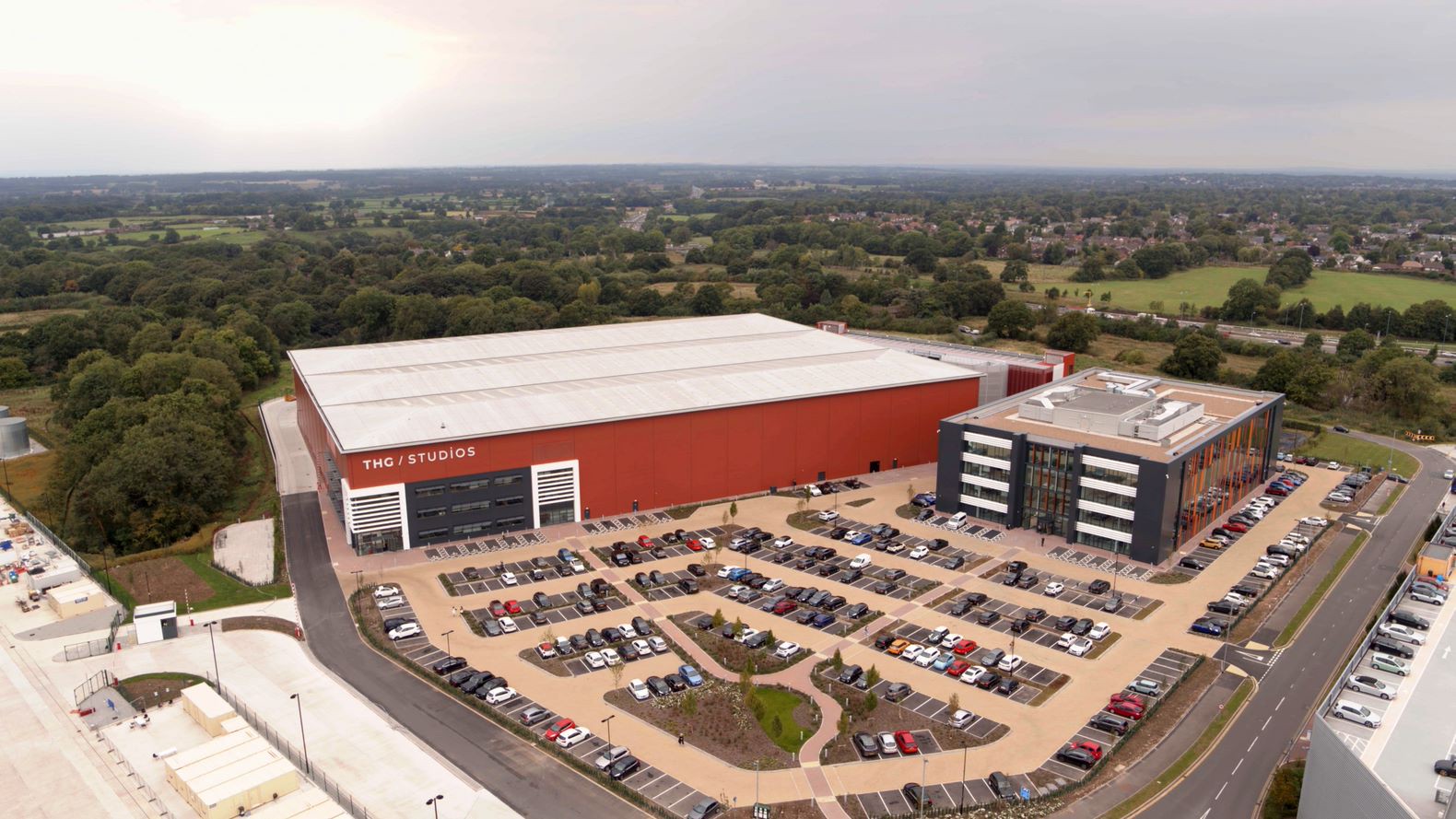 Senior OTC Associate: Beauty
Job Category
Finance & Fraud
THG is a fast-moving, global technology business that specialises in taking brands direct to consumers. Our world-class proprietary tech and infrastructure powers our extensive portfolio of beauty, nutrition and lifestyle brands and is now helping drive exponential growth of our clients' brands globally.
We're powered by a global team of over 7,000 ambitious people around the world. Our culture is fast-paced and entrepreneurial, it's this DNA that has supported our incredible growth.
We're always looking for individuals that can bring fresh and innovative thinking to THG, and play a part in driving the group forward on its exciting journey. So, if you're ready to take the next big step in your career, challenge yourself every day and evolve with the world around you, THG is ready for you.
Job Title: Senior OTC Associate
Location: THG Beauty SSC division
About Finance at THG:
THG Finance is a dynamic and evolving team that covers all areas of finance, including central functions such as accounts receivable and payable, treasury, tax, and internal audit, as well as specific commercial teams for each of our divisions; Beauty, Tech, Consumer, Health, and Brands. As we expand our business and take on new challenges in the form of acquired businesses or new ventures, finance is there to support every step of the way, leading to dynamic and challenging roles. Common characteristics among our team members are the ability to drive change, adaptability, and resourcefulness to ensure we can keep pace with the business, without compromising on financial control or sales performance.
About the Role:
As the Senior Order to Cash Associate (Credit Control), you will report to the OTC Team Leader and be responsible for managing the day-to-day Credit Control and Accounts Receivables of Sales Ledgers within THG. You will provide first-line support to both the Credit Control and Accounts Receivable Teams, and the OTC Manager. This is a cross-functional role that involves working with AR, AP, Finance, and other THG internal functions. You will need to fully support the OTC Team Leader in ensuring that all monthly schedules are completed on time, including any reporting information that may be required. You will play a key role in maximizing cash and minimizing risk by delivering an efficient billing process, alongside effectively managing accounting procedures in line with company policy.
Responsibilities:
Manage the Credit Control and Accounts Receivable Teams, including managing holiday rota and absence management for the team.
Proactively take ownership of Group Reporting requirements, including ensuring weekly Credit Limits and Insurance MEP specifications are reviewed.
Manage Key Partner Accounts (where applicable) and proactively work with the relevant Sales Divisions to provide Key Customer support and excellent Customer Relationship Account Management.
Manage Daily Stop-Over reports and order workflow controls and delegate action points from stop-over reports to Credit Control Team Members.
Analyze process workflows effectively and proactively engage in process improvements when needed.
Manage Low-Risk Account Applications, including pro-forma Customers, and support Month End Reporting and closedown procedures.
Work to Team and Individual Targets and effectively communicate with Team Leaders and provide support to the Team Leader Group when needed.
Deliver month end close on Working Day 1 and ensure agreed SOPs are in working practice - address any gaps with the relevant team members.
Produce weekly and monthly Balance Sheet Reconciliations and Daily/Weekly/Monthly AR Performance Reporting - Cash/Document processing, etc.
Ensure the team is processing Customer Invoices & Credit Notes in accordance with HMRC VAT regulations and company guidelines.
Manage the Group Daily reconciliation Invoicing report and ensure each team member resolves their queries daily.
Oversee the Processing of monthly write-offs and produce daily/weekly/monthly Portal performance reports.
Work alongside your Senior Team Member colleagues to deliver a 'world-class' service to our Customer base.
Hold weekly/monthly meetings with Divisional Financial Controllers and achieve Team KPI for Query Resolution/Document Processing.
Efficiently manage department mailboxes, develop and maintain excellent working relationships with external Customers, internal stakeholders, and wider finance teams.
Deliver Monthly Audit to the required standard, ensuring AR Processes are fully in place and any documentation provided to Audit is 100% accurate.
Required:
Proven track record of managing team members within a Credit Control environment in a high-volume shared service environment.
Proven track record of high performance and Order to Cash experience.
Ability to instil a responsive 'right first time' approach and work alone as well as within the team.
Fluent in English, verbal and written.
Strong people skills, understanding of Order to Cash Practices, and confident of communicating by Telephone or email.
Excellent attention to detail and positive 'Can-Do' Attitude.
Previous Senior Order to Cash role experience in a fast-paced, multi-functional, Finance environment.
Office IT literate, preferably with advanced MS Excel skills.
Experience of working in a Shared Service center.
Sage or other ERP system's knowledge.
Remote-working – day to day management of a working Order to Cash Team.
Benefits:
Competitive salary
Onsite doctor
Employee discounts
Gym discounts
Company bonus scheme
Company pension scheme
THG is proud to be a Disability Confident Committed employer. If you are invited to interview, please let us know if there are any reasonable adjustments we can make to the recruitment process that will enable you to perform to the best of your ability.
Because of the high volumes of applications our opportunities attract, it sometimes takes us time to review and consider them all. We endeavour to respond to every application we receive within 14 days. If you haven't heard from us within that time frame or should you have any specific questions about this or other applications for positions at THG please contact one of our Talent team to discuss further.
THG is committed to creating a diverse & inclusive environment and hence welcomes applications from all sections of the community.
Apply for this job
Required