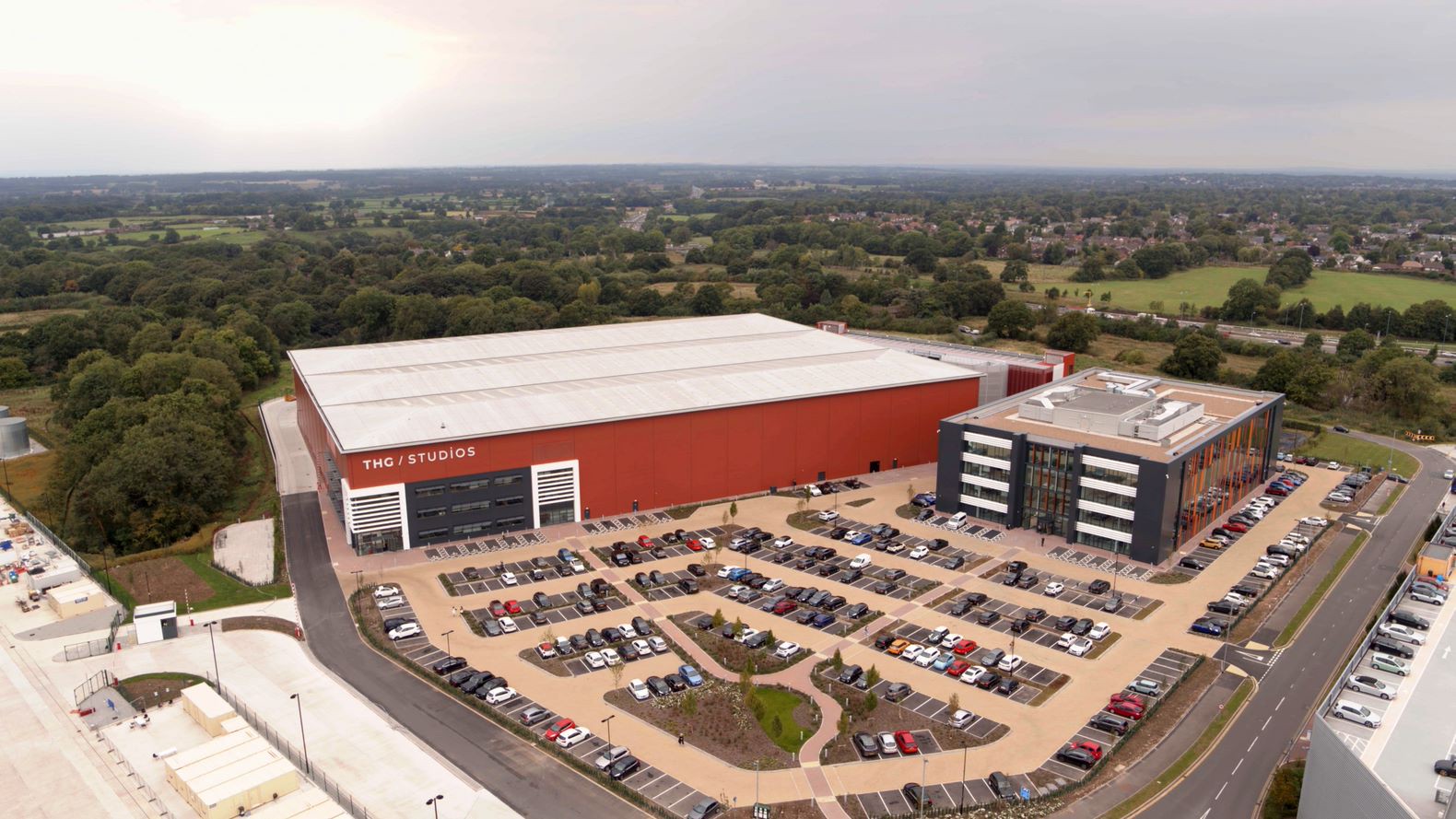 Senior Ecommerce Executive - Myprotein India
THG is a fast-moving, global technology business that specialises in taking brands direct to consumers. Our world-class proprietary tech and infrastructure powers our extensive portfolio of beauty, nutrition and lifestyle brands and is now helping drive exponential growth of our clients' brands globally.
We're powered by a global team of over 7,000 ambitious people around the world. Our culture is fast-paced and entrepreneurial, it's this DNA that has supported our incredible growth.
We're always looking for individuals that can bring fresh and innovative thinking to THG, and play a part in driving the group forward on its exciting journey. So, if you're ready to take the next big step in your career, challenge yourself every day and evolve with the world around you, THG is ready for you.
THG Nutrition
THG Nutrition is one of the world's leading players in online sports and nutrition retail. Our brands are breaking boundaries and growing at a relentless pace.
We're home to the world's largest online sports nutrition brand Myprotein, including its family of brands Myvegan, Myvitamins, Command, MP Clothing and Myprotein Pro, as well as Exante. All are loved and trusted by millions of fans worldwide.
With everything from manufacture and new product development to content creation, marketing and logistics delivered in-house, THG Nutrition is perfectly positioned to consistently deliver rapid growth in a fast-moving, global industry. We also partner with a network of more than 19,000 influencers to ensure brands can reach their audience, anywhere in the world.
It's an incredibly exciting time to be joining the team.
THG Brands - Health
Myprotein, THG's largest brand. You will find an unrivalled passion from the staff in Myprotein, whose dedication over the years have turned it into market leader in multiple territories globally. Myprotein, from production through to PR, is a large single unit working consistently to deliver rapid growth in a fast moving industry. Innovation, creativity and resourcefulness are common characteristic of the staff across all departments in this ever expanding team.
Senior Ecommerce Executive - India:
This is an exciting, fast-paced role for a bright, driven, focused individual who is looking for a challenging role in a unique, entrepreneurial high-profile business. As the Ecommerce Executive for Myprotein India, your responsibilities will include but are not limited to:
Ensuring all key trading moments are well planned and executed with a 360-market activation plan, clearly phased targets by day and collaboratively built with the buying, merchandising and marketing functions
Working with the marketing teams to drive improvements to conversion and other basket metrics
Developing ways in which we can maximise both sales and profitability – considering all elements of the P&L
Driving continuous improvements of the onsite customer journey by working alongside other departments including but not limited to merchandising, creative, buying and supply chain.
Working closely with the marketing team on innovative ways to drive incremental revenue and support them to optimise marketing activity and spend by country.
Continually working on strategies to improve our new customer acquisition levels, while also improving the CLTV of these new customers
Staying close to competitor movements from a strategic perspective to ensure we're always delivering a best in market experience across all areas.
Keeping up to date with industry/market trends and delivering measurable actions in line with these trends to ensure we are capitalising on all opportunities.
Reporting
Oversee daily reporting on territory performance including a top line overview, KPI analysis, marketing channel level detail, brand level detail and key actions to drive performance
Identification of risks and ops to budget by analysing daily, weekly and monthly performance
Using analytics and our in-house reporting platform to gain a strong understanding of the customer journey to optimise sales, measure performance & define strategy
Active collaboration with the data team to drive process improvements and identify new reporting that can drive growth.
Requirements:
University Degree preferred
Hindi language skills both written and spoken to native level
English language skills to business standard
Previously worked across the indian market
Previous experience in online retail running website trading (3+ Years)
Previous experience in P&L management (Full ownership)
Understanding of the health/nutrition market in India.
Strong understanding in Digital marketing channels and e-commerce
Proven communication and influencing skills
Commercially astute, ambitious and highly intelligent individuals who are hungry for success and genuine responsibility.
Entrepreneurial thinkers are welcome - those able to think outside the box best suited to a true 'start-up', agile environment with early responsibility for key decision making.
Because of the high volumes of applications our opportunities attract, it sometimes takes us time to review and consider them all. We endeavour to respond to every application we receive within 14 days. If you haven't heard from us within that time frame or should you have any specific questions about this or other applications for positions at THG please contact one of our Talent team to discuss further.
THG is committed to creating a diverse & inclusive environment and hence welcomes applications from all sections of the community.
Apply for this job
Required