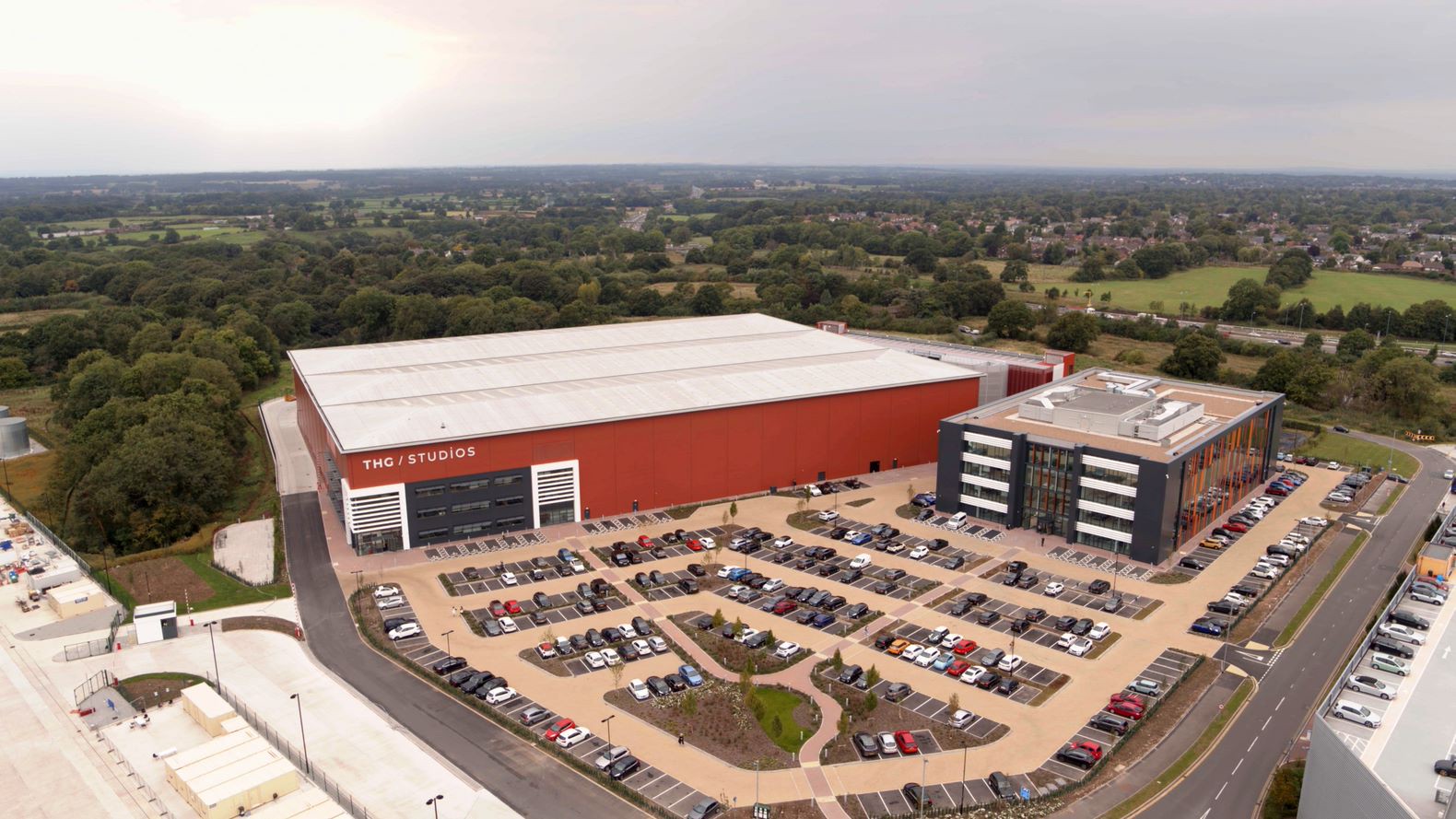 Job Category
Sales & Business Development
THG is a fast-moving, global technology business that specialises in taking brands direct to consumers. Our world-class proprietary tech and infrastructure powers our extensive portfolio of beauty, nutrition and lifestyle brands and is now helping drive exponential growth of our clients' brands globally.
We're powered by a global team of over 7,000 ambitious people around the world. Our culture is fast-paced and entrepreneurial, it's this DNA that has supported our incredible growth.
We're always looking for individuals that can bring fresh and innovative thinking to THG, and play a part in driving the group forward on its exciting journey. So, if you're ready to take the next big step in your career, challenge yourself every day and evolve with the world around you, THG is ready for you.
Here's your chance to join our dynamic, fast-growing Sales team as a Sales Trainer to help us revolutionise the way our sales people advance their skills, experience and careers, by equipping them with the knowledge they need about the Ingenuity Solution, to create amazing experiences for all our customers across a wide ranging technology and services offering.
You will need previous experience delivering sales and technology training and can communicate these concepts, solutions and propositions to audiences at different stages and at different levels and all with different agenda's in a customer's journey,
You will be a hands on sale strainer ideally from a SaaS technologies environment and be comfortable building from the ground up, end to end training programmes for experienced sales people as well as sales people early in their sales careers.
You will deliver training both face to face and virtually to drive adoption and usage of sales methodologies, understanding of the technology offering, understanding of the services as well as the wider systems and process of a very busy and rapidly expanding sales team.
You'll be hugely passionate about owning this world, shaping it as you see fit, building something that scales and not just in the UK. This will be an engine and platform that helps to super charge what is already a unit scaling at pace.
Key responsibilities of the role;
• Develop and deliver a training infrastructure and training courses in line with the Ingenuity strategy and a growing services and product offering
• Coordinate and conduct training using a variety of tech, visual, written and practical techniques to maxmise impact and adoption of training
• Build out a virtual learning experience that's accessible both live as well as self-led
• Mentor and train partner instructors as part of a train-the-trainer program.
• Map and share a clear understanding and recording of key metrics, ensuring that training is highly effective as well as development journeys understood.
The Person;
• Being a self-sufficient is a must, you will be a self-starter with proven success in being in the weeds as well as setting the training strategy, you will be taking ownership of training sales in its entirety.
• You will be confident communicating to both product, service and technical stakeholders across the THG Group at all levels, who will add value, insight and future direction to your training suite.
• Degree in Business, Education, Human Resources or similar
• Passionate about scaling teams in a 'start-up' environment
• Demonstrable experience as a sales coach or sales trainer delivering solution orientated & technology related training.
• Interested in emerging tech and all the exciting challenges that brings
• Comfortable working with an international sales team
Our THG Core Values, Behaviours, and Competencies Here at THG we have 5 core values that are underpinned with expected Behaviours. Under these Behaviours we have outlined what the core competencies are that will help you achieve and be successful in your role.
Because of the high volumes of applications our opportunities attract, it sometimes takes us time to review and consider them all. We endeavour to respond to every application we receive within 14 days. If you haven't heard from us within that time frame or should you have any specific questions about this or other applications for positions at THG please contact one of our Talent team to discuss further.
THG is committed to creating a diverse & inclusive environment and hence welcomes applications from all sections of the community.
Apply for this job
Required