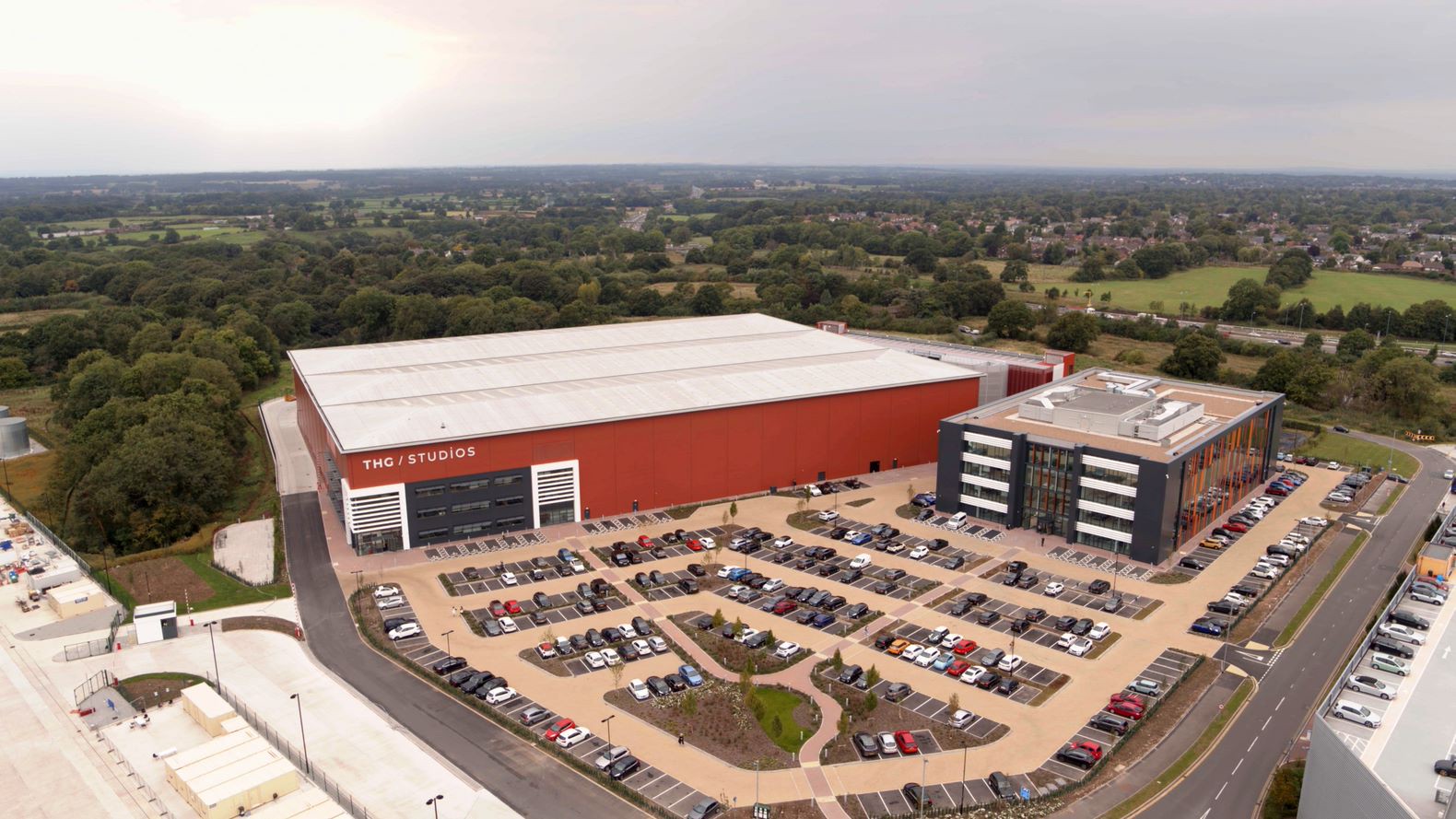 Regulatory Compliance Officer - Ingenuity (Retail, Specialist and Luxury)
Job Category
Compliance & Regulatory
THG is a fast-moving, global technology business that specialises in taking brands direct to consumers. Our world-class proprietary tech and infrastructure powers our extensive portfolio of beauty, nutrition and lifestyle brands and is now helping drive exponential growth of our clients' brands globally.
We're powered by a global team of over 7,000 ambitious people around the world. Our culture is fast-paced and entrepreneurial, it's this DNA that has supported our incredible growth.
We're always looking for individuals that can bring fresh and innovative thinking to THG, and play a part in driving the group forward on its exciting journey. So, if you're ready to take the next big step in your career, challenge yourself every day and evolve with the world around you, THG is ready for you.
Location: Icon 1, M90 5AA
About Central Functions
Central Functions is formed of the teams and people that serve the entire business. These people are integral to the smooth running of the business; ensuring everyone is paid on time, that materials are sourced and arrive promptly, that we meet our legal obligations and that our health, safety, and security is safeguarded.
About the Compliance Team and the Role
With a focus on brand protection, the Regulatory Compliance Team plays a critical role in ensuring that products can be marketed and sold legally all over the world. Based at our Head Office at Manchester Airport, this role offers the opportunity to contribute to the global success of market leading brands powered by Ingenuity.
The Regulatory and Compliance team's primary focus is to ensure compliance to specific Product Integrity, Testing, Certification, Labelling and Website Content legislation when onboarding clients. As Regulatory Compliance Officer for a wide range of consumer goods, you will be responsible for global compliance activities protecting THG Ingenuity and third-party brands to meet these changing global requirements.
Reporting to the Head of Regulatory & Compliance – Ingenuity, you will be part of a team of regulatory and compliance experts working across a wide portfolio of fashion and retail consumer goods brands.
Responsibilities:
Horizon Scanning - Regulatory Changes:
Contribution on a rota basis with the wider RC team
Monitor and report on all changes and updates to mandatory Regulations, Directives, and Standards.
Research carried out for all global locales across specific product categories.
New Product Development - Regulatory enablers:
Ensure NPD projects comply with THG Policy and Pledges.
Attend weekly team updates.
Work together with internal brands and external clients to establish mandatory requirements to ensure smooth onboarding of projects.
Supplier engagement to ensure any new performance or sustainability claims can be substantiated, guiding suppliers on course of action for challenging fabrics, claims, and standards.
Manage the MP Clothing sustainability tracker and update reporting systems.
Online Web Portal - Technical support:
Manage and maintain online test report web portal.
Be the go-to 'super user' for the online test report platform and arrange training for new users.
Provide technical fabric support to internal teams and suppliers for problem solving issues against permitted commercial approvals for failed test results.
Onboarding - Compliance reviews:
Attending client brand immersion meetings.
Manage day to day compliance reviews to meet mandatory global regulatory requirements.
Request and process all compliance documentation from the client in line with the mandatory regulatory requirements specific to the project scope.
Identify non-compliance activity to engage regulatory support for brands and clients.
Where required conduct risk assessments against mandatory regulatory requirements.
Coordinate compliance status and update internal reporting systems.
Liaise with Project Management (PM) team to report compliance status for each project and attend weekly meetings.
Liaise with Client Services (CS) team to report non-compliance status for each project and enable regulatory support.
Post Launch - Continuous improvement for best practice:
Attending post launch debriefing to offer lessons learnt to internal stakeholders.
Suggest continuous improvements to strive for best practice.
Additional compliance reviews:
Manage day to day compliance reviews for additional SKUs added post launch to meet mandatory global regulatory requirements.
Requirements:
Degree Qualification or similar willing to pursue a career in clothing and consumer products regulatory compliance affairs.
Experience with global product legislation of clothing, footwear, accessories, and multiple home product categories desirable.
Previous experience in regulatory affairs (Softlines; Clothing, Textiles, Footwear, Accessories, Hardgoods; Home, Garden, Décor, and Electrical Consumer Products.
Good understanding of UK, EU, and International mandatory regulations.
Good IT Skills - (Email, Microsoft Office, PDM)
Ambitious, motivated, detail oriented and capable of taking on responsibility.
Highly Commercial and a strong communicator.
Benefits:
Competitive salary
Onsite Doctor
Employee discounts
Gym Discounts
Company bonus scheme
Company pension scheme
THG is proud to be a Disability Confident Committed employer. If you are invited to interview, please let us know if there are any reasonable adjustments we can make to the recruitment process that will enable you to perform to the best of your ability.
Because of the high volumes of applications our opportunities attract, it sometimes takes us time to review and consider them all. We endeavour to respond to every application we receive within 14 days. If you haven't heard from us within that time frame or should you have any specific questions about this or other applications for positions at THG please contact one of our Talent team to discuss further.
THG is committed to creating a diverse & inclusive environment and hence welcomes applications from all sections of the community.
Apply for this job
Required