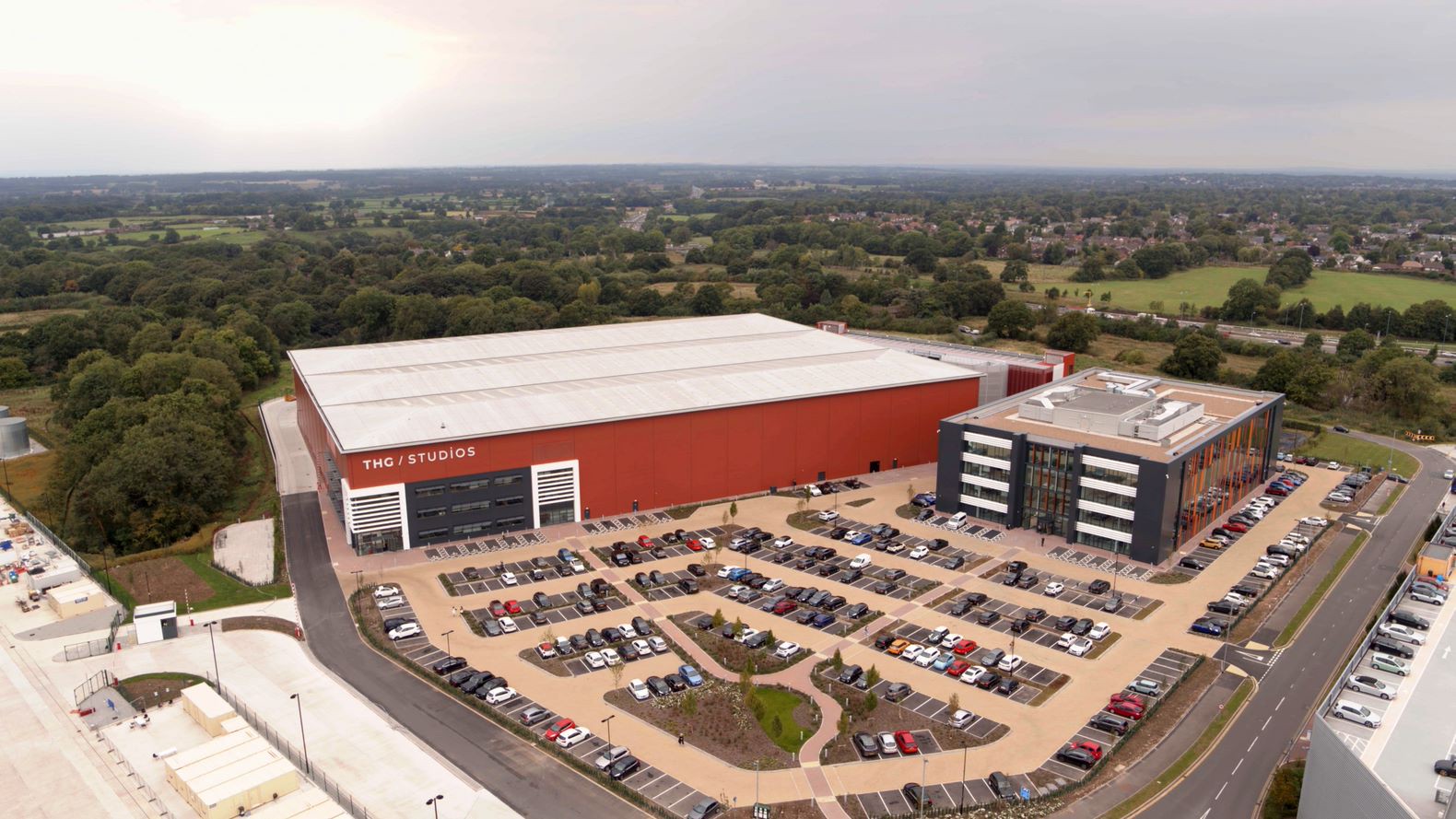 Product Portfolio Manager - THG Nutrition
THG is a fast-moving, global technology business that specialises in taking brands direct to consumers. Our world-class proprietary tech and infrastructure powers our extensive portfolio of beauty, nutrition and lifestyle brands and is now helping drive exponential growth of our clients' brands globally.
We're powered by a global team of over 7,000 ambitious people around the world. Our culture is fast-paced and entrepreneurial, it's this DNA that has supported our incredible growth.
We're always looking for individuals that can bring fresh and innovative thinking to THG, and play a part in driving the group forward on its exciting journey. So, if you're ready to take the next big step in your career, challenge yourself every day and evolve with the world around you, THG is ready for you.
THG Nutrition & Wellness:
THG Nutrition & Wellness is home to some of the best loved and most trusted names in wellbeing and nutrition, including Myprotein, the world's largest online sports nutrition brand, its family of brands, Myvegan, Myvitamins, Command, MP Activewear and MyPRO, plus Exante Diet.
We want to be the world's most empowering health movement, championing everyone to live healthier, more active lives. Our brands and people exist to break boundaries, to power and empower those who want more. We break conventions, we're a force for good, and we keep it real. These are the values that drive us through every day.
Everything we do is done in-house, from manufacturing and new product development to content creation, e-commerce, marketing and logistics. This means we're perfectly positioned to deliver to our vision and keep our place at the top of a fast-moving, global industry.
It's an incredibly exciting time to join the team, and we're always looking for talented people who share our vision and values to drive our Nutrition & Wellness movement forward.
Product Portfolio:
Reporting to the Head of Product Portfolio, the team is responsible for optimising the product portfolio; the complete list of products offered by the company. Responsible for building an informed product range with a clear and defined product strategy. The candidate must be a trusted decision maker, understand data and advocate for the customer. The role will oversee and optimise the product lifecycle end-to-end factoring in both internal and external considerations on a global scale.
Responsibilities include but are not limited to:
• Responsible for the maintenance of the product portfolio, understand how new and existing products fit into our wider portfolio and be the subject matter expert to internal stake holders.
• Build a clear and defined product strategy driven by data and insights aligned to the overall business strategy.
• Creates a broad solution story to the market that explains not only what each product offers, but also the combined value proposition of the entire product portfolio.
• Responsible for allocating resources for optimal ROI, identifying areas for improvement and identifies market opportunities.
• Managing complex projects, prioritising well and organising resource, delivering to deadlines accurately.
• Tracking performance of all managed categories / regions / products and making strategic decisions based on these.
• Understand and keep up to date with the industry, trends, latest innovation, legislation, the economic climate, competition and our consumers.
• Developing talent – championing professional development.
Requirements:
• Nutrition/Food technology degree or equivalent OR Nutrition/Food Marketing degree or equivalent
• Minimum 2 years experience in Product Management (or equivalent)
• Exceptional understanding of the nutrition industry
• Understanding of Product launch stage/gate process
• Able to demonstrate commercial acumen
• Enthusiastic and proactive personality, excellent communication skills, working well as part of a team and experience with stake holder management
• Consumer-first mindset with a passion for product. Open-minded and adaptable, lateral thinker and able to make an informed decision
• Able to work well under pressure and deliver to strict deadlines
Because of the high volumes of applications our opportunities attract, it sometimes takes us time to review and consider them all. We endeavour to respond to every application we receive within 14 days. If you haven't heard from us within that time frame or should you have any specific questions about this or other applications for positions at THG please contact one of our Talent team to discuss further.
THG is committed to creating a diverse & inclusive environment and hence welcomes applications from all sections of the community.
Apply for this job
Required