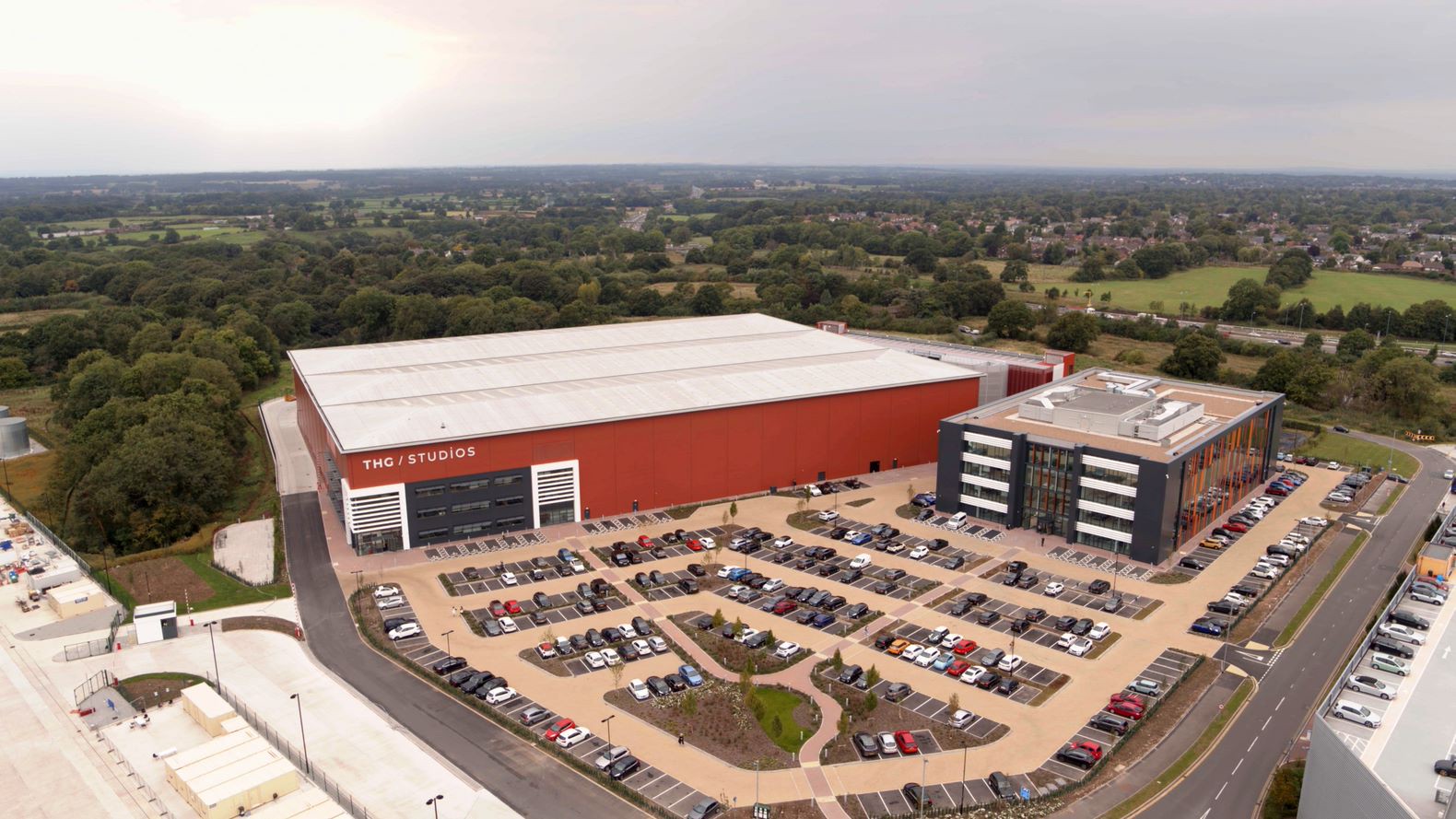 Location
Manchester, United Kingdom
THG is a fast-moving, global technology business that specialises in taking brands direct to consumers. Our world-class proprietary tech and infrastructure powers our extensive portfolio of beauty, nutrition and lifestyle brands and is now helping drive exponential growth of our clients' brands globally.
We're powered by a global team of over 7,000 ambitious people around the world. Our culture is fast-paced and entrepreneurial, it's this DNA that has supported our incredible growth.
We're always looking for individuals that can bring fresh and innovative thinking to THG, and play a part in driving the group forward on its exciting journey. So, if you're ready to take the next big step in your career, challenge yourself every day and evolve with the world around you, THG is ready for you.
Paid Media Executive
Job Description
About THG
THG is a fast-moving, global technology business. We specialise in taking brands direct to consumers. Whether we're building our own beauty and lifestyle portfolio, delivering world-class technology that accelerates growth for our partners, or creating breathtaking real-world experiences, we take brands to the next level.
Headquartered in Manchester UK, we operate internationally and across multiple sectors. In 2020, we listed on the London Stock Exchange in a record-breaking IPO, which cemented our position as one of the biggest and most exciting organisations in the world right now.
Our success is built on the strength of our team – and we're looking for exceptional people to be part of our journey. At THG, you'll join a community of over 10,000 motivated individuals across the globe whose extraordinary talents, creative thinking and commercial expertise we draw upon every day to deliver results.
Role Responsibilities
The core remit of the roles have been identified below:
Develop and implement paid media strategies across multiple platforms, such as Google Ads, Facebook Ads, Tik-Tok Ads, LinkedIn Ads, Twitter Ads, etc., to meet client objectives and maximize performance.
Conduct in-depth research, competitor analysis, and target audience profiling to inform campaign planning/optimisation.
Create and manage paid media campaigns, including campaign set-up, budget allocation, targeting, ad copy creation, and ongoing optimization.
Monitor campaign performance, analyze data, and provide actionable insights to optimize campaign performance and achieve KPIs.
Conduct A/B testing and experiment with different ad formats, creatives, and targeting options to improve campaign effectiveness.
Collaborate with the creative team to develop engaging ad copy and compelling visuals that align with campaign objectives and resonate with the target audience.
Stay updated with industry trends, new advertising features, and platform updates to implement best practices and innovative strategies.
Prepare regular reports and presentations on campaign performance, highlighting key metrics, trends, and recommendations for improvement.
Build and maintain strong relationships with clients and partners, acting as a trusted advisor and providing strategic guidance to drive their business objectives.
Stay informed about market trends, competitor activities, and industry developments to identify growth opportunities for clients, and our business proposition.
Collecting data to analyse how campaigns are performing, constantly evolving our group best practice to get the best possible return from a client's investment, using a variety of metrics.
Liaising with clients and partners, monitoring performance and producing campaign effectiveness reports capable of demonstrating direct links to sales and other business objectives.
Demonstrate a strong understanding of Paid Media; independently carrying out day to day analysis, optimisation and maximisation
Generate reports and carry out advanced performance analysis to inform campaign optimization.
Understand trends in data, providing commentary and actions.
Maintain strong relationships with teams, being their trusted paid media advisor
Share good work, insight and industry developments with the wider Marketing team
Suggest tactics and strategy in order to meet the wider marketing team goals and objectives
Skills required:
Proven experience in managing paid media campaigns across multiple platforms, preferably in an agency or digital marketing environment.
Strong understanding of digital advertising platforms, such as Google Ads, Facebook Ads Manager, Tik-Tok, LinkedIn Ads, Twitter Ads, etc.
Proficiency in using analytics and tracking tools, such as Google Analytics, Google Tag Manager, or similar platforms, to measure and report campaign performance.
Solid knowledge of SEM and SEO principles, and how they integrate with paid media campaigns.
Excellent analytical skills with the ability to interpret data, identify trends, and make data-driven decisions.
Strong project management skills with the ability to handle multiple projects, partners, campaigns and clients simultaneously.
Creative mindset with the ability to think strategically and develop innovative solutions.
Commercially minded and able to understand the role of paid media in a marketing strategy.
Self-sufficient in their work; able to plan and prioritise.
Well organised, efficient and able to work to tight deadlines.
Willing to co-operate with and support other team members
Exceptional attention to detail and organizational skills.
Excellent written and verbal communication skills, with the ability to present insights and recommendations to both technical and non-technical stakeholders.
Proficiency in Microsoft Office suite, particularly Excel and PowerPoint.
Relevant certifications, such as Google Ads Certification or Facebook Blueprint Certification, are advantageous..
Because of the high volumes of applications our opportunities attract, it sometimes takes us time to review and consider them all. We endeavour to respond to every application we receive within 14 days. If you haven't heard from us within that time frame or should you have any specific questions about this or other applications for positions at THG please contact one of our Talent team to discuss further.
THG is committed to creating a diverse & inclusive environment and hence welcomes applications from all sections of the community.
Apply for this job
Required