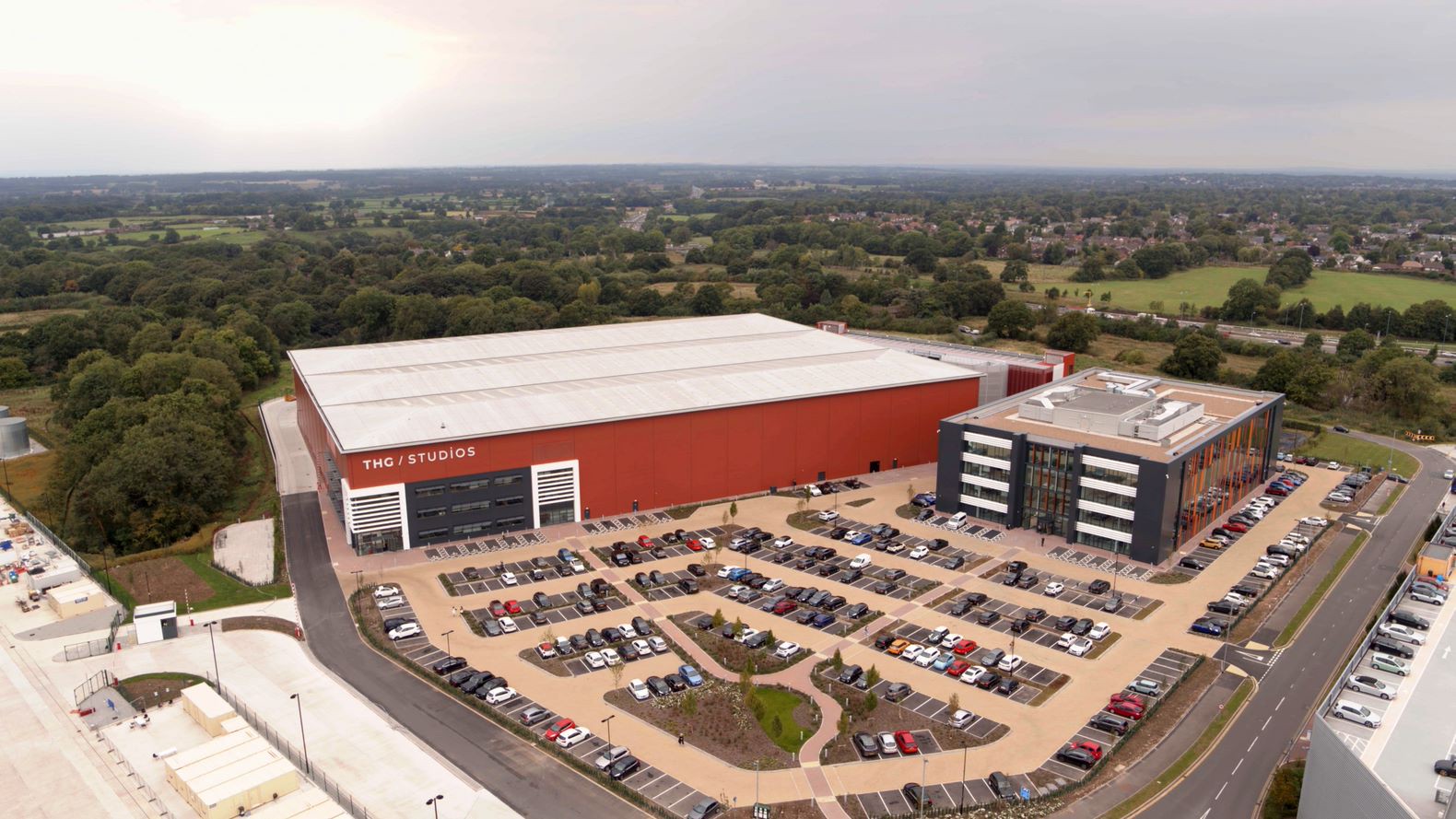 Marketing Finance Director
Job Category
Finance & Fraud
THG is a fast-moving, global technology business that specialises in taking brands direct to consumers. Our world-class proprietary tech and infrastructure powers our extensive portfolio of beauty, nutrition and lifestyle brands and is now helping drive exponential growth of our clients' brands globally.
We're powered by a global team of over 7,000 ambitious people around the world. Our culture is fast-paced and entrepreneurial, it's this DNA that has supported our incredible growth.
We're always looking for individuals that can bring fresh and innovative thinking to THG, and play a part in driving the group forward on its exciting journey. So, if you're ready to take the next big step in your career, challenge yourself every day and evolve with the world around you, THG is ready for you.
Location: Icon 1, M90 5AA
About Finance at THG
Finance at THG is a rapidly growing and evolving team, covering all areas of finance from central functions such as accounts receivable and payable, treasury, tax and internal audit, to specific commercial teams for each of our divisions; Beauty, Ingenuity Commerce, Health and Media. As the business expands and takes on new challenges in the form of acquired businesses or new ventures, finance is there to support every step of the way, leading to dynamic and challenging roles – no two days are the same! Common characteristics among our team are the ability to drive change, adaptability and resourcefulness, to ensure we can keep pace with the business, without compromising on financial control or sales performance.
About the Role
THG Media is responsible for creating content that grows audiences and then monetizing these eyeballs and communities through advertisement. The brands within this division produce content across a number of verticals (News, Classifieds, Beauty, Fitness, Film & TV) and connects the right advertisers to a connected user base. The Finance team plays an integral part in the success of THG and provides support to the senior management team to ensure all operational, commercial and financial targets are delivered. The day to day can vary from reporting of key financial information, partnering with business stakeholders or reviewing client proposals, but always driving continuous improvement within the finance function.
Responsibilities:
Working closely with the CFO & Divisional CEO you will partner with other functions outside finance and build business plans and define ways to identify gaps, opportunities.
In order to know what drives the business, you will define ways to measure and report on the key indicators of it. You will obsessively drive the P&L and business model forward, identifying growth opportunities, cost savings and efficiency gains.
You will be responsibility for the short-, medium- & long-term visibility of business performance, ensuring accuracy of forecasting whilst also driving business performance through financial reporting.
Review historic & immediate performance across all the elements of the business with a view to driving insights to improve business performance, be that client profitability, functional productivity and appropriate cost control / recovery.
Take responsibility for ensuring appropriate financial controls exist across the commercial elements of the business. In addition ensure that all component parts of Ingenuity's commercial proposition are fully understood financially with all appropriate costs for bespoke / standard deals understood and costed appropriately.
Opportunity to progress within the company as this division is growing rapidly
Requirements:
A confident mindset, comfortable in dealing with a wide range of key stakeholders.
Qualified Accountant (ACA, ACCA or CIMA)
Experience working within a fast-paced environment
Ability to work with Senior Stakeholders
Proven, hands-on experience of management reporting in a large and complex business.
Analytical, quick to grasp the fundamentals of a business and have strong communication skills.
Extensive business partnering & cost accounting experience
Ability to manage a high-volume workload in a fast-moving and changeable environment.
A 1st / 2:1 Degree in Maths, Finance or Accounting is desirable
Soft skills:
Deep analytical mindset, coupled with the ability to distil data into value-adding information
Strong influencing and communication skills to hold impactful conversations with senior stakeholders
Strong presentation skills, both data presentation and oral articulation
Strong data handling skills to deliver clear, structured reporting and analysis from source systems
Other skills & experience:
A minimum of 6 years post qualification experience including operating in similar roles that have had board-level experience and exposure.
Experience of operating within a large, fast moving business, (Media and Marketing experience desirable), bringing the ability to empathise with their approach and thought processes, and to pre-empt requests and needs.
Strong skills in data and presentational tools including Excel and Powerpoint.
Benefits:
Competitive salary
Onsite Doctor
Employee discounts
Gym Discounts
Company bonus scheme
Company pension scheme
THG is proud to be a Disability Confident Committed employer. If you are invited to interview, please let us know if there are any reasonable adjustments we can make to the recruitment process that will enable you to perform to the best of your ability.
Because of the high volumes of applications our opportunities attract, it sometimes takes us time to review and consider them all. We endeavour to respond to every application we receive within 14 days. If you haven't heard from us within that time frame or should you have any specific questions about this or other applications for positions at THG please contact one of our Talent team to discuss further.
THG is committed to creating a diverse & inclusive environment and hence welcomes applications from all sections of the community.
Apply for this job
Required