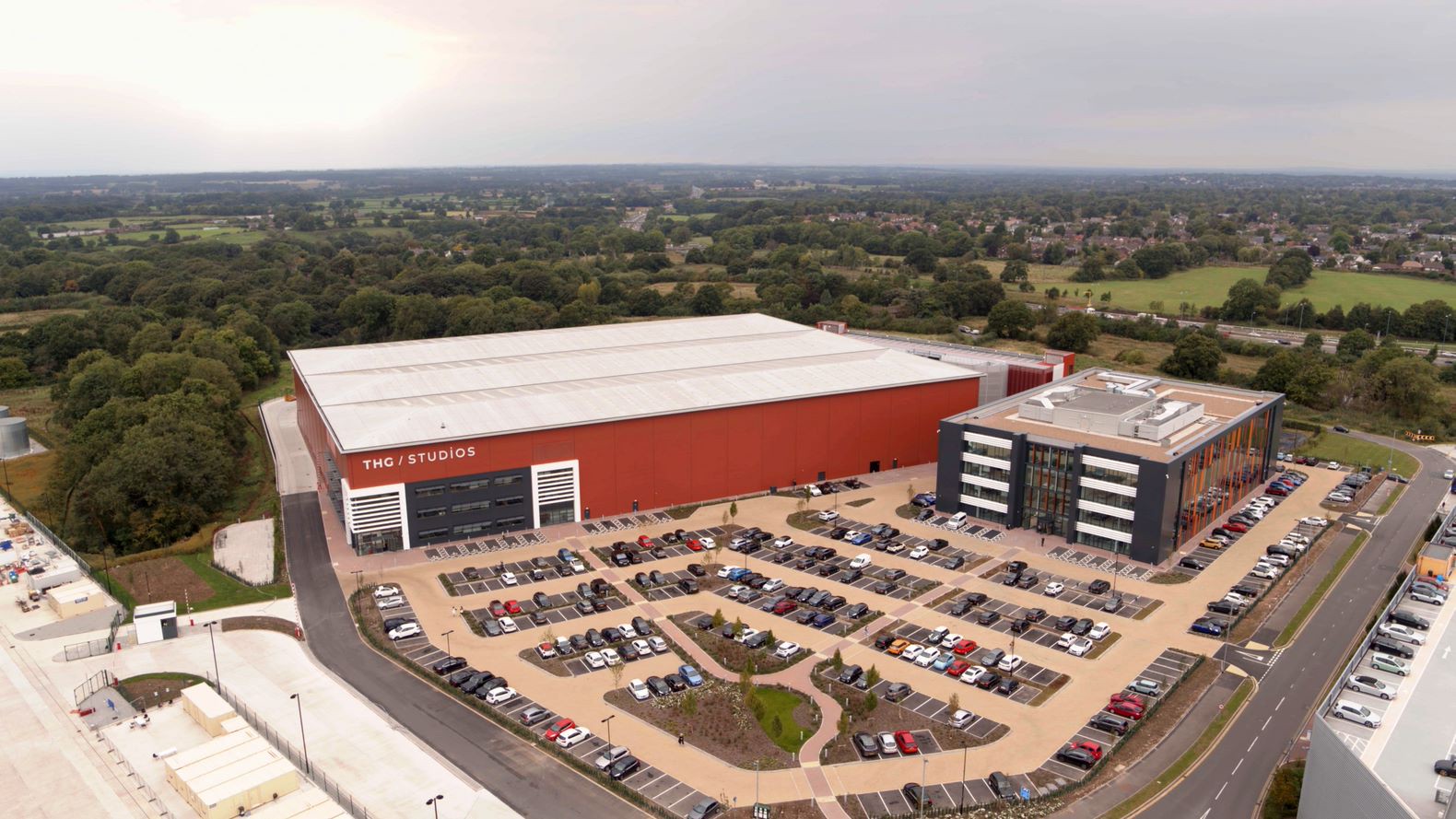 Location
UK (Remote/Hybrid)
THG is a fast-moving, global technology business that specialises in taking brands direct to consumers. Our world-class proprietary tech and infrastructure powers our extensive portfolio of beauty, nutrition and lifestyle brands and is now helping drive exponential growth of our clients' brands globally.
We're powered by a global team of over 7,000 ambitious people around the world. Our culture is fast-paced and entrepreneurial, it's this DNA that has supported our incredible growth.
We're always looking for individuals that can bring fresh and innovative thinking to THG, and play a part in driving the group forward on its exciting journey. So, if you're ready to take the next big step in your career, challenge yourself every day and evolve with the world around you, THG is ready for you.
Flexible/Hybrid working available from our Manchester offices
Tech at THG
Technology is the driving force behind THG, and it starts with our people. We are ambitious with our goals and challenge conventional thinking. THG Technology is different because we support every single person to make massive impact and drive their own work.
Our people are always learning, and we work every day to ensure our technology, from our software platforms, to our hosting services, to our ML capability and beyond, is world class. This enables us to keep powering THG and our partners on a global scale.
What will I be doing?
Search is a critical part of our Ingenuity SaaS platform, serving hundreds of millions of customer searches per year across over 400 sites and underpinning other key features of our e-commerce sites.
We are looking to further improve search relevancy through investments in semantic search working closely with our Machine Learning team and partner closely with our internal brands and Ingenuity customers to drive further innovation and continual improvements across our search capability.
You'll have the opportunity and autonomy to directly shape our roadmap and investments, working closely with the Director of Data & AI, CTOs and our business leaders. You'll lead a team of engineers responsible for all aspects of engineering and operations related to our search platform and be hands-on with day-to-day work.
What skills and experience would I need?
Essential skills:
· Strong, applied experience with Elastic Search or a related search technology.
· Hands-on, including recent hands-on, expertise across a wide range of programming languages, environments, and platforms.
· Experience of turning products into platforms (e.g. solving the core needs of multiple customers) including the definition of requirements, prioritisation, and delivery in a highly iterative manner.
· Experience of owning and leading the development of services under load as part of a distributed system (including an understanding of scaling, tuning, ensuring resilience and observability) along with developing strong, trusted partnerships with upstream and downstream systems.
· Enjoy and be motivated to take on data centric challenges such as how to tune the relevancy of search journeys as a function of a set of inputs such as popularity of products and compute cost along with communicating value to the platform as a whole.
· Be able to dive deep, whilst fostering a team spirit (as opposed to leading a collection of individuals).
· Experience with setting goals/objectives and creating clarity within a team around vision within an organisation that has many concurrent priorities.
Desired skills:
· Domain experience of addressing the challenges in building a reliable search architecture in the e-commerce space with high frequency/continual updates to content.
· Experience of messaging architectures and technologies, ideally ActiveMQ and Apache Kafka.
Desired behaviours
· Passion for learning new technologies and understanding the needs of diverse technical teams · Intentionally inclusive of others
· Curious, data driven and able to self-start in a dynamic, rapidly evolving environment
What's in it for me?
· Competitive salary in a growth inducive environment
· Performance Related Bonus Scheme
· Work with teams to build solutions using the latest technology
· Work with reputed THG clients across industries and geographies
· Work alongside genuine industry/domain experts 
· Continuous development through our in-house L&D team
· Staff discounts on THG brands and Hale Country Club 
Because of the high volumes of applications our opportunities attract, it sometimes takes us time to review and consider them all. We endeavour to respond to every application we receive within 14 days. If you haven't heard from us within that time frame or should you have any specific questions about this or other applications for positions at THG please contact one of our Talent team to discuss further.
THG is committed to creating a diverse & inclusive environment and hence welcomes applications from all sections of the community.
Apply for this job
Required