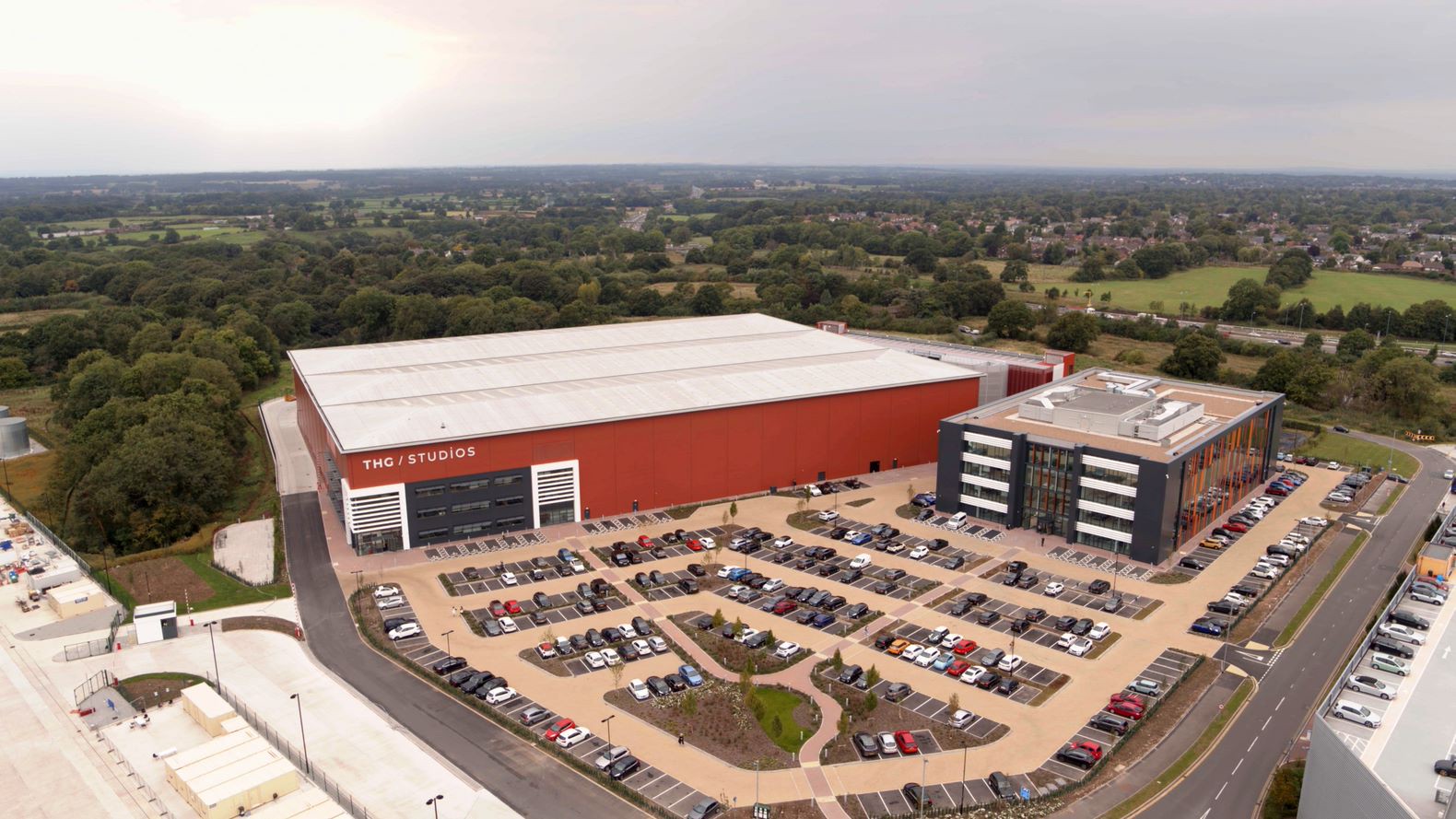 Ingenuity Support Manager
Location
Manchester, United Kingdom
THG is a fast-moving, global technology business that specialises in taking brands direct to consumers. Our world-class proprietary tech and infrastructure powers our extensive portfolio of beauty, nutrition and lifestyle brands and is now helping drive exponential growth of our clients' brands globally.
We're powered by a global team of over 7,000 ambitious people around the world. Our culture is fast-paced and entrepreneurial, it's this DNA that has supported our incredible growth.
We're always looking for individuals that can bring fresh and innovative thinking to THG, and play a part in driving the group forward on its exciting journey. So, if you're ready to take the next big step in your career, challenge yourself every day and evolve with the world around you, THG is ready for you.
The Role
As an Ingenuity Support Manager, you will be responsible for providing exceptional support to our Ingenuity clients, ensuring their satisfaction and long-term loyalty. Reporting directly to the Head of Service Centre, you will oversee and optimize the support operations, leading a team of customer-facing engineers. Through effective feedback and clear communication, you will foster a smooth and efficient support environment, constantly evaluating performance, identifying training needs, and implementing improvements. Your focus will be on cultivating a high-performance culture that aligns with our collective goals, ensuring a positive and supportive atmosphere within the team.
Responsibilities
Manage all inbound contact streams for the Ingenuity Service Centre.
Ensure the team perform to the required SLA's and our client expectations are met to the set standards.
Provide team and individual performance reports, driving performance aligned to our KPI's.
Continually improve and promote a positive customer feedback culture through survey scores analysis.
Maintain and create processes and procedures ensuring they are followed, providing guidance when required.
Handle customer complaints and escalations.
Resource management: Create and maintain the team rota, ensure set breaks are adhered to, managing holiday requests.
Perform development and performance appraisals for the team, setting achievable goals and objectives in line with our goals.
Support the development of your direct reports by arranging training or providing time on shift to focus on their personal development or agreed goals.
Participate in the rota if necessary to cover absences or holidays. Provide hands-on support to the team to complete live calls, chats and tickets in busy periods.
Proactively contribute to the strategic direction of THG by identifying areas of improvement, providing input to the departmental maturity plan and promoting continual improvement within the team.
Manage new starter inductions and their on-boarding journey.
Ensure the skills matrix is maintained and identify training opportunities for the team and individuals.
Maintain a positive team morale and cohesive working team.
Manage concerns from the team and escalate to the management where necessary.
Participate in the recruitment process, including interviews.
Support system administration
Ensuring our contracted SLAs are met within the Ingenuity Service Centre.
Perform weekly and monthly reviews of your team's performance on customer satisfaction and KPI's. Providing feedback and support to individuals on their performance to enable them to succeed.
Your team members must feel valued and supported by you. Achieving all their KPI's 90% of the time and where improvement is needed showing continual improvement towards the goals set.
You create personal development plans for each team member which show a clear path for progressions and development which is tracked to success.
Lead by example in your work and behaviour, creating and maintaining a positive supportive culture aligned to THG's behaviour expectations and values.
Use our employee feedback mechanisms and systems to gain periodic feedback from your team, identifying areas which need to be addressed. As a leader listening and acting on the feedback to resolve any issues raised.
Identify and implement processes or procedures which show to have a positive impact to the way we function as an operation. This could be through new tools, process refinement or alternative ways of working.
Ensure all complaints are handled effectively, they are captured and recorded for audit purposes and trend analysis. Provide support for complaints and take ownership where applicable.
Organise and own the resource management of the team, ensuring we have adequate cover for all shifts 24/7/365 so the operation on the department is unaffected by annual leave requests, sickness, or training.
Deliver and maintain our induction to new starters, welcoming them to the team and taking them on the on-boarding journey, arranging the relevant training courses aligned with our on-boarding process or skills matrix. Working with team members to address any system or access issue required for their role.
Perform Return to work meetings to ensure the healthy welfare of your team. Where applicable manage disciplinary procedures.
Continually update and input development milestones into the skills matrix. The skills matrix will need to be always up to date for all team members.
Perform interviews for new members to our open headcount to ensure we are getting the best people with the right mindset and skills into the team.
Be an integral part of the management team by always providing valued input to meetings or tasks with clear communication and expectations setting. Working together as a management team towards our targets and objectives is instrumental to this role.
Manage your own workload and time to achieve the targets or tasks set within the agreed deadlines. Where required reaching out to your manager for support and guidance.
What makes an Ingenuity Support Manager?
Expert people management and development skills
Excellent customer experience skills: proactive & positive approach
Strong leader and team player.
Passion for people, technology & THG Ingenuity brand
Takes pride in great work
Self-motivated
Ability to work independently
Exceptional written and verbal communication skills
Strong organisational skills
Problem solver
Because of the high volumes of applications our opportunities attract, it sometimes takes us time to review and consider them all. We endeavour to respond to every application we receive within 14 days. If you haven't heard from us within that time frame or should you have any specific questions about this or other applications for positions at THG please contact one of our Talent team to discuss further.
THG is committed to creating a diverse & inclusive environment and hence welcomes applications from all sections of the community.
Apply for this job
Required