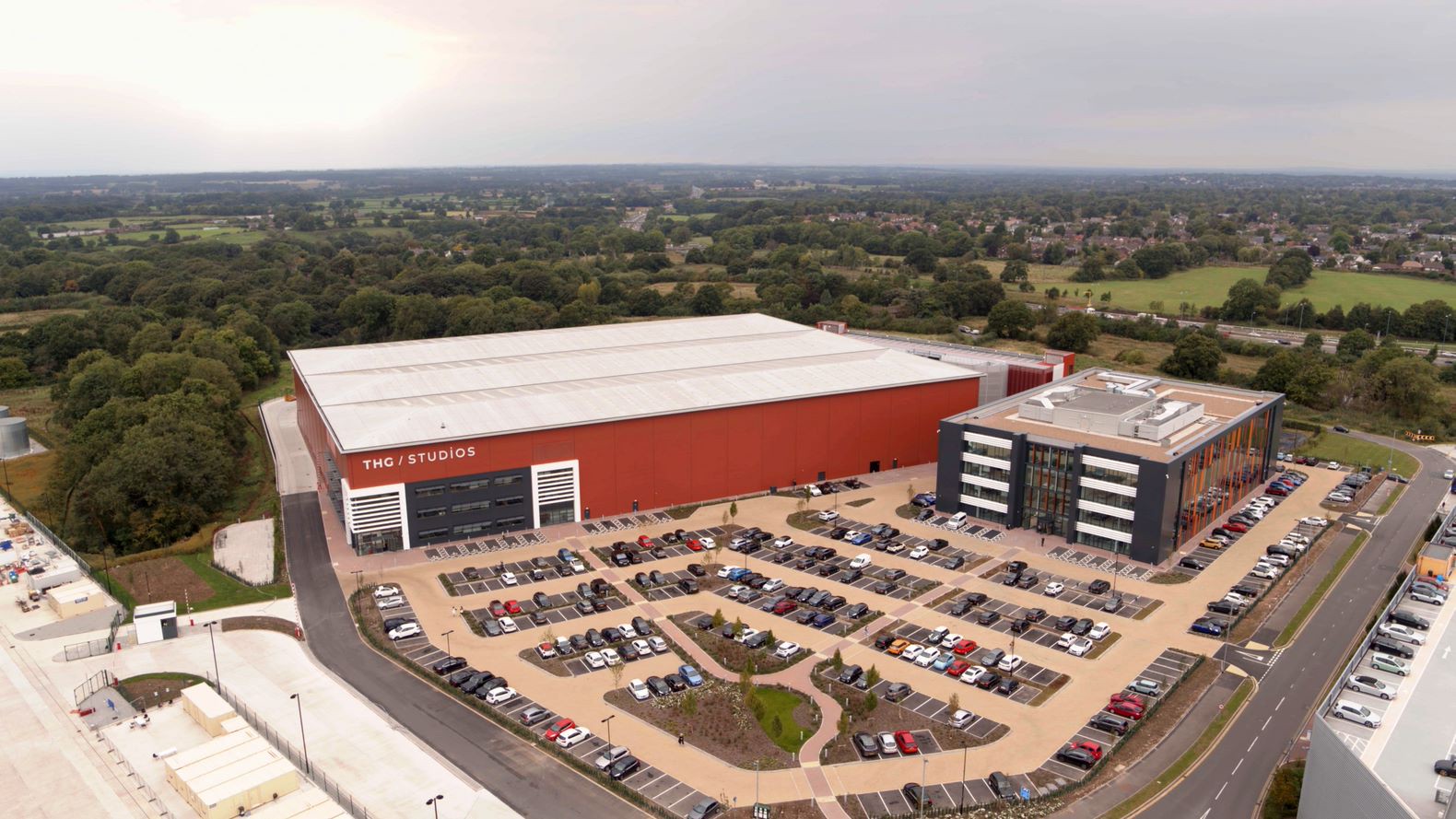 Group Influencer Marketing Lead
Location
Manchester, United Kingdom
THG is a fast-moving, global technology business that specialises in taking brands direct to consumers. Our world-class proprietary tech and infrastructure powers our extensive portfolio of beauty, nutrition and lifestyle brands and is now helping drive exponential growth of our clients' brands globally.
We're powered by a global team of over 7,000 ambitious people around the world. Our culture is fast-paced and entrepreneurial, it's this DNA that has supported our incredible growth.
We're always looking for individuals that can bring fresh and innovative thinking to THG, and play a part in driving the group forward on its exciting journey. So, if you're ready to take the next big step in your career, challenge yourself every day and evolve with the world around you, THG is ready for you.
Team: THG Society, working specifically across all THG internal divisions
Job Spec:
· Oversee and support on the implementation of influencer marketing strategies & creative campaigns
· Identify the areas in need of support across the divisions, looking at the different KPIs and performance MoM, YoY
· Be the central POC for THG Group brands to convey learnings from around the group and initiate conversations with teams on performance
· Oversee divisional channel performance including supporting the divisions with commercial KPI's, budgets & Targets
· Challenge regularly KPIs reported on across all campaigns, ensuring both content and conversion performance is captured and provides sufficient context and learnings, including market & vertical benchmarks
· Push integration of Society as THE influencer platform for all campaigns
· Ensure cross-brands opportunities are leveraged where possible/relevant, including internal reporting on progress, working closely with the Head of Influencer Performance (Society External) on SLT comms
· Line-manage managers and/or senior executives across THG Society, ensuring they're clear on their development plans and priorities whilst ensuring overall bandwidth is managed closely
· Align regularly with the Channel Heads divisionally on processes and opportunities
· Align regularly with Marketing Finance on divisional campaign spend & position to targets
· Work closely with Central Data & Ops to ensure THG Society processes are up-to-date, optimised and implemented within the divisions as well as organise regular trainings (refresh / new staff)
· Support on Client Satisfaction Surveys on a quarterly basis (across Divisions)
· Ensure a form of QBRs is in place with specific care to divisional strategies, overall business goals and wider divisional collaborations
· Build case-studies and learnings to help support the development of new Consultancy unit within THG Society
· Stay on top of emerging industry trends, technologies, and social platform updates
· Implement 'newsletter' format of insights & learnings to be shared across all the influencers teams with the support of the Head of Influencer Performance (Society External)
· Support the Society Tech team on steering the prioritisations & roadmap of platform development
· Work in tandem with Head of Influencer Performance (Society External) on challenging processes, building efficiencies, and implementing new Ways of Working across Society both as an agency & platform.
Because of the high volumes of applications our opportunities attract, it sometimes takes us time to review and consider them all. We endeavour to respond to every application we receive within 14 days. If you haven't heard from us within that time frame or should you have any specific questions about this or other applications for positions at THG please contact one of our Talent team to discuss further.
THG is committed to creating a diverse & inclusive environment and hence welcomes applications from all sections of the community.
Apply for this job
Required