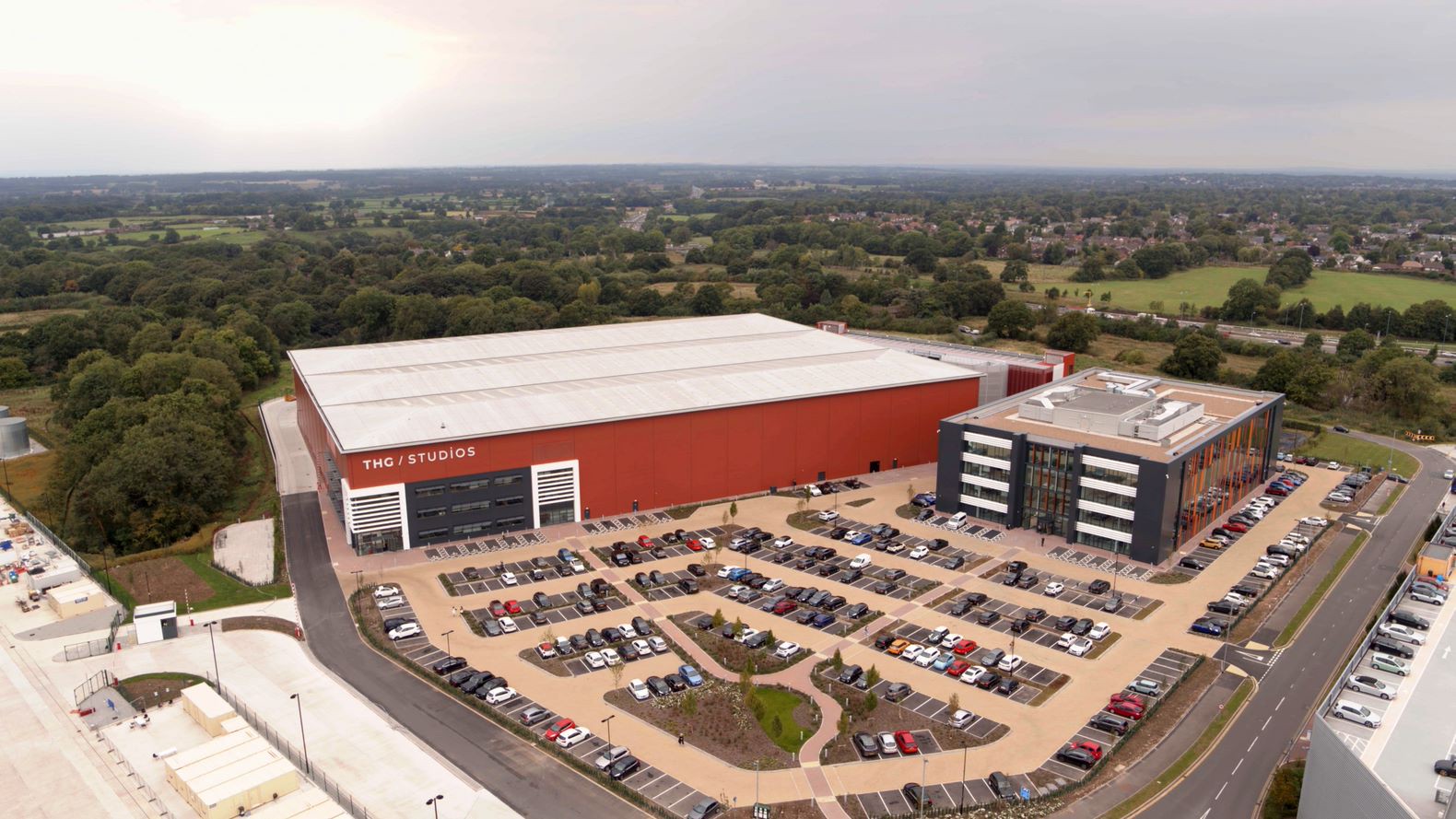 Ecommerce Analyst Apprentice
THG is a fast-moving, global technology business that specialises in taking brands direct to consumers. Our world-class proprietary tech and infrastructure powers our extensive portfolio of beauty, nutrition and lifestyle brands and is now helping drive exponential growth of our clients' brands globally.
We're powered by a global team of over 7,000 ambitious people around the world. Our culture is fast-paced and entrepreneurial, it's this DNA that has supported our incredible growth.
We're always looking for individuals that can bring fresh and innovative thinking to THG, and play a part in driving the group forward on its exciting journey. So, if you're ready to take the next big step in your career, challenge yourself every day and evolve with the world around you, THG is ready for you.
Our Early Careers Development Programme.
Throughout our Early Careers Development Programme, you'll have access to a series of learning opportunities that will help to propel your career further, faster. The programme will consist of series of courses that have been designed to accelerate your career, giving you access to the knowledge, skills, and behaviours for success at THG. Each course will include a number of workshops, team takeovers, and engagement initiatives.
About the Role:
As the Ecommerce Analyst Apprentice, you will be supporting in managing the sites through effective panning co-ordination and driving the overall site performance.
Salary:
£18,000 per annum.
Duties:
Planning and day-to-day:
Working with the Ecommerce Manager to build and execute the ecommerce trade calendar.
Promoting and embodying the brand identity and ensuring trading decisions align to this identity.
Ensuring all key trading moments are well planned and executed with a 360° market activation plan.
Driving continuous site improvements to maximise conversion and AOV and reduce bounce rate on site and reduce barriers to buying online.
Deliver best in class customer experience partnering closely with brand and content teams to brief and build engaging product pages that provide the customer with relevant information, advice and conversion opportunity.
Identification and execution of best in class marketing activations and new marketing channels to drive new customers in an efficient manner whilst improving the retention and value of our existing customers.
Cross Team Collaboration:
Key collaboration with digital marketing channels teams to ensure a consistent campaign plan catered to each channel.
Working closely with Brand team to actively drive forward planning and execute brand campaign and NPD.
Collaborates with Core Beauty team to review key brand activations and launches, plotting in marketing exposure to maximise each of these and build a strong JBP.
Reporting:
Daily reporting of brand performance from topline territory and digital marketing channels to site KPI's (Revenue, Conversion and Average Order) to feed actions to improve underperforming areas to Ecommerce Manager.
Using analytics and our in-house reporting platform to gain a strong understanding of the customer journey to optimise sales and measure performance.
What we are looking for:
Skills and qualities:
Team player – able to collaborate
Strong initiative – able to think outside of the box
Passionate
Organised
Pro-active and positive attitude
Developing self and others
Driven and goal orientated
Maintain calm composure under pressure
Computer literate
Analytical
Communication skills
Problem solving skills
Entry requirements:
3 GCSE's (or equivalent) at grades 4+ (A-C) in any subject
GCSE Maths and English (or equivalents) at grades 3+ (D or above)
Prospective apprentices must not hold an existing qualification at the same or higher level as this apprenticeship in a similar subject
You may also have a combination of qualifications and experience which demonstrate the minimum foundation needed for the programme. In this instance you could still be considered for the programme.
If you hold international equivalents of the above qualifications, at the time of your application you must be able to provide an official document that states how your international qualifications compare to the UK qualifications.
PLEASE NOTE - Applications will be taken externally by our trusted Training Provider QA - following the link below.
Ecommerce Analyst Apprentice (kallidusrecruit.com)
Find out more here:
https://www.enic.org.uk/Qualifications/UKQRS/Default.aspx
Future prospects:
90% of QA apprentices secure permanent employment after completing: this is 20% higher than the national average.
Important Information:
QA's apprenticeships are funded by the Education & Skills Funding Agency (ESFA), an executive agency of the Department for Education.
To be eligible for a Government funded apprenticeship you must have lived in the UK or European Economic Area (EEA) for the last 3 consecutive years.
Because of the high volumes of applications our opportunities attract, it sometimes takes us time to review and consider them all. We endeavour to respond to every application we receive within 14 days. If you haven't heard from us within that time frame or should you have any specific questions about this or other applications for positions at THG please contact one of our Talent team to discuss further.
THG is committed to creating a diverse & inclusive environment and hence welcomes applications from all sections of the community.
Apply for this job
Required