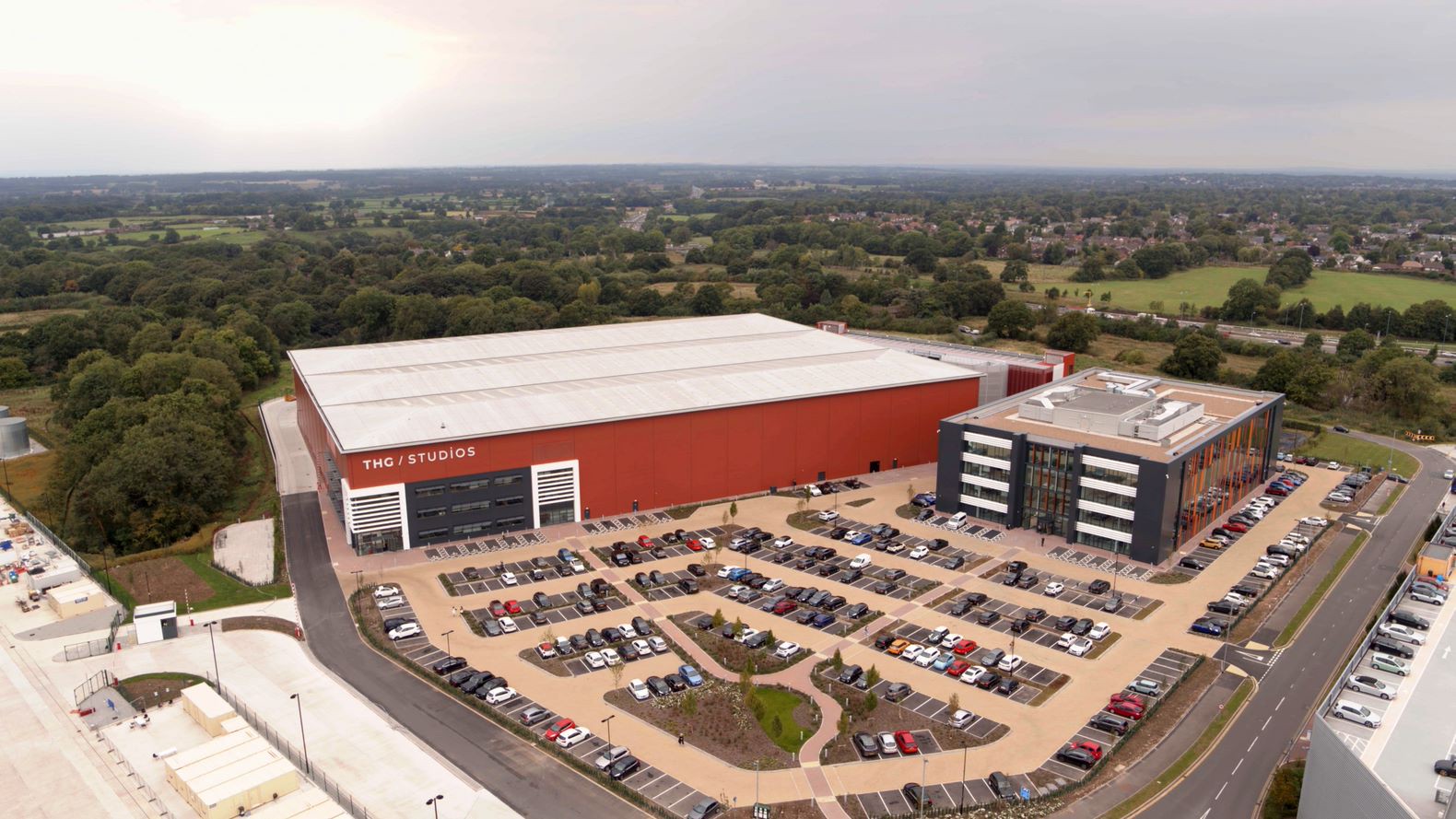 THG is a fast-moving, global technology business that specialises in taking brands direct to consumers. Our world-class proprietary tech and infrastructure powers our extensive portfolio of beauty, nutrition and lifestyle brands and is now helping drive exponential growth of our clients' brands globally.
We're powered by a global team of over 7,000 ambitious people around the world. Our culture is fast-paced and entrepreneurial, it's this DNA that has supported our incredible growth.
We're always looking for individuals that can bring fresh and innovative thinking to THG, and play a part in driving the group forward on its exciting journey. So, if you're ready to take the next big step in your career, challenge yourself every day and evolve with the world around you, THG is ready for you.
Job Title: Director of Acquisitions
Department: Acquisitions
Location: TBA - Hackney / Shenley / WeWork Waterloo
Reports To: COO
Job purpose:
Acquire content for Arrow Films distribution comprising key film content for Branded Home Entertainment Label - Arrow Video and our subscription service ARROW Player.
To establish a viable pipeline for new release content, liaising with licensors and producers and all stakeholders in the business to source new product for the business.
Assess commercial opportunities for content across territories across multiple revenue streams including SVOD/AVOD/TVOD.
To liaise with external content partners for deal requirements including reporting, approvals, materials assessment thereof communication for team.
To manage renewals process for existing licenses and actioning analysis and assessment of performance and proposal of renewal deals.
Develop opportunities for the business through relationships with key partners including producers/agents/studios for licensing, other distributors for territory synergies, cost sharing, release strategies.
Develop IP projects with COO.
Key responsibilities:
§ Acquire content for distribution in multiple territories, assessing commercial viability, liaising with business affairs, developing budgets and liaising with COO for approvals.
§ Assimilate data on market and competitor activity around releases utilising insight for acquisitions strategy.
§ Develop pipeline of label content across platforms, liaising with COO.
§ Collaborate with COO and wider team on new release acquisitions proposals.
§ Communicate acquisition portfolio and release plan proposals to whole company.
§ Review and analyse performance using internal data.
§ Pro-actively creating alliances and affiliations within the industry to expand the businesses' activities within the marketplace.
§ Maintain high levels of knowledge of technological developments to ensure products are fully maximised and the Business stays ahead of the curve.
§ Attendance at festivals as required.
Performance measurement & targets:
§ Achieve key targets on Acquisition MG for each product as agreed with CEO and COO.
§ Achieve delivery of pipeline volume of content as agreed with CEO and COO.
§ Achieve delivery of key anchor titles for schedule as agreed with Director of Content.
Projects:
· Conceptual projects for Arrow's own production.
· Develop content rights across catalogue including additional UHD, SVOD/Channels rights.
Qualifications & experience required:
§ Minimum five year's relevant experience in a similar role.
§ Degree or professional qualification in a business-related subject.
§ Highly motivated.
§ Project management skills.
§ Able to communicate at a senior level.
Personal attributes:
§ Extremely well organised and a proven efficient manner of working practice.
§ An understanding of the Home Entertainment industry and familiarity with Arrow products
§ Extremely well organised and a proven efficient manner of working practice
§ Strong interpersonal skills with both internal co-workers and external clients.
§ A creative thinker with a strong eye for detail
§ The ability to work calmly under pressure in a fast-paced, demanding work environment whilst juggling various projects.
§ Excellent team player
§ Passionate about film & television and other popular media
§ A positive and friendly attitude with a keen sense of humour
Because of the high volumes of applications our opportunities attract, it sometimes takes us time to review and consider them all. We endeavour to respond to every application we receive within 14 days. If you haven't heard from us within that time frame or should you have any specific questions about this or other applications for positions at THG please contact one of our Talent team to discuss further.
THG is committed to creating a diverse & inclusive environment and hence welcomes applications from all sections of the community.
Apply for this job
Required