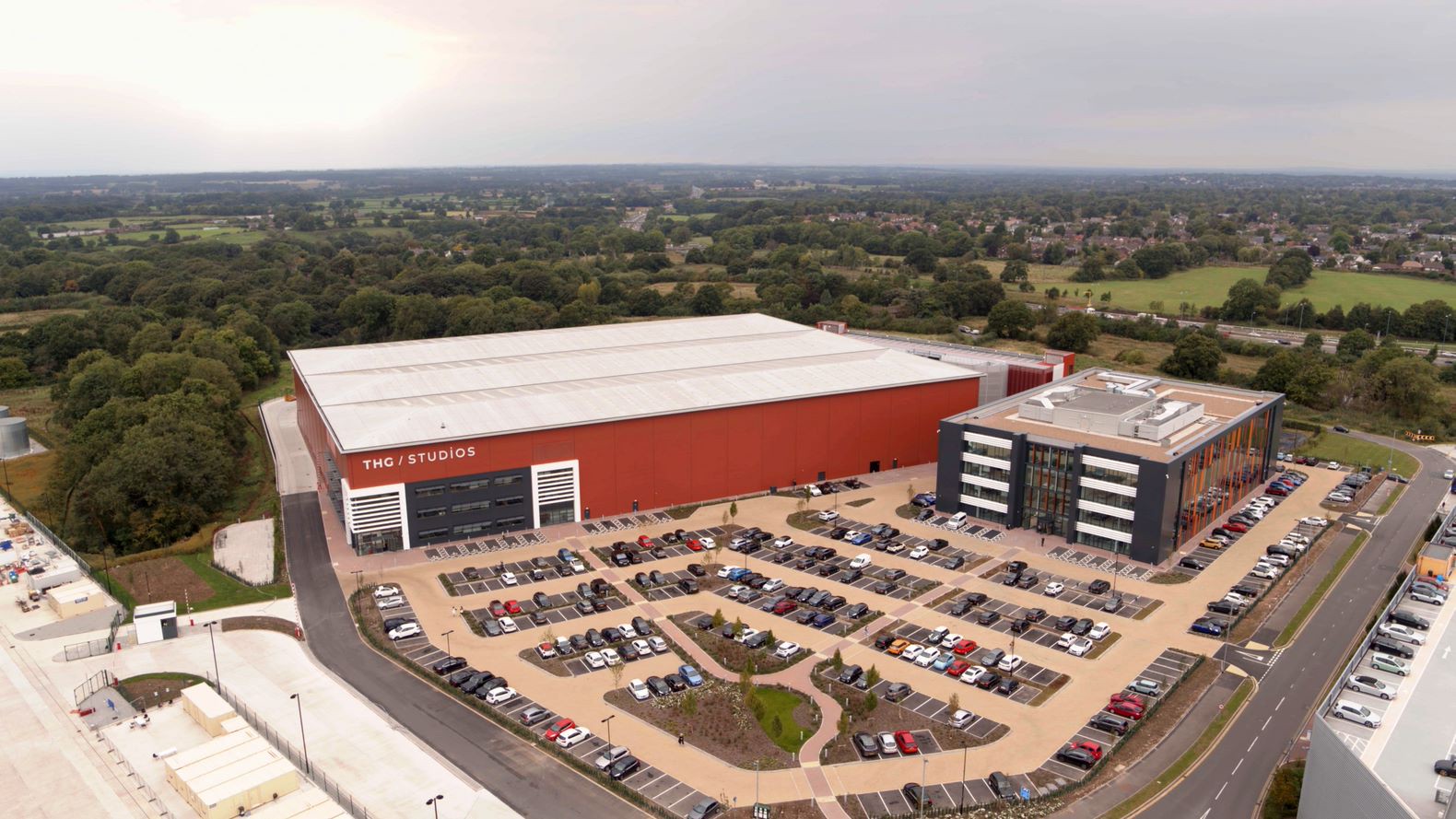 Demand Planner - Beauty Brands
Location
Manchester, United Kingdom
THG is a fast-moving, global technology business that specialises in taking brands direct to consumers. Our world-class proprietary tech and infrastructure powers our extensive portfolio of beauty, nutrition and lifestyle brands and is now helping drive exponential growth of our clients' brands globally.
We're powered by a global team of over 7,000 ambitious people around the world. Our culture is fast-paced and entrepreneurial, it's this DNA that has supported our incredible growth.
We're always looking for individuals that can bring fresh and innovative thinking to THG, and play a part in driving the group forward on its exciting journey. So, if you're ready to take the next big step in your career, challenge yourself every day and evolve with the world around you, THG is ready for you.
Position Overview:
We are seeking a skilled and analytical Demand Planner to join our team and take control of the efficient management of our company's demand forecasting processes. The Demand Planner will play a crucial role in ensuring optimal forecast levels, minimising supply chain disruptions, and maximizing customer satisfaction through accurate demand predictions and effective communication with various stakeholders across all sales channels.
Key Responsibilities:
Demand Forecasting:
Utilise historical sales data, market trends, and customer insights to develop accurate demand forecasts for products.

Collaborate closely with Sales, Marketing, and Product teams to gather relevant information that impacts demand patterns.

Analyse demand patterns, seasonality, and market trends to adjust and refine forecasting models.

Analyse the SKU range to identify and suggest changes in distribution to maximise sales for the brands whilst reducing the tail of the catalogue
Collaboration and Communication:
Liaise with Sales and Marketing teams to understand promotions, new product launches, and changes in customer behaviour that could impact demand.

Work closely with Supply Chain, Logistics, and Production teams to ensure alignment between demand forecasts and supply plans.
Data Analysis and Reporting:
Analyse data to identify demand patterns, anomalies, and potential areas for improvement in forecasting accuracy.
Generate regular reports and performance metrics related to demand planning and forecast accuracy.

Provide insights and recommendations based on data analysis to enhance decision-making processes.
Forecast Accuracy Improvement:
Continuously refine forecasting methods, utilizing statistical techniques and software tools to improve accuracy.

Collaborate with cross-functional teams to incorporate qualitative inputs into quantitative forecasting models.
Market and Industry Awareness:
Stay updated on market trends, industry developments, and competitor activities that could impact demand.

Adjust forecasts and plans accordingly to address changes in the external business environment.
Necessary Knowledge / Skills & Experience:
Experience as a Demand Planner, Forecast Analyst, or similar role in a fast-paced and dynamic business environment.

Proficiency in demand forecasting software and tools. Experience with ERP and advanced Excel skills preferred.

Strong analytical and problem-solving abilities with a keen attention to detail.

Excellent communication and interpersonal skills to collaborate effectively with cross-functional teams.

Solid understanding of supply chain dynamics and inventory management principles.
Familiarity with statistical methods and quantitative analysis techniques.

Ability to work under pressure, meet deadlines, and adapt to changing priorities.

Strong organizational skills and the ability to manage multiple tasks simultaneously.

Knowledge of industry-specific trends and best practices in demand planning
Because of the high volumes of applications our opportunities attract, it sometimes takes us time to review and consider them all. We endeavour to respond to every application we receive within 14 days. If you haven't heard from us within that time frame or should you have any specific questions about this or other applications for positions at THG please contact one of our Talent team to discuss further.
THG is committed to creating a diverse & inclusive environment and hence welcomes applications from all sections of the community.
Apply for this job
Required