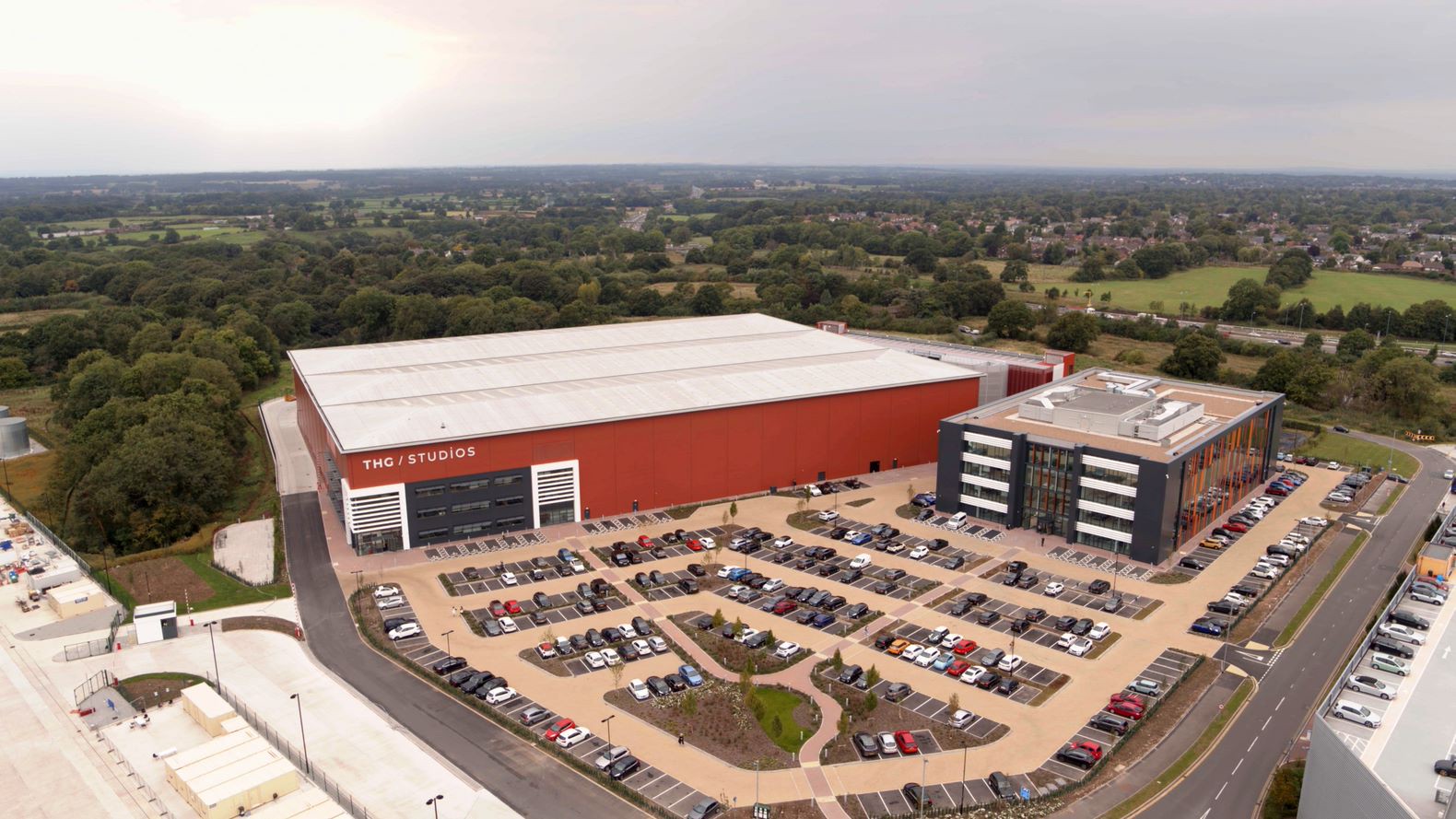 Location
Manchester, United Kingdom
THG is a fast-moving, global technology business that specialises in taking brands direct to consumers. Our world-class proprietary tech and infrastructure powers our extensive portfolio of beauty, nutrition and lifestyle brands and is now helping drive exponential growth of our clients' brands globally.
We're powered by a global team of over 7,000 ambitious people around the world. Our culture is fast-paced and entrepreneurial, it's this DNA that has supported our incredible growth.
We're always looking for individuals that can bring fresh and innovative thinking to THG, and play a part in driving the group forward on its exciting journey. So, if you're ready to take the next big step in your career, challenge yourself every day and evolve with the world around you, THG is ready for you.
Job Title: CRO & Trading Executive/Manager
Job Summary:
We are seeking a highly skilled and motivated individual to join our team as a CRO & Trading Executive. In this role, you will be responsible for driving revenue growth through effective conversion rate optimization (CRO) strategies and executing profitable trading operations. You will work closely with cross-functional teams, including marketing, sales, product development, and analytics, to identify opportunities for improving customer experience, enhancing conversion rates, and maximizing trading performance. The ideal candidate should possess a strong analytical mindset, exceptional trading knowledge, and a proven track record of optimizing conversion rates and driving revenue growth.
Responsibilities:
Conversion Rate Optimization (CRO):
- Conduct in-depth analysis of customer journey, website traffic, and user behaviour to identify areas for improvement.
- Develop and implement CRO strategies to increase conversion rates across various channels and touchpoints.
- Collaborate with the marketing and design teams to create compelling landing pages, product pages, and user experiences that drive conversions.
- Perform A/B testing and multivariate testing to optimize key conversion metrics and identify the most effective strategies.
Trading Operations:
- Execute trading strategies to maximize profitability and minimize risk.
- Monitor financial markets, analyse market trends, and identify trading opportunities.
- Execute trades across different financial instruments, including stocks, bonds, commodities, and currencies.
- Manage trading portfolios and ensure compliance with regulatory requirements.
- Utilize data analytics and trading algorithms to optimize trading performance.
Data Analysis and Reporting:
- Analyse performance metrics, conversion data, and trading results to generate actionable insights.
- Prepare regular reports on key performance indicators (KPIs) and present findings to stakeholders.
- Monitor and evaluate the effectiveness of CRO initiatives and trading strategies, making data-driven recommendations for improvements.
Cross-Functional Collaboration:
- Collaborate with marketing, sales, product development, and analytics teams to align CRO and trading strategies with business objectives.
- Work closely with the UX/UI design team to ensure optimal user experiences and seamless conversion flows.
- Provide guidance and support to the sales team regarding market trends, trading insights, and customer behaviour.
Because of the high volumes of applications our opportunities attract, it sometimes takes us time to review and consider them all. We endeavour to respond to every application we receive within 14 days. If you haven't heard from us within that time frame or should you have any specific questions about this or other applications for positions at THG please contact one of our Talent team to discuss further.
THG is committed to creating a diverse & inclusive environment and hence welcomes applications from all sections of the community.
Apply for this job
Required