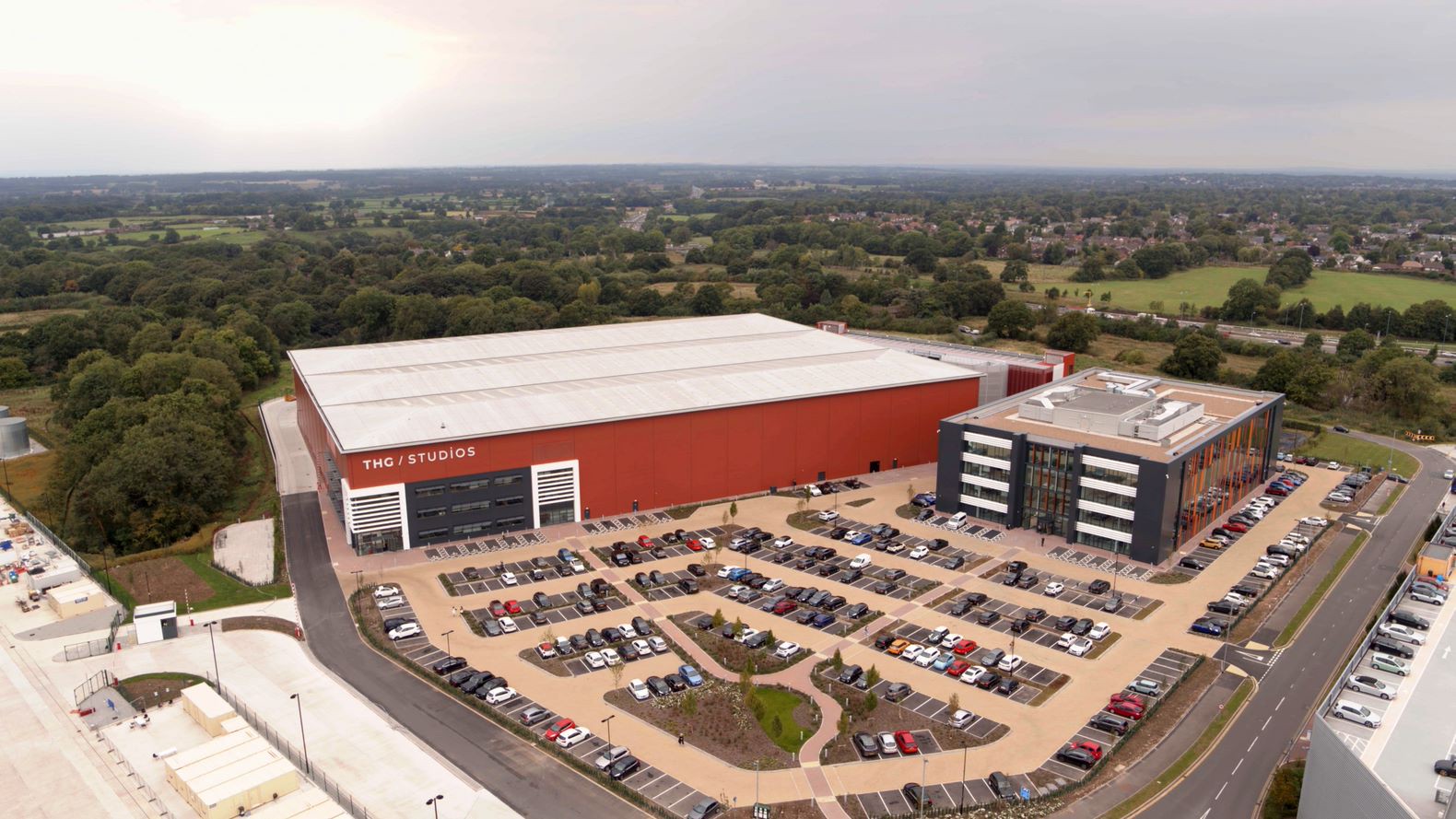 THG is a fast-moving, global technology business that specialises in taking brands direct to consumers. Our world-class proprietary tech and infrastructure powers our extensive portfolio of beauty, nutrition and lifestyle brands and is now helping drive exponential growth of our clients' brands globally.
We're powered by a global team of over 7,000 ambitious people around the world. Our culture is fast-paced and entrepreneurial, it's this DNA that has supported our incredible growth.
We're always looking for individuals that can bring fresh and innovative thinking to THG, and play a part in driving the group forward on its exciting journey. So, if you're ready to take the next big step in your career, challenge yourself every day and evolve with the world around you, THG is ready for you.
Location – ICON 1, M90 5AA
Shifts - Monday - Friday - 7:00am - 4:30pm
About Central Functions
Central Functions is formed of the teams and people that serve the entire business. These people are integral to the smooth running of the business; ensuring everyone is paid on time, that materials are sourced and arrive promptly, that we meet our legal obligations and that our health, safety, and security is safeguarded.
About THG Catering
THG catering is innovative, creative and devoted to providing catering services within THG to the highest possible standard. We are people focused, resourceful and proactive in every operation we manage. We fuel the warehouse and operational management teams, provide fantastic workspace coffee bars, maintain and deliver state of the art vending banks, cater for every office meeting through our internal buffet service and drive the entire work force with a varied and modern catering operation. Our teams and people are our most important asset and we provide a committed, dedicated and passionate environment for our employees to grow, develop and express themselves through the services we provide.
Responsibilities:
Reports to: Deputy Head of Culinary Services
To create hot beverages of the highest quality and to company specifications.
Ensure coffee grind, dose and shot times are maintained to company specifications.
Complete, maintain and update all Food Safety and Health & Safety paperwork correctly on a continual basis to ensure full compliance.
Maintain the cleanliness of all coffee shop & back of house and surrounding working areas ensuring health & safety hazards, issues, near misses & accidents are reported to your line manager at the earliest opportunity.
Ensure basic food production methods and all meals are delivered to the required quality standards at the specified times to create a consistent customer experience and avoid any service failures or penalties.
Ensure all equipment and machinery is in safe working order; all faults/repairs are reported to your line Manager at the first opportunity.
Provide the highest level of customer service by demonstrating THG values and behaviours at all times to colleagues, customers and clients.
Assist with the receipt, correct storage and quality of food supply and report any concerns or observations to your Line Manager.
Ensure the recovery and storage of food and correct labelling procedures are followed.
To assist with all delivery, buffet, desk drop and external catering concepts.
Assist with conducting and monitoring all stocktaking procedures ensuring minimal risk of waste.
Attend regular training as directed by your line Manager according to the requirements of the company.
Be flexible and comply with any reasonable requests made by your line Manager including if necessary working within other units within reasonable distance.
To ensure all products are charged for correctly, following all profit protection policies and procedures.
Requirements:
Ability to train junior Barista's
Team Leadership skills
Experience working as a Barista in a coffee shop environment
Must be able to produce latte art
Have experience in training coffee standards
Calibration of coffee machines
Benefits:

Competitive salary
Onsite Doctor
Employee discounts
Gym Discounts
Company bonus scheme
Company pension scheme
THG is proud to be a Disability Confident Committed employer. If you are invited to interview, please let us know if there are any reasonable adjustments we can make to the recruitment process that will enable you to perform to the best of your ability.
Because of the high volumes of applications our opportunities attract, it sometimes takes us time to review and consider them all. We endeavour to respond to every application we receive within 14 days. If you haven't heard from us within that time frame or should you have any specific questions about this or other applications for positions at THG please contact one of our Talent team to discuss further.
THG is committed to creating a diverse & inclusive environment and hence welcomes applications from all sections of the community.
Apply for this job
Required