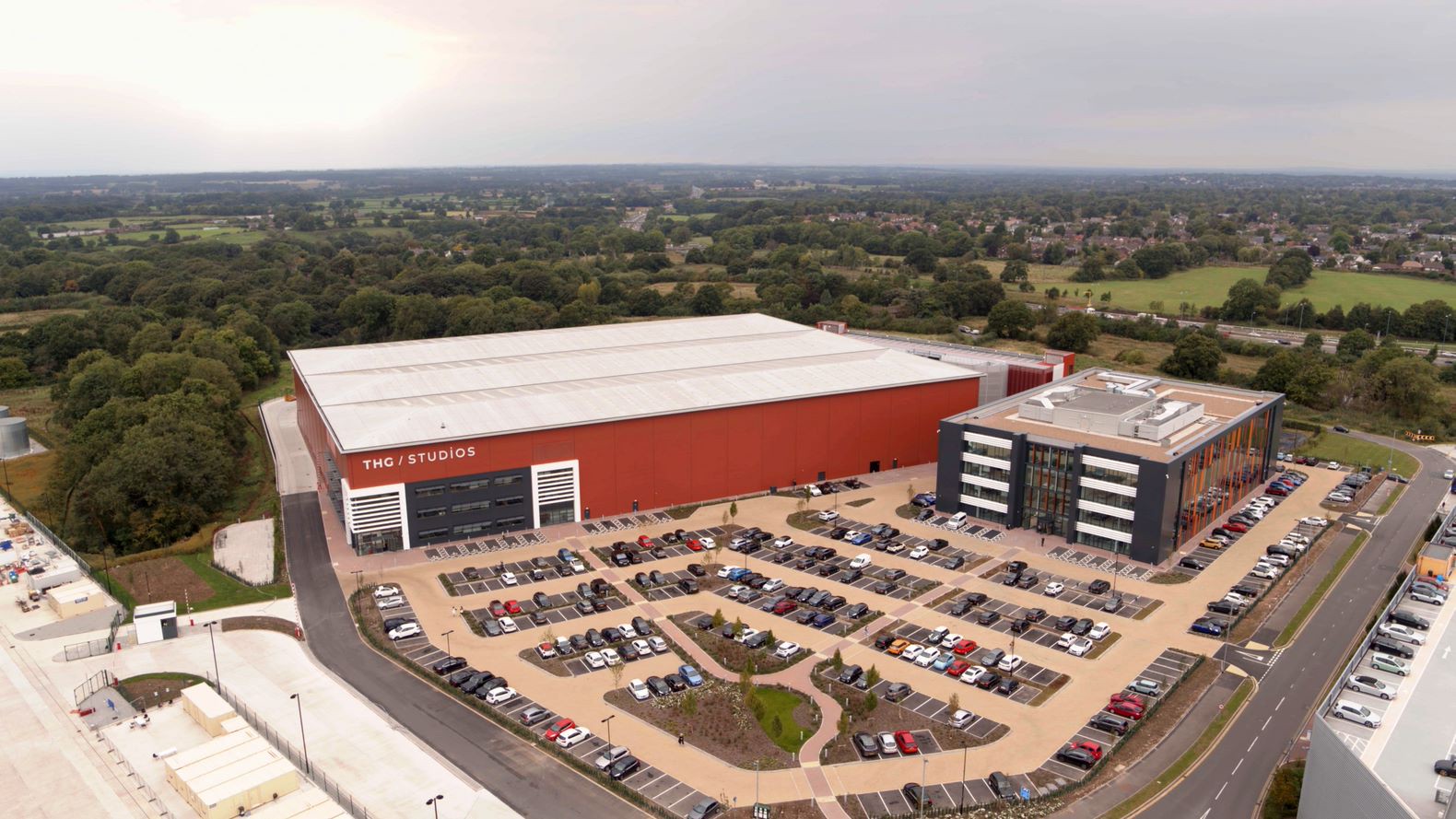 Assistant Brand Manager - ESPA
THG is a fast-moving, global technology business that specialises in taking brands direct to consumers. Our world-class proprietary tech and infrastructure powers our extensive portfolio of beauty, nutrition and lifestyle brands and is now helping drive exponential growth of our clients' brands globally.
We're powered by a global team of over 7,000 ambitious people around the world. Our culture is fast-paced and entrepreneurial, it's this DNA that has supported our incredible growth.
We're always looking for individuals that can bring fresh and innovative thinking to THG, and play a part in driving the group forward on its exciting journey. So, if you're ready to take the next big step in your career, challenge yourself every day and evolve with the world around you, THG is ready for you.
Responsible for: Brand awareness & engagement growth
Purpose of Role: THE ASSISTANT BRAND MANAGER IS RESPONSIBLE FOR HELPING DESIGN AND EXECUTE AN EFFECTIVE CAMPAIGN STRATEGY TO PRODUCE ENGAGING MARKETING CAMPAIGNS THAT DRIVE BRAND AWARENESS AND GROWTH. WORKING ACROSS BUSINESS FUNCTIONS TO HELP CREATE EFFECTIVE MARKETING CAMPAIGNS THAT ARE CONSISTENT ACROSS CHANNELS AND PARTNERS.
Responsibilities:  
Working with the Brand Manager to execute the brand strategy and positioning plan to drive brand awareness and growth.
Transforming key product features into engaging customer benefits to advertise the product with.
Working with all marketing channels to ensure that any brand campaigns and assets have a clear and engaging take home message for the customer and that this is clearly communicated in the visuals in a way that is optimised for each individual channel.
Localising campaign strategies and concepts to meet territory specific needs and market demographics in an engaging and highly converting way.
Inputting strong data and insight-led analysis on brand performance and market trends.
Coordination of the brand campaign calendar for the year, delivering 360 degree marketing campaigns.
Delivering brand storytelling to create campaigns that are familiar, spark emotion and consistency. Using this strategy to work alongside social, influencer and PR teams to support where needed.
Working collaboratively with SEO, brand, social & influencer, design, CRM/email and digital marketing teams to bring the overall brand strategy to life.
Manage all brief cycles for content for the brands beginning to end, ensuring all is aligned with the wider brand strategy and deployed across digital marketing teams.
Create and deliver the monthly Content Calendar for the brand – planning campaign & blog activity to coincide with major launches/trends/popular search terms etc.
Aligning content, campaign, social channel output with wider NPD campaigns.
Deliver on site content for new product launches, such as product descriptions, landing pages and headline copy creation.
Responsible for the management, adherence to and execution of global brand guidelines, ensuring that all brand activations are reflective of the brand's identify and key values.
Identify and pursue creative ways to acquire and retain new customers.
Continuously reviewing campaign performance and taking learnings to further optimise this and future campaigns.
Keeping up to date on customer and market trends and feeding this analysis into the optimisation of the brand strategy.
Reporting
Regular reporting of brand performance and actively driving improvements in any underperforming areas.
Regular reporting of brand awareness and recall levels and initiatives to drive further brand awareness growth vs competitors.
Monitoring of and reporting on key competitor activity and new entrants into the market.
Active collaboration with the data team to drive process improvements and identify new reporting that can drive growth
KPI's
Brand awareness and recall levels
Sales and GP growth targets
NPD performance
Best in class marketing activations with continuously strengthening ROI results
Free channel mix improvements
New customer acquisition target
Retention targets
Key behaviours
Experience in the beauty industry preferred.
Experience in delivering the full marketing mix from campaign development to product launch and activation.
Experience in collaboration with creative and communication/digital teams, including agencies.
Confident in Brand Management
Demonstrates strong commercial and business acumen.
Able to cope with the pressures of a fast-paced and agile working environment.
Initiative – able to think outside of the box
Organised
Driven and goal orientated
Passionate
Can build strong relationships
Can work cross functionally across teams
Because of the high volumes of applications our opportunities attract, it sometimes takes us time to review and consider them all. We endeavour to respond to every application we receive within 14 days. If you haven't heard from us within that time frame or should you have any specific questions about this or other applications for positions at THG please contact one of our Talent team to discuss further.
THG is committed to creating a diverse & inclusive environment and hence welcomes applications from all sections of the community.
Apply for this job
Required