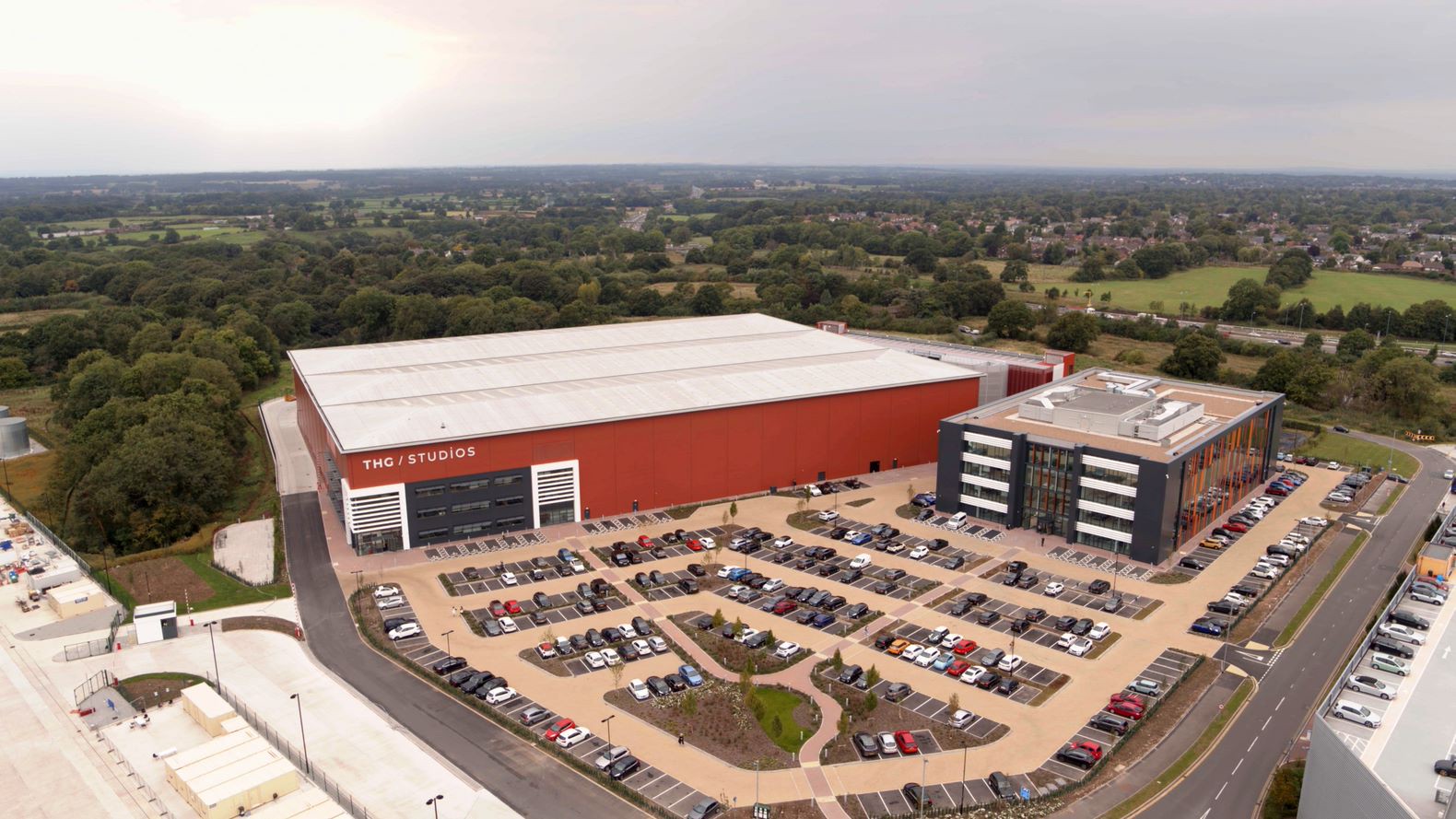 Assistant Accountant (Wroclaw, Poland)
Job Category
Finance & Fraud
THG is a fast-moving, global technology business that specialises in taking brands direct to consumers. Our world-class proprietary tech and infrastructure powers our extensive portfolio of beauty, nutrition and lifestyle brands and is now helping drive exponential growth of our clients' brands globally.
We're powered by a global team of over 7,000 ambitious people around the world. Our culture is fast-paced and entrepreneurial, it's this DNA that has supported our incredible growth.
We're always looking for individuals that can bring fresh and innovative thinking to THG, and play a part in driving the group forward on its exciting journey. So, if you're ready to take the next big step in your career, challenge yourself every day and evolve with the world around you, THG is ready for you.
About THG
THG is one of the world's fastest growing and largest online retailers. We have over a decade of experience building and growing brands in the Beauty and Wellness sectors, in over 160 markets. We create brilliant digital brand experiences and our in-house team design, develop and build a bespoke proprietary technology platform that is used by hundreds of millions of people worldwide. With a world-class business, a proprietary technology platform, and disruptive business model, our ambition is to be the global digital leader. Our culture is fast-paced and ambitious – we like to move twice as fast others believe to be possible. This belief is a fundamental part of the DNA that has supported our incredible growth. Our people are our strength and we have over 4,000 diverse, smart thinkers across the globe who are encouraged to think creatively and empowered to turn their ideas into actions. To support our ambitious growth, we are looking for commercially astute, ambitious individuals that can bring fresh and innovative thinking to THG and play a part in driving the Group forward on its truly exciting journey.
About Finance at THG
Finance at THG is a rapidly growing and evolving team, covering all areas of finance from central functions such as accounts receivable and payable, treasury, tax and internal audit, to specific commercial teams for each of our divisions; Beauty, Tech, Consumer, Health and Brands. As the business expands and takes on new challenges in the form of acquired businesses or new ventures, finance is there to support every step of the way, leading to dynamic and challenging roles – no two days are the same! Common characteristics among our team are the ability to drive change, adaptability and resourcefulness, to ensure we can keep pace with the business, without compromising on financial control or sales performance.
About the Role
Responsibilities:
Reports to the local financial controller
Daily finance support to local warehouse management team
Daily reporting into the central fulfilment team on warehouse performance.
Help drive efficiency on site through analysis and understanding of warehouse KPIs
Preparation of monthly and weekly cost forecasts for the warehouses
Responsible for producing budget for warehouses with local management team
Work closely with divisional finance members, communicating any movements to forecasts / management accounts
Responsible for prompt approval of warehouse invoices
Working collaboratively with UK based Accounts Payable and Finance teams
Owning the PO process, ensuring spend is within budget and capturing overspend
Monthly balance sheet reconciliations and source data controls
Support for month end process
Ensuring the data in forecasts, P&L's and reporting is accurate and understood
Any other ad-hoc projects / duties required by the finance team & other internal stakeholders
Requirements:
Prior knowledge of using excel and finance systems is a must
Comfortable with data manipulation and reconciliations
Good team player, able to work as part of a team, as well as on their own
Good communication skills and fluency in English
Has the ability to learn quickly and take proactive approaches to their work
Self-motivated and driven
Benefits:
Competitive salary
Employee discounts
Social package (multisport card, private medical care, life insurance, co-financing of meals in employee canteen etc)
Incredible opportunity for personal development in THG Poland
Opportunity to work in experienced, motivated team of people who value mutual relations and exchange of experiences
THG is proud to be a Disability Confident Committed employer. If you are invited to interview, please let us know if there are any reasonable adjustments we can make to the recruitment process that will enable you to perform to the best of your ability.
Because of the high volumes of applications our opportunities attract, it sometimes takes us time to review and consider them all. We endeavour to respond to every application we receive within 14 days. If you haven't heard from us within that time frame or should you have any specific questions about this or other applications for positions at THG please contact one of our Talent team to discuss further.
THG is committed to creating a diverse & inclusive environment and hence welcomes applications from all sections of the community.
Apply for this job
Required