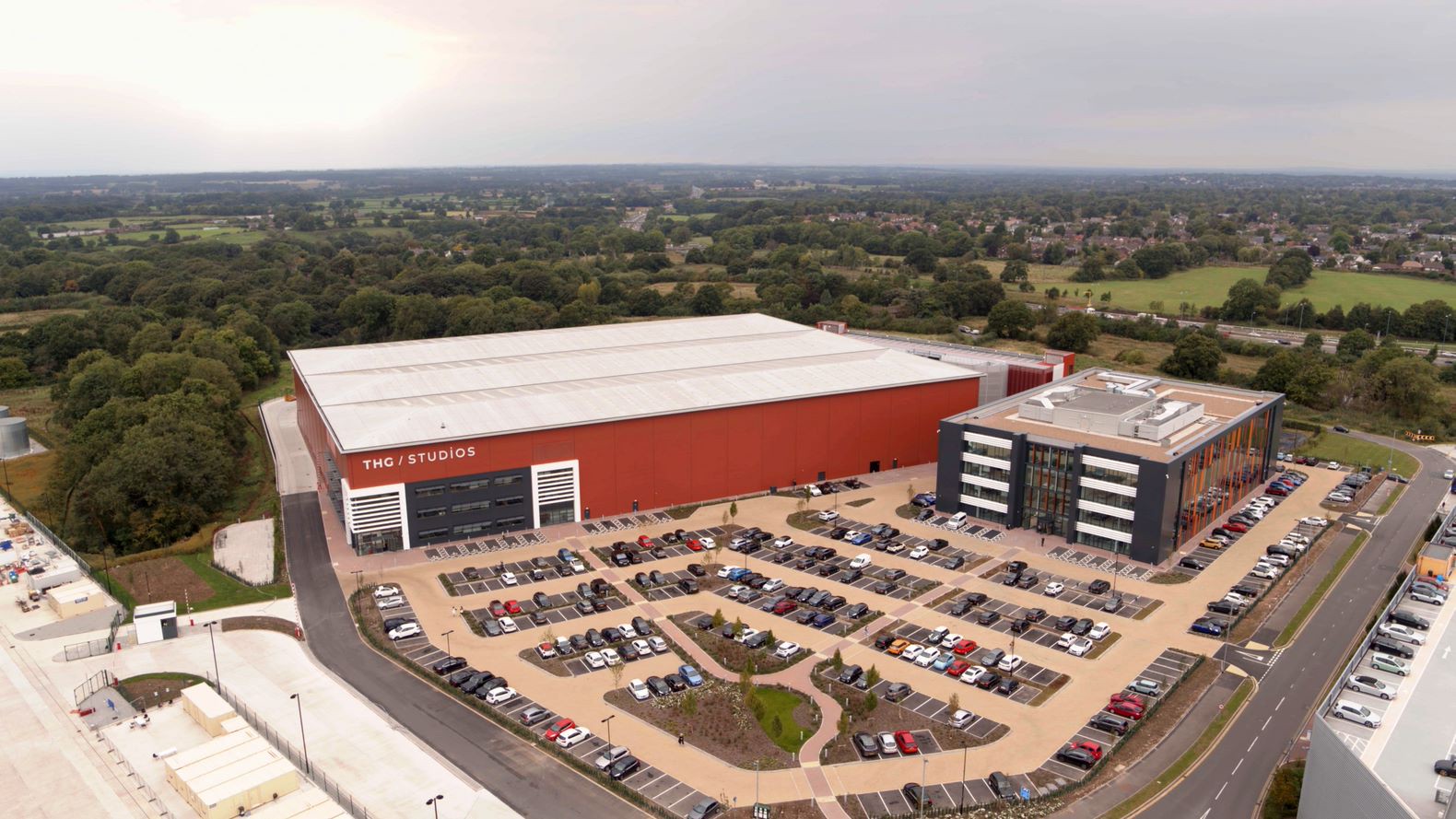 Apprentice Programme Co-Ordinator
THG is a fast-moving, global technology business that specialises in taking brands direct to consumers. Our world-class proprietary tech and infrastructure powers our extensive portfolio of beauty, nutrition and lifestyle brands and is now helping drive exponential growth of our clients' brands globally.
We're powered by a global team of over 7,000 ambitious people around the world. Our culture is fast-paced and entrepreneurial, it's this DNA that has supported our incredible growth.
We're always looking for individuals that can bring fresh and innovative thinking to THG, and play a part in driving the group forward on its exciting journey. So, if you're ready to take the next big step in your career, challenge yourself every day and evolve with the world around you, THG is ready for you.
About THG Ingenuity
THG Ingenuity solves global and local challenges for its partners, including, Nestle, P&G and Hotel Chocolat by delivering a seamless, effective and scalable direct-to-consumer retail model by incorporating all the required components for global digital commerce into a single, digital platform. This enables THG to offer brands access to every product and service required to launch and scale a global e-commerce solution through a single SaaS relationship, which eradicates the complexity and cost of multi-partner relationships. Built to empower both brands and customers alike, the Ingenuity ecosystem takes all the pieces needed for successful e-commerce propositions, and places them under one roof.
About Operational Excellence - Programme
Our Programme team work directly with our internal & external stakeholders to lead on key activities within the ecommerce programme. Working at multiple levels, you will communicate with key stakeholders to support growth and implementation across multiple work-streams.
Responsibilities (clearly linked to KPIs):
Support planning and coordination of the programme and its activities
Ensure implementation of processes
Keep other teams up to date with relevant information across the programme and project statuses and risks
Prepare documentation, presentations and summaries to provide division wide understanding and updates of the programme
Support on managing and allocating resource across relevant workstreams
Support growth and programme development
Provide data and insights to other workstreams
Keep relevant documentation and systems up to date with all updates when required
Prepare documentation, presentations and summaries to provide division wide understanding and updates of the programme
Role Requirements
You'll have a can do, solution focussed attitude
Must be able to manage multiple workstreams & stakeholders
A proactive and positive mindset with the attitude to deliver
Planning and time management skills
Excellent written and verbal communication skills
Basic understanding of Microsoft Office programme (Outlook, Word, Excel and Powerpoint)
Our THG Core Values, Behaviours & Competencies
Here at THG we have 4 core values that are underpinned with expected behaviours. Under these behaviours we have outlined what the core competencies are that will help you achieve and be successful in your role. Attached to this Job Description you will also find our THG performance framework which outlines in detail how you are reviewed against these values, behaviours and competencies in your performance review.
Value

Behaviours

Competencies

Think with Innovation
Have the idea

Creative
Proactive
Resourceful

Commercial Acumen

Process Management

Growth Mindset

Develop with Ambition
Grow the idea

Positive Attitude

Enthusiastic

Confident

Problem Solving

Prioritisation

Emotional Intelligence

Act with Decisiveness
Make it happen

Influential

Analytical

Committed

Pitching

Decision Making

Critical Thinking

Lead from the front
Build yourself every day

Inspiring

Charismatic

Encouraging

Coaching

Mentoring

Cultivating Positive Culture

In addition to the above Core Values, Behaviors and Competencies, we also provide clear expectations of Behaviors and the competencies needed to deliver on your quarterly objectives. These will be matched with KPIs.
Deliver with passion
Move everything forward

Accountable

Honest

Respectful

Goal Setting

Communication

Time Management

Stakeholder Management

Delegation (Situational Leadership)
Because of the high volumes of applications our opportunities attract, it sometimes takes us time to review and consider them all. We endeavour to respond to every application we receive within 14 days. If you haven't heard from us within that time frame or should you have any specific questions about this or other applications for positions at THG please contact one of our Talent team to discuss further.
THG is committed to creating a diverse & inclusive environment and hence welcomes applications from all sections of the community.
Apply for this job
Required