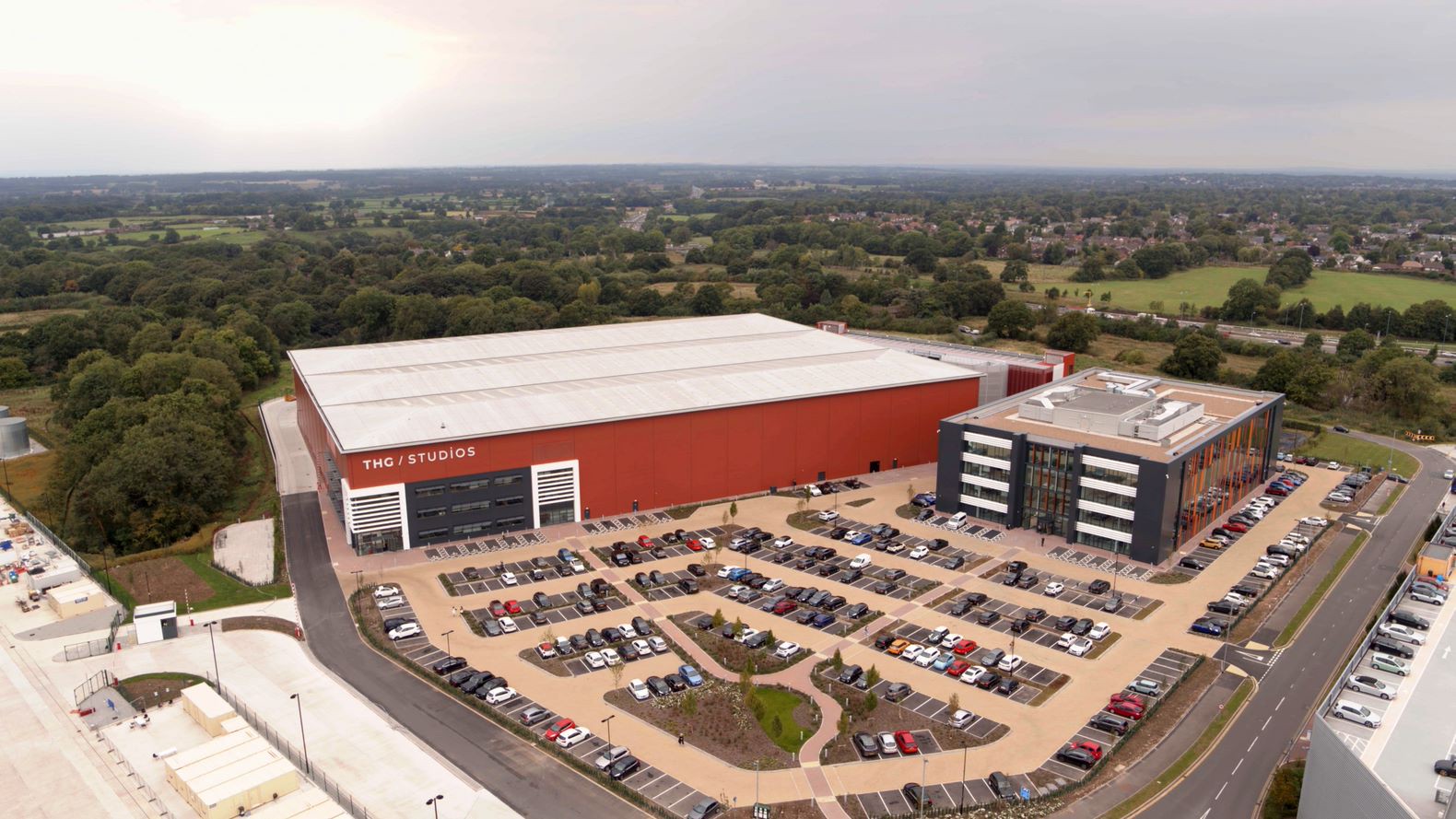 Apprentice Amazon Account Manager - THG Beauty Brands
Location
Manchester, United Kingdom
THG is a fast-moving, global technology business that specialises in taking brands direct to consumers. Our world-class proprietary tech and infrastructure powers our extensive portfolio of beauty, nutrition and lifestyle brands and is now helping drive exponential growth of our clients' brands globally.
We're powered by a global team of over 7,000 ambitious people around the world. Our culture is fast-paced and entrepreneurial, it's this DNA that has supported our incredible growth.
We're always looking for individuals that can bring fresh and innovative thinking to THG, and play a part in driving the group forward on its exciting journey. So, if you're ready to take the next big step in your career, challenge yourself every day and evolve with the world around you, THG is ready for you.
About the Division - THG Beauty Brands
With an industry recognised portfolio of market leading beauty brands, we are accelerating our momentum to become the number one Health and Beauty retailer globally. With brands across multiple categories such as Perricone MD, Illamasqua, Eyeko, Christophe Robin, Grow Gorgeous, Ameliorate, Mama Mio and Mio, we have people and their ambition, passion and unremitting determination at the heart of what we do - whether we are innovating our packaging, building disruptive ecommerce capabilities or creating a powerful brand campaign.
About the Role
The Apprentice Amazon Account Manager plays a key role in growing our largest B2B pure play account, through a Vendor Central model. This is a multi-territory account management role, where you will plan, execute key initiatives, optimize digital shelf and brand integrity in order to achieve our sales goals. You will be the brand representative working collaboratively within the B2B sales team to ensure the right assortment at the right price is being projected in this number one marketplace. You will report to the Brand Head of Sales.
A detailed induction plan will cover how to trade an Amazon Vendor Central model.
Responsibilities:
Overview
Manage the day to operations of the Amazon portal for the relevant territories.

Maintain the brand store, look & content. Upload new assets, launch NPD.

Develop, execute and review the Vendor Improvement Plan (VIP) to grow sales revenue and sell out with the relevant brand team.

Stay abreast of the ever-changing digital and e-commerce space through regular site sweeps.

Work collaboratively; developing strong relationships with external and internal contacts to build and grow the business – Supply / Demand, Operations, Brand Marketing, Education and Finance.

Manage weekly/ monthly/ quarterly / half year sales forecasts and spending budgets inline with agreed guidelines.

Prepare for the annual budget review / planning process
Key Relationships
Work closely with the Head of Sales for your relevant brand, taking direction to implement trading activities.

The Global Amazon Sales Manager operates as both multi brand and territory. This is a key relationship to support you in the development of the Amazon account. They manage the Amazon central relationship liaising weekly with the relevant territory Amazon Vendor Specialist.

Collaborate with Amazon paid marketing team to drive sponsored ads inline with return on advertising spend (ROAS).

Marketing: work together with your brand team to develop creative assets for the online brand stores, paid campaigns and promotional events.

Supply Chain and Operations: Review forecast inventory needs and improve operational efficiency (shipping requirements, chargebacks and ensure POs are processed in timely manner).

Finance: Report sales & spending. Ensure invoices are issued for payment in timely manner.

Collaborate with brand sales teams to share bests practice and ensure global brand consistency.
Day-to-day
Track weekly replenishment orders and forward orders (advance orders & bulk buys); working with Operations teams to ensure these get raised and processed in a timely manner to Amazon's specific requirements.

Weekly forecasting and reporting of wholesale orders

Track &

analyse

Amazon sell out and use to inform future plans.

Monitor Amazon stockholding and take actions to improve availability: amend availability status', initiate promotions (born2runs) and focus marketing activity on overstocked lines.

Manage retail spending budget across promotional and paid activity. To be tracked monthly.

Weekly meetings with Global Amazon Sales Manager to execute and review Vendor Improvement Plan and promotions

Ensure that assortments are inline with brand strategies and all new product launches are briefed into Amazon via new line forms ahead of their launch date, and that stock has been forecasted with supply accordingly.

Ensure brand stores are kept up-to-date, relevant and reflective of brand activity to showcase brand identity, give credibility and drive conversion .
KPI's
Exceed sales targets and deliver strong YOY growth: Sell in and sell out.

Deliver strong return on investment (ROI) for marketing & promotional activity: drive traffic and conversion.

Reduce cost charge backs by 20% through efficiency of order processing
Requirements
Can interpret data

Organized, good at prioritizing your time and solution driven

Ability to work independently when required with a focus on delivering results.

Thrive in a fast-paced, results-oriented environment with an entrepreneurial mindset.
Because of the high volumes of applications our opportunities attract, it sometimes takes us time to review and consider them all. We endeavour to respond to every application we receive within 14 days. If you haven't heard from us within that time frame or should you have any specific questions about this or other applications for positions at THG please contact one of our Talent team to discuss further.
THG is committed to creating a diverse & inclusive environment and hence welcomes applications from all sections of the community.
Apply for this job
Required