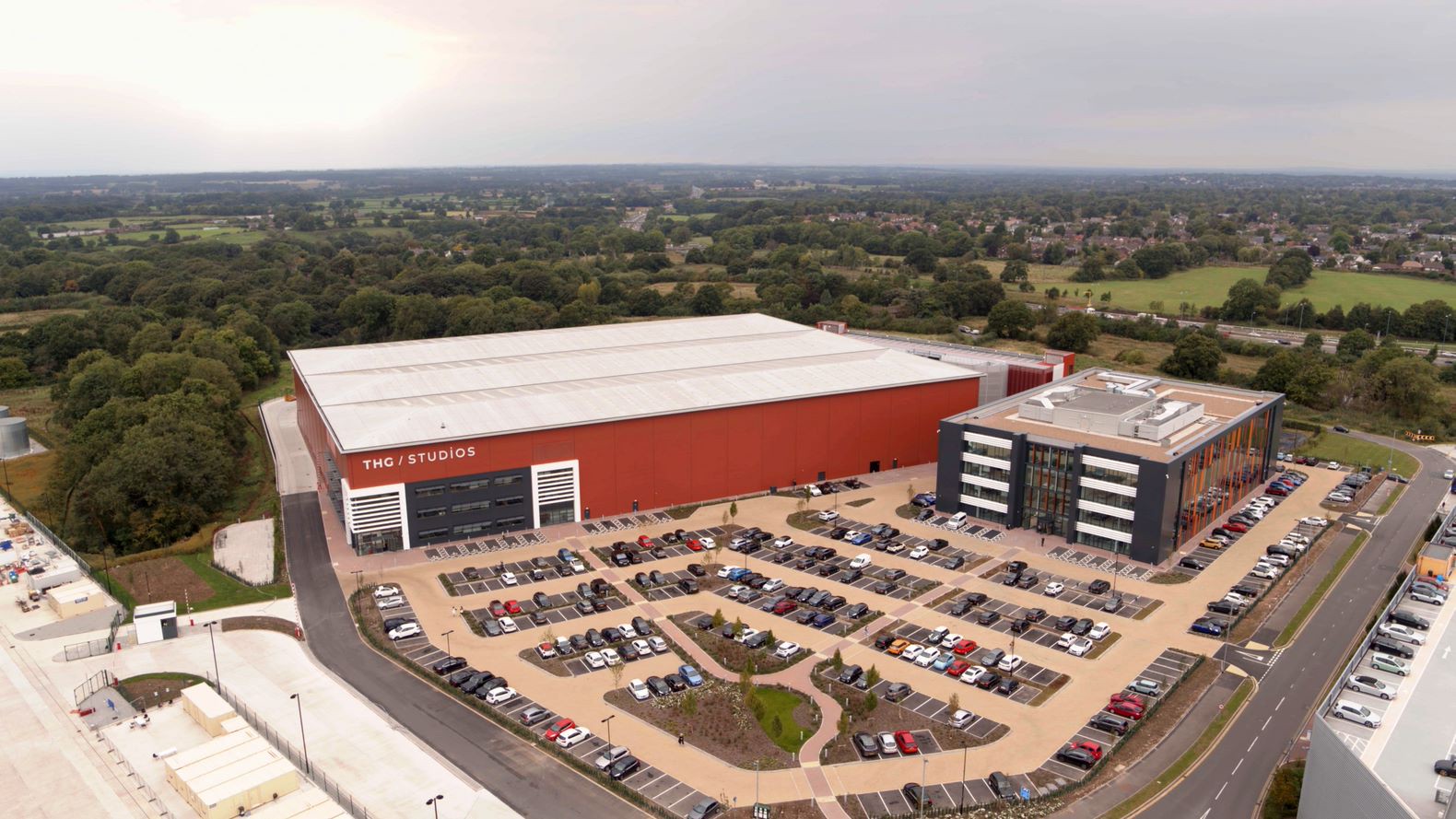 Account Executive - South Texas - PERRICONE MD
THG is a fast-moving, global technology business that specialises in taking brands direct to consumers. Our world-class proprietary tech and infrastructure powers our extensive portfolio of beauty, nutrition and lifestyle brands and is now helping drive exponential growth of our clients' brands globally.
We're powered by a global team of over 7,000 ambitious people around the world. Our culture is fast-paced and entrepreneurial, it's this DNA that has supported our incredible growth.
We're always looking for individuals that can bring fresh and innovative thinking to THG, and play a part in driving the group forward on its exciting journey. So, if you're ready to take the next big step in your career, challenge yourself every day and evolve with the world around you, THG is ready for you.
At PERRICONE MD, we believe healthy living is beautiful living, and our ground-breaking formulations utilize patented nutrient antioxidants to impede and help repair damage resulting from environmental stress and lifestyle habits. These advanced formulations set a new industry standard of efficacy and we are the leading authority on developing powerful anti-inflammatory ingredients and formulas. We continue to introduce revolutionary technologies led by innovation, research and science and our products are available in more than 12 countries around the world, on www.perriconemd.com as well as through other leading specialty and prestige venues.
Objective: To generate retail sales in a designated territory, through events and education of store teams, inter-sell sales associates, management and Freelance Teams including 3rd party associates on the PERRICONE MD product line. Reporting to the Director of Sales, responsibilities include the following:
Retail Sales
Achieve seasonal sales goals given to you by your manager and executing promotional and event calendars in all doors and in all accounts
Accept responsibility for your goals and adjust strategy according to performance and opportunities
Strive to improve store rank throughout territory in all accounts
Discuss sales goal achievement with store team's & freelance support on a weekly basis, empower them to increase their business through events, outreach programs and scheduled appointments
Consistent utilization of selling skills & negotiating space and location in the assigned accounts
Take part in all major event set-up and execution, leading the sales team and selling by example
Training
Train all store teams, inter-sell associates, management and freelance on PERRICONE MD and our selling methods.
Ensure that all associates understand the technical aspects of all of Dr. Perricone's research, including the Three-Tier Solution, while having the ability to simply explain it to their customers
Facilitate trainings as required to introduce new products
Management
Weekly review of Business with store management, teams & direct manager.
Communicate both success and opportunities with manager & teammates
Ensure all reports are completed on time, including but not limited to checkbooks and outlook calendar
Establish relationships and communicate regularly with retail partner management team to discuss brand performance and initiatives to surpass sales objectives at each point of sale
Laser focus organization of retailer training gratis, TOA's and GWPs
Hold event planning calls/meetings with retailer management to insure successful outcomes for all events
Responsible for sending recaps of all events with successes and opportunities within 48 hours of event completion
Based on event performance, adjust staffing needs as necessary in the moment
With each retailer visit, evaluation of merchandising to ensure brand is represented at the highest levels
Approve freelance payroll to ensure that budgets are utilized in the allocated month
Continuous recruitment and development of freelance. Review and monitor their performance making changes in personnel when necessary
AE are expected to be in store 5 days each week, minimally six hours per day, with 1 office day per month. During launch, holiday and promotional timeframes, office days are not permitted. Traditional days off are Sunday and Monday. Approval to choose an alternative day off is at the discretion of your manager.
Communication
Communicate with your manager at least once weekly with one status call(s)
Communicate at least once bi-weekly with all stores within territory to review objectives vs. performance
Communicate once weekly with Top 5 volume stores within territory when the business warrants
Alert Manager, Director of Sales and Account Directors and retailer of all out of stocks as they occur
Provide all competitive activity to leadership
Inform the store team of all seasonal activity (direct mail, catalog) well in advance to ensure proper set-up and preparation.
Develop call cycle/calendar by 15th of each month for two months out
Timely return of all phone calls, e-mails and communication from both retail partners and the corporate office within 24 hours of receipt
Budgets
Manage and adhere to all Freelance and Travel budgets and requirements as your manager defines them for you
Experience
5+ years Industry experience: Selling, leading Education, Event Planning and Managing Freelance
Excel and Power Point proficiency
Benefits
Medical, dental, vision and life AD&D insurances
401k with employer match
PTO
Pre-tax FSA
Because of the high volumes of applications our opportunities attract, it sometimes takes us time to review and consider them all. We endeavour to respond to every application we receive within 14 days. If you haven't heard from us within that time frame or should you have any specific questions about this or other applications for positions at THG please contact one of our Talent team to discuss further.
THG is committed to creating a diverse & inclusive environment and hence welcomes applications from all sections of the community.
Apply for this job
Required