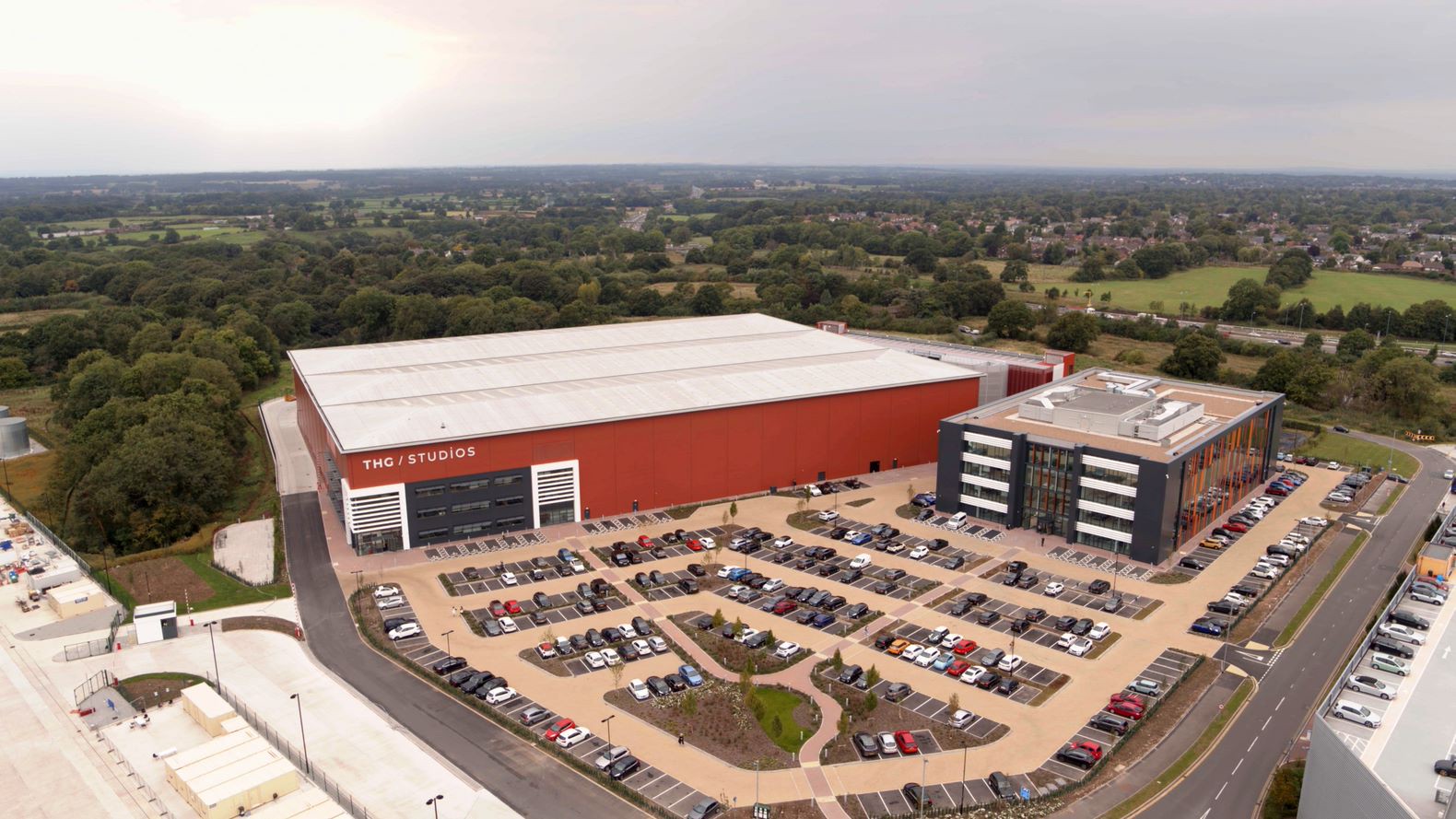 Job Category
Client Services
THG is a fast-moving, global technology business that specialises in taking brands direct to consumers. Our world-class proprietary tech and infrastructure powers our extensive portfolio of beauty, nutrition and lifestyle brands and is now helping drive exponential growth of our clients' brands globally.
We're powered by a global team of over 7,000 ambitious people around the world. Our culture is fast-paced and entrepreneurial, it's this DNA that has supported our incredible growth.
We're always looking for individuals that can bring fresh and innovative thinking to THG, and play a part in driving the group forward on its exciting journey. So, if you're ready to take the next big step in your career, challenge yourself every day and evolve with the world around you, THG is ready for you.
About Ingenuity:
THG Ingenuity solves global and local challenges for its partners, including, Nestle, P&G and Hotel Chocolat by delivering a seamless, effective and scalable direct-to-consumer retail model by incorporating all the required components for global digital commerce into a single, digital platform. This enables THG to offer brands access to every product and service required to launch and scale a global e-commerce solution through a single SaaS relationship, which eradicates the complexity and cost of multi-partner relationships. Built to empower both brands and customers alike, the Ingenuity ecosystem takes all the pieces needed for successful e-commerce propositions, and places them under one roof.
Specifically THG Ingenuity draws on over 10 years of THG operating experience to:
Connect brands with global audiences to help power global growth

Enable brands to collect and analyse data in real-time across the Ingenuity eco-system to help generate actionable insights and build agility across digital operations

Produce digital content at industrial scale to maximise efficiencies

plan, buy and execute digital marketing strategies across the three critical areas: acquisition, anticipation and retention
As an Account Director at THG Ingenuity your role will be focussed on two main streams of business:
Developing and maintaining industry leading client relationships
Growth and development of client revenues under your leadership
Approach:
The role lends itself to someone with a strong client service pedigree and has the ability to execute solid relationship and business development skills in a tech and creative business driven by innovation.
This is a business that has broken and re-broken the mould for the last 17 years and as we develop our offering, we are looking to form strong, long-lasting strategic bonds with our clients.
You will need to be expert and producing content within a client focused, creative capacity, with a keen eye for the details that matter, alongside the creative flair to inspire and grow your client's content strategy.
You'll inherit some clients as well as be expected to bring on board new ones (in support of our business development team). A big part of being an Account Director is developing briefs and identifying business opportunities with existing clients and growing the product and service offering that they need.
Expectations:
This is a business full of digital, tech and creative expertise and needs people who relish the challenge of growing and maintaining excellent client service.
Ownership of key accounts that span THG Ingenuity
Strategic growth of these accounts in penetrating these organisations to develop relationships with new teams and in upselling our service offering

Ownership of the revenue lines and overall profitability of these accounts

A clear understanding of the strategic vision of THG Ingenuity, and how forms a compelling, and integrated model.

Directs the execution of the creative idea from the client brief
Handles multiple briefs at any one time and leads the smooth delivery of our work
Ensures projects are delivered on time and to budget while strengthening the overall strategic direction of the client brand, utilising resources within the Project Management team
Directs the team and other departments on projects, strictly adhering to and leading project delivery
Delivers enduring client-relationships and inspires client confidence.
Knowledgeable on integrated communications and actively pursues digital first execution
To direct and develop team-members to ensure that all requirements are being met in terms of overall project delivery

To supervise and manage the delivery of the work from the account group
Make sound commercial decisions and looks for growth opportunities
Because of the high volumes of applications our opportunities attract, it sometimes takes us time to review and consider them all. We endeavour to respond to every application we receive within 14 days. If you haven't heard from us within that time frame or should you have any specific questions about this or other applications for positions at THG please contact one of our Talent team to discuss further.
THG is committed to creating a diverse & inclusive environment and hence welcomes applications from all sections of the community.
Apply for this job
Required